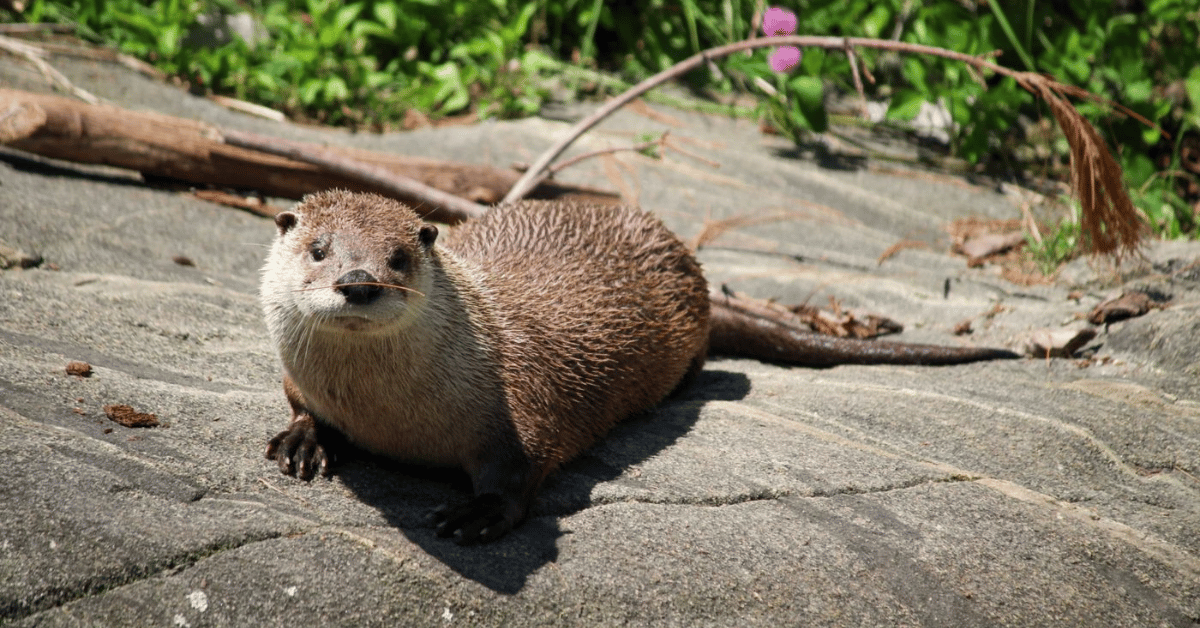 Otter Encounters
Slydell and Daisy are inviting you to lunch! Get up close to our otters and feed them their favorite foods.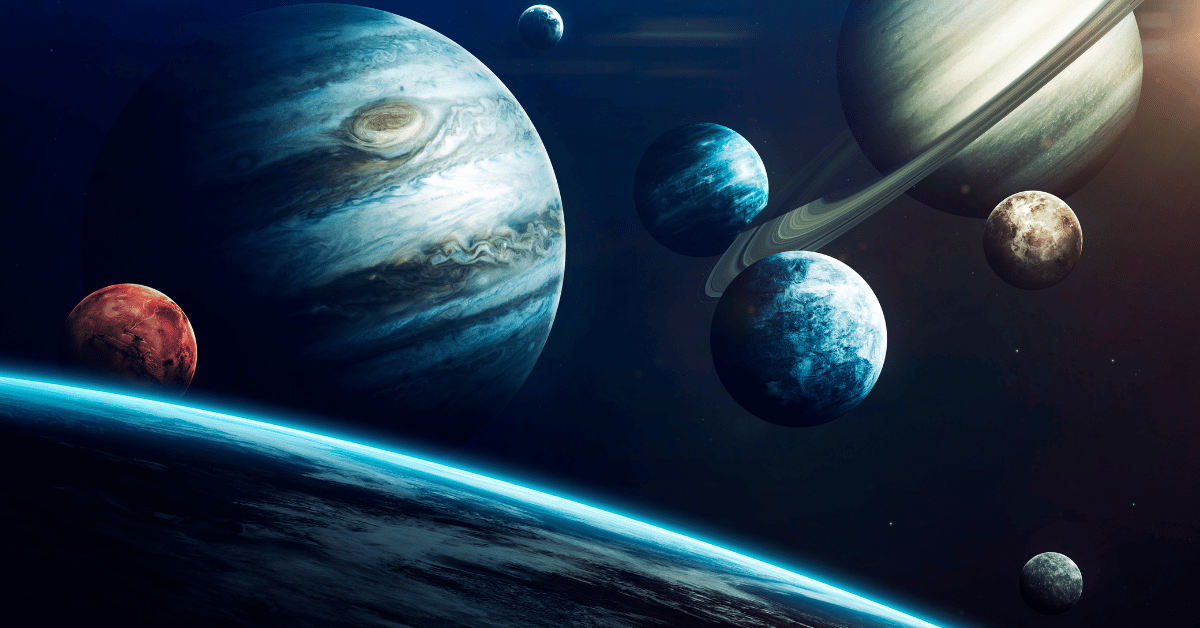 Planetarium
Now Open - the all-new Alden Planetarium! Daily shows for visitors of all ages.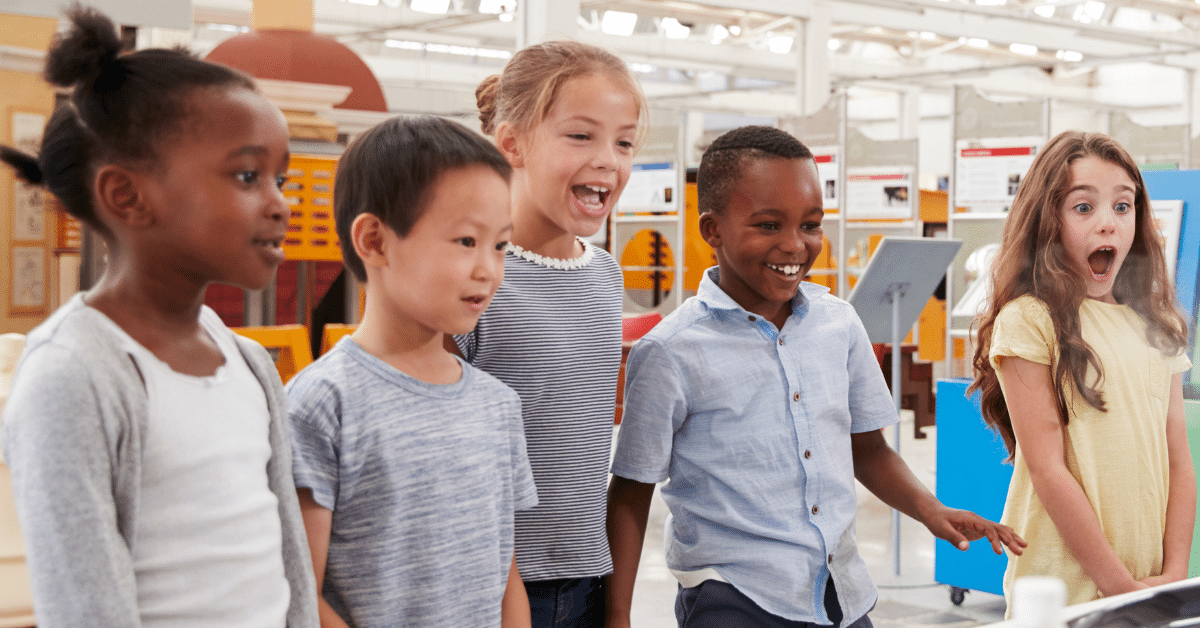 Science Discovery
Want more hands-on science? Catch our free, daily, educator-led Science Discovery Programs!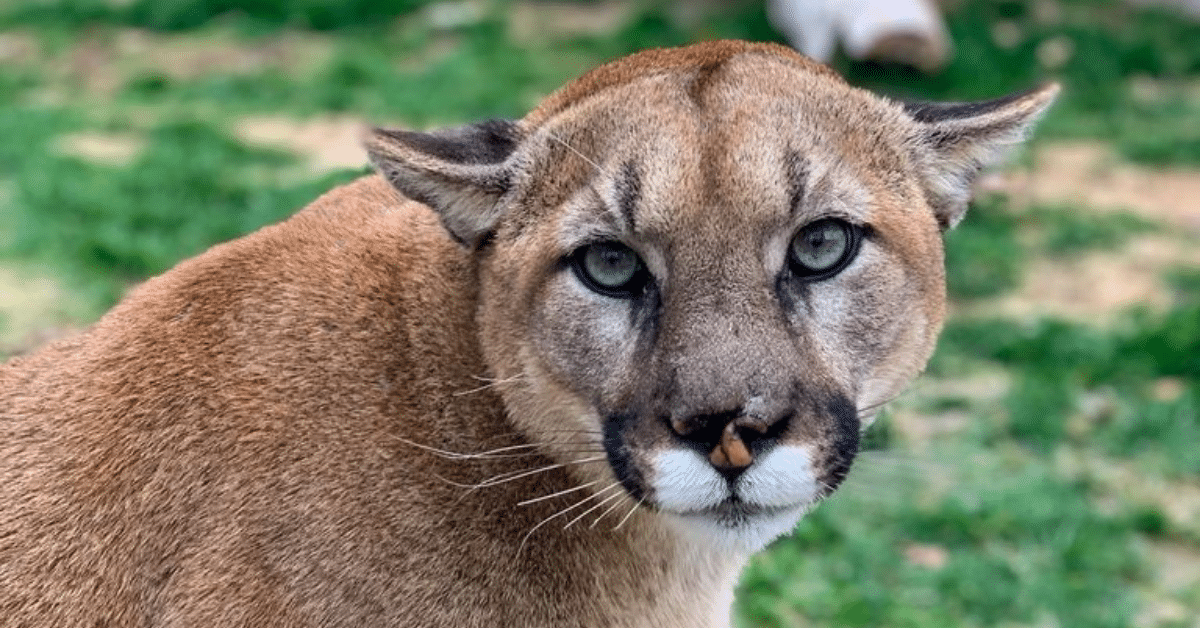 Animal Discovery
Join us for one of our zookeeper-led Animal Discovery Programs. Get up close with our animal ambassadors!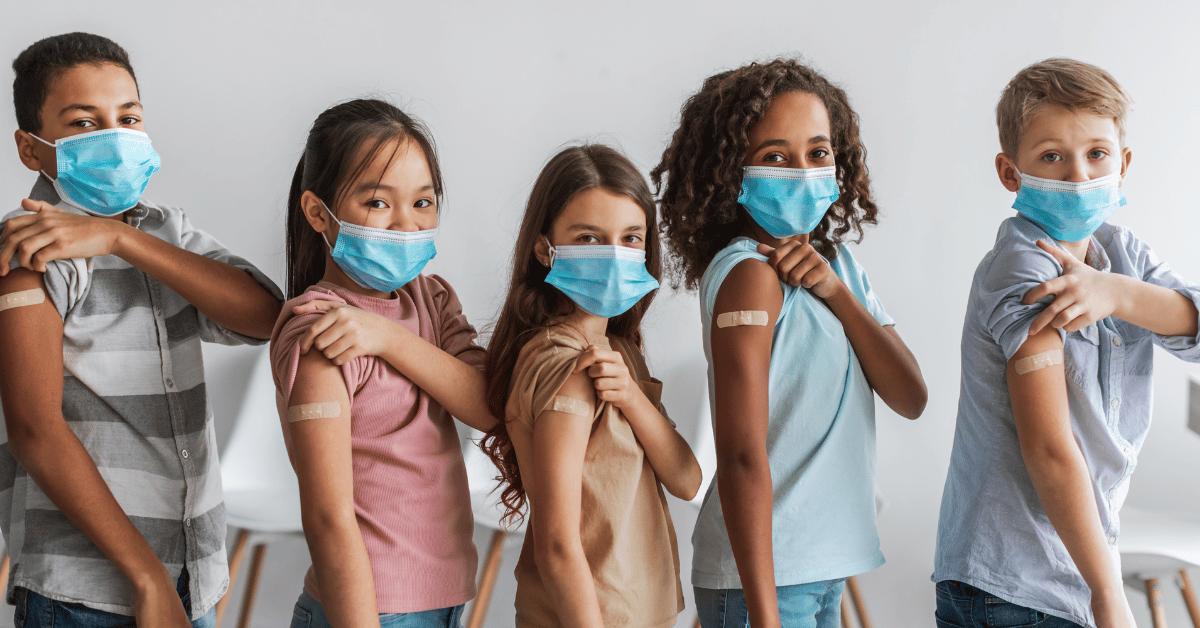 Family Vaccine Clinic
October 23 - The EcoTarium is offering free admission for those participating in the Family Vaccine Clinic!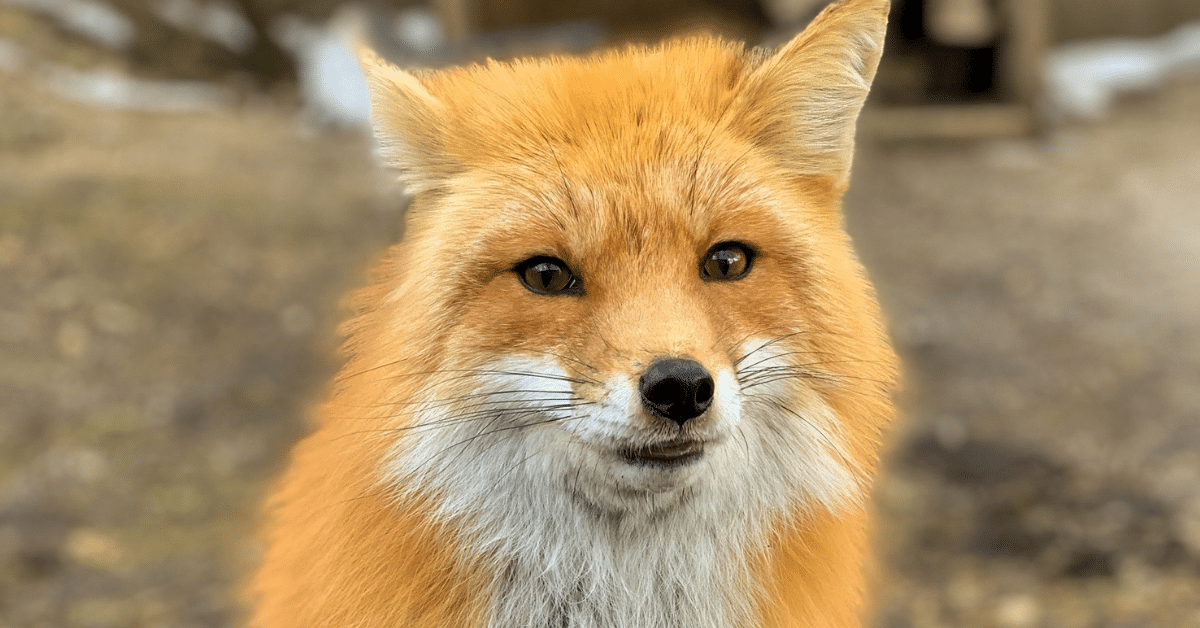 Adopt an Animal
Our symbolic adoption program is an opportunity to support our beloved animals at the EcoTarium!
Welcome to the EcoTarium
Explore exhibits from wherever you are with our virtual tour!
The EcoTarium museum of science and nature in Worcester, Massachusetts, offers an indoor-outdoor experience to visitors of all ages. Guests are encouraged to explore three floors of indoor interactive exhibits, live animal habitats, daily Science Discovery programs, hikes through forest and meadow nature trails, outdoor imaginative play, and a train ride (seasonal) around the 45+ acre campus.
Our expansive outdoor exhibit features several play areas, each with its own theme. Each area offers unique and innovative outdoor experiences designed to engage children and their families through activities such as building, digging, nature art, climbing, music and movement.
New Indoor Exhibits at the EcoTarium!
The EcoTarium's museum building features three floors of hands-on, interactive exhibits that explore the natural and physical sciences and our New England environment. Each year, the museum welcomes dynamic traveling exhibits, as well as houses permanent installations that make creative use of the museum's natural history collection and living wildlife. Our exhibits make learning fun and are designed to engage a family audience.