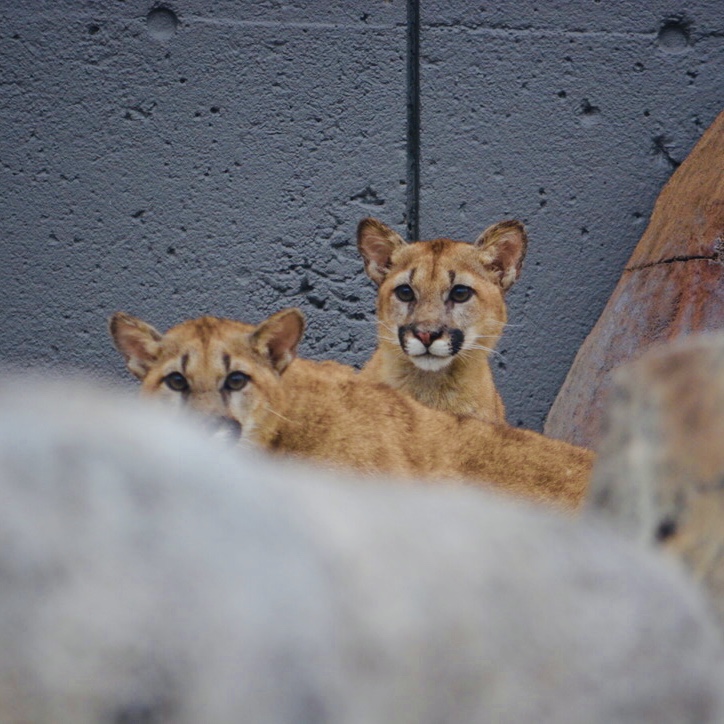 Two mountain lions and several native bird species are at the center of Wild Cat Station, a new spectacular outdoor exhibit. Grass, trees, and rocky alcoves allow the cats to utilize their natural abilities of climbing, scratching and jumping.
Alden Digital Planetarium
The Alden Digital Planetarium is the first digital planetarium in Massachusetts!
Featuring Digital Light Processing technology from Sky-Skan, Inc., the planetarium uses images from NASA and the Hubble Space Telescope to create a three-dimensional solar system projected onto a 40-foot dome. With immersive surround sound technology from Bose, the planetarium offers a 360-degree, multi-sensory experience.