Half-Price Admission During the Month of March!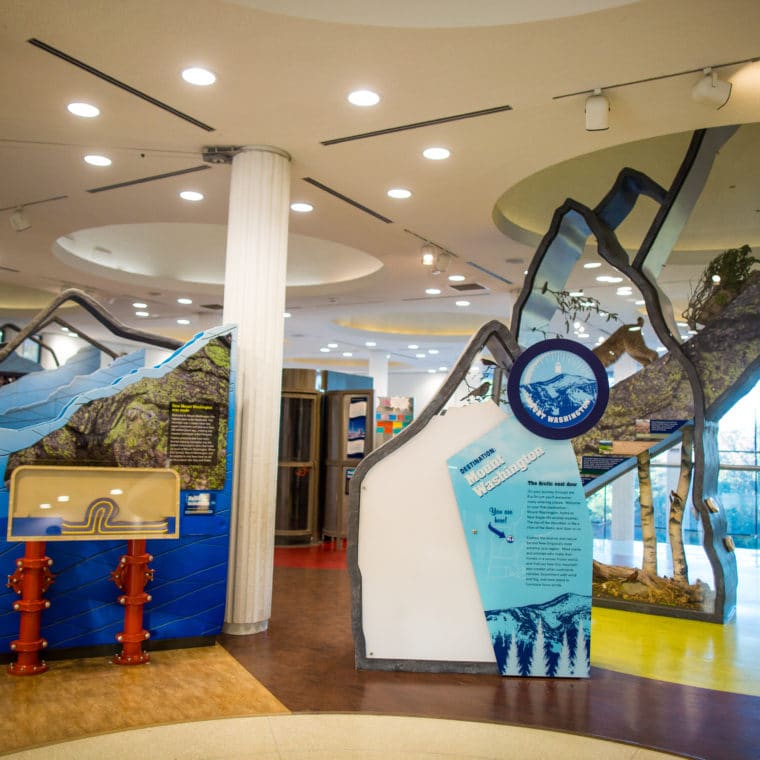 The Arctic Next Door takes visitors on a virtual journey to explore the weather and geology of Mount Washington.
Alden Digital Planetarium
The Alden Digital Planetarium is the first digital planetarium in Massachusetts!
Featuring Digital Light Processing technology from Sky-Skan, Inc., the planetarium uses images from NASA and the Hubble Space Telescope to create a three-dimensional solar system projected onto a 40-foot dome. With immersive surround sound technology from Bose, the planetarium offers a 360-degree, multi-sensory experience.