Our mission at the EcoTarium is to inspire a passion for science and nature - and it is our passionate team that makes this possible!
We seek innovative, curious, creative and passionate individuals that will provide a positive impact on our team, guests, and the community - which has supported us for almost 200 years! We are dedicated to providing an atmosphere that provides continual learning opportunities, collaboration amongst our team and the community, and a responsive and agile approach to how we interact both internally and externally. Our intention is to spark delight, fuel curiosity, and provide memorable experiences for all members of our community, guests, and team members. The incredible contributions of every member of our team allows us to share our valuable resources with our wonderful community and the world.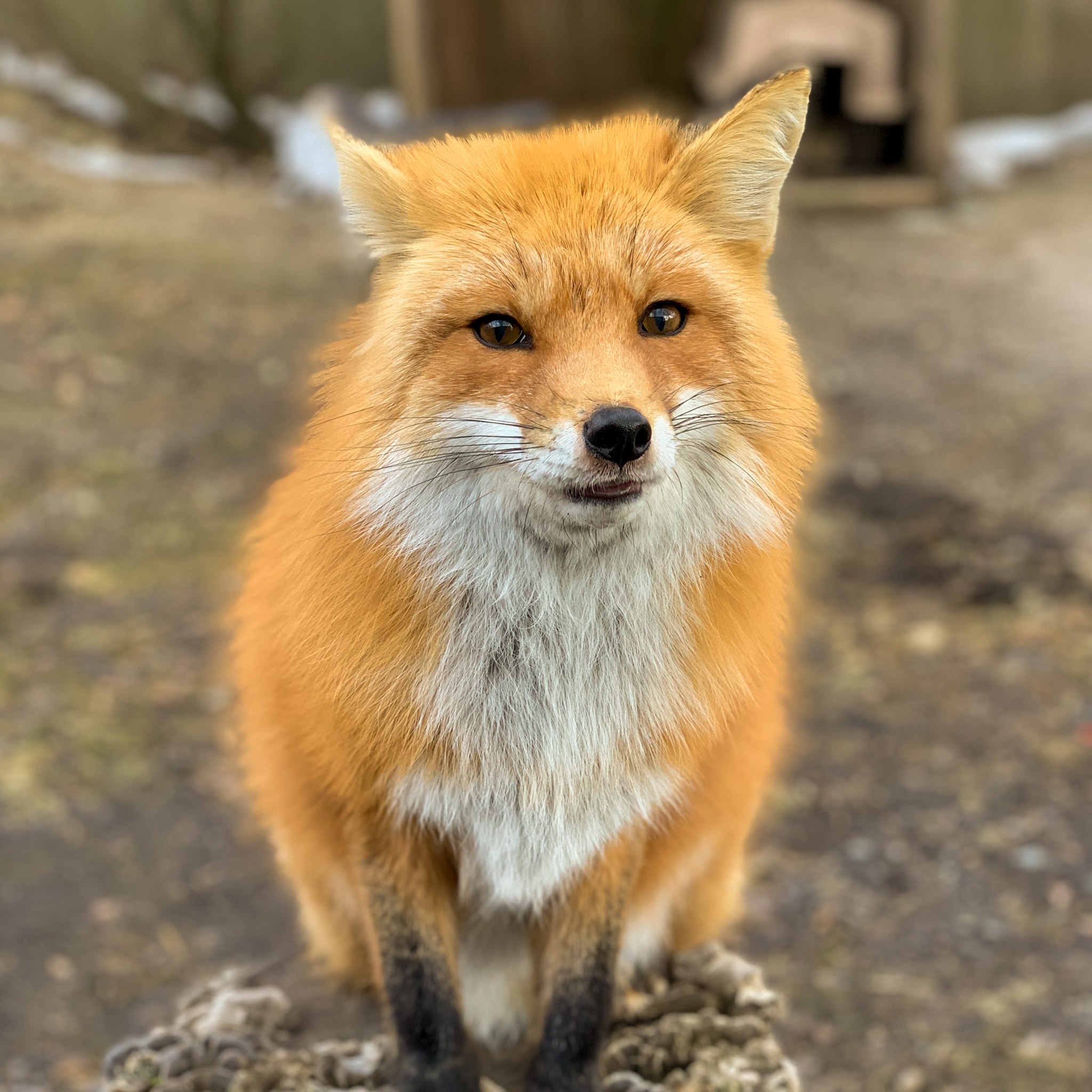 Socks
He's always excited to see you and loves food! (he's an omnivore and our keepers make sure he has a well-balanced diet).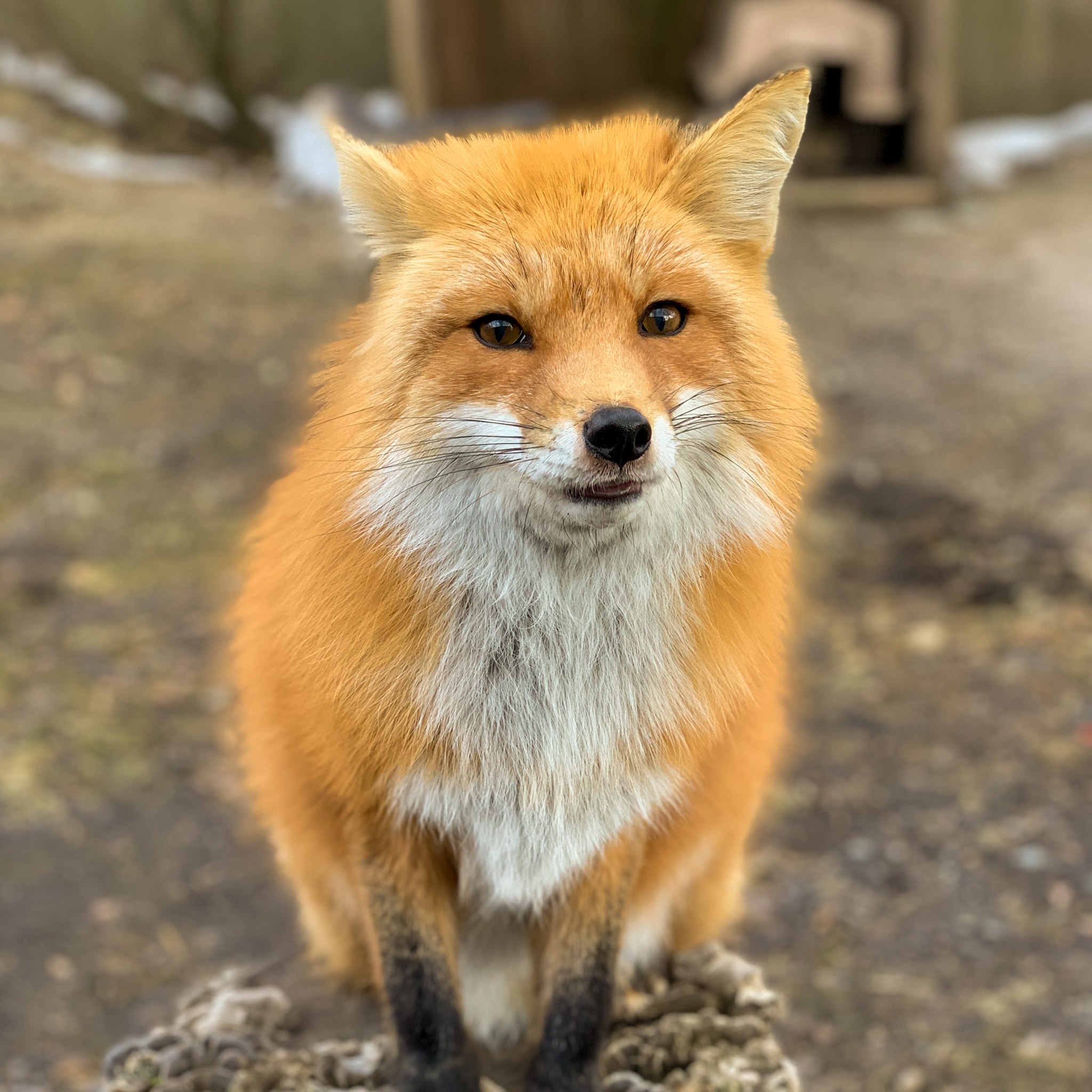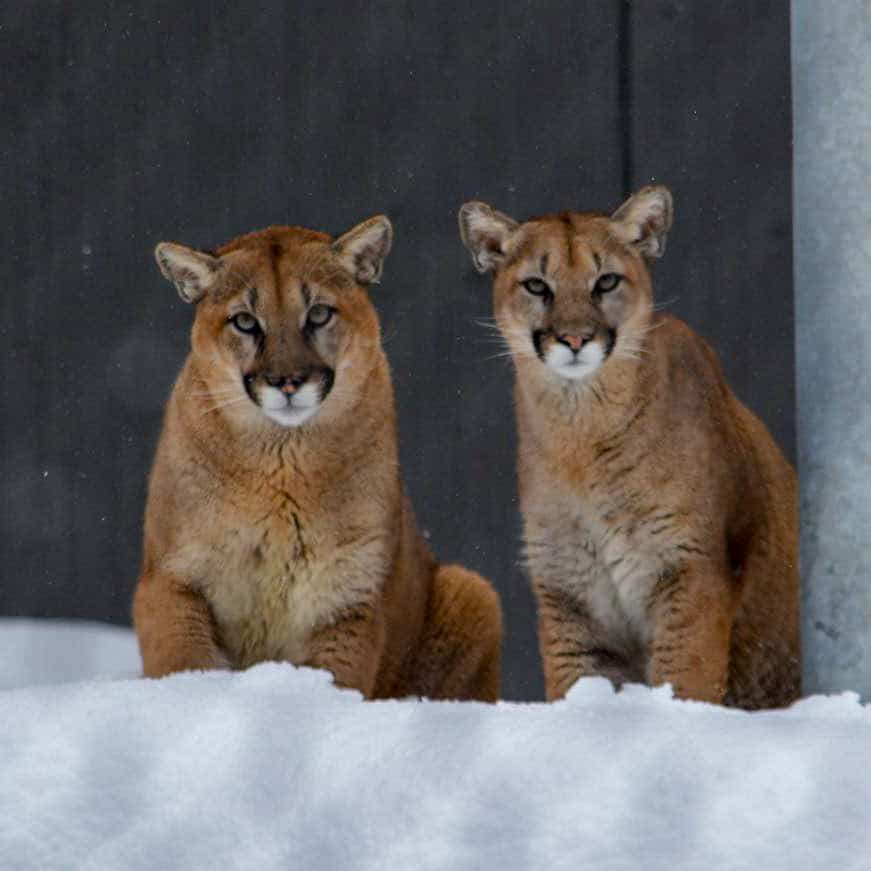 Salton & Freyja
A brother and sister duo! This pair loves to sleep up high in the rocks!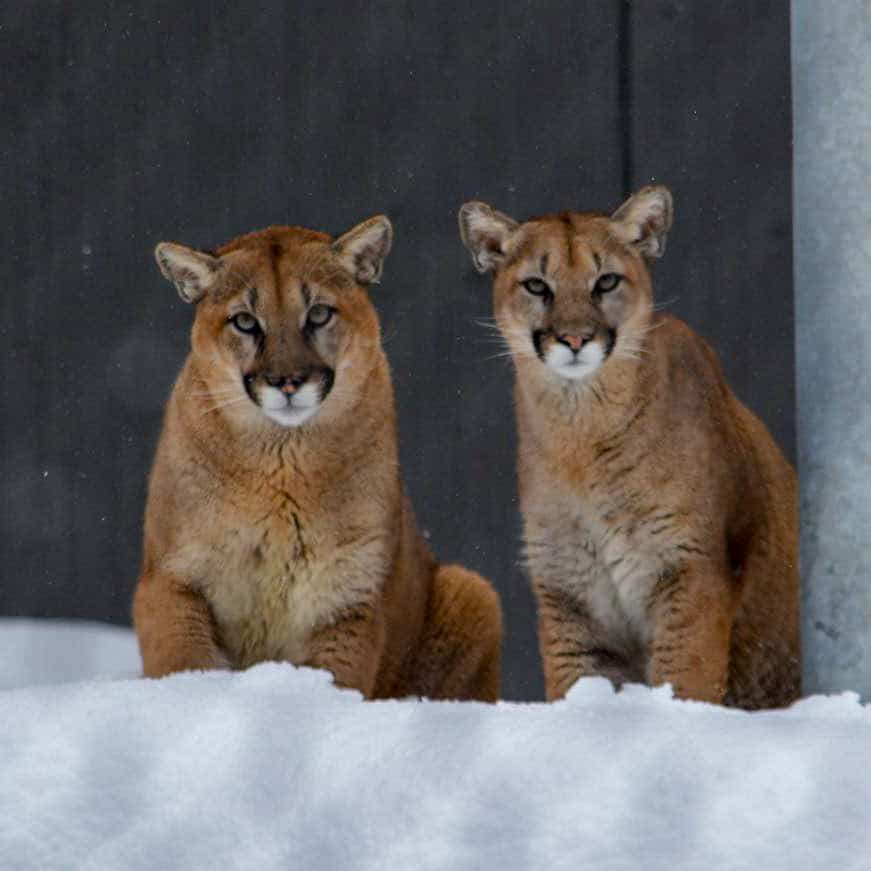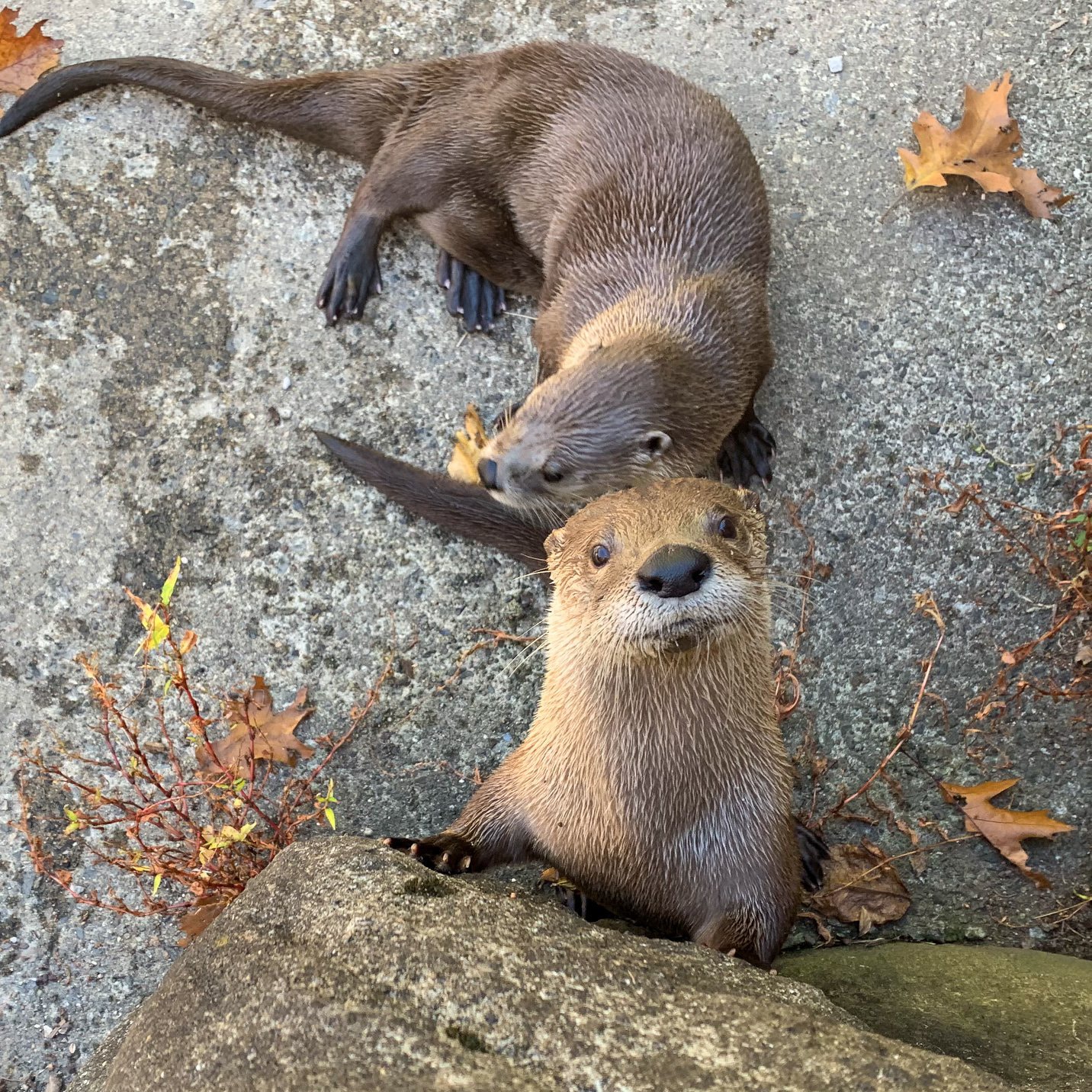 Slydell and Daisy
A very social pair that are always on the go.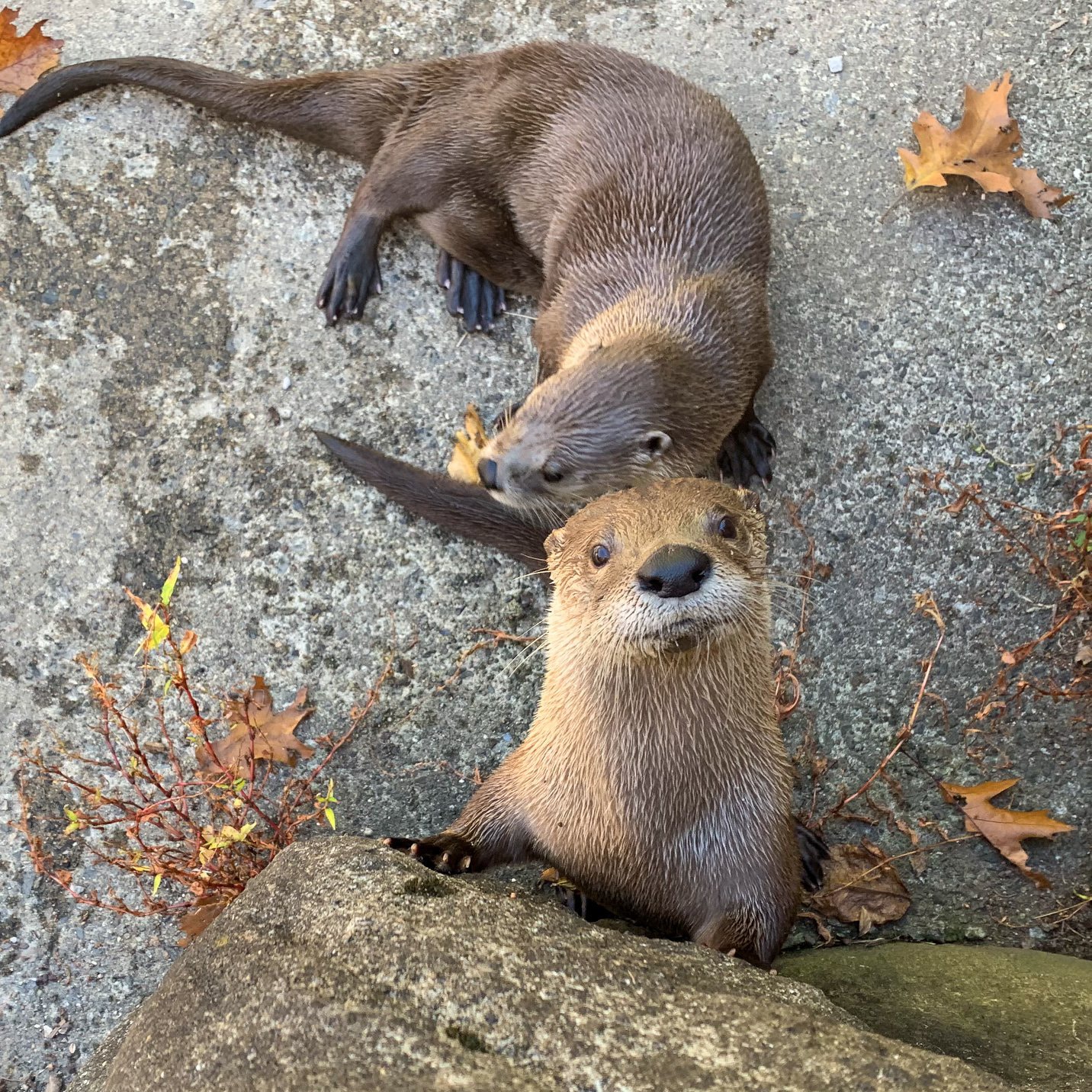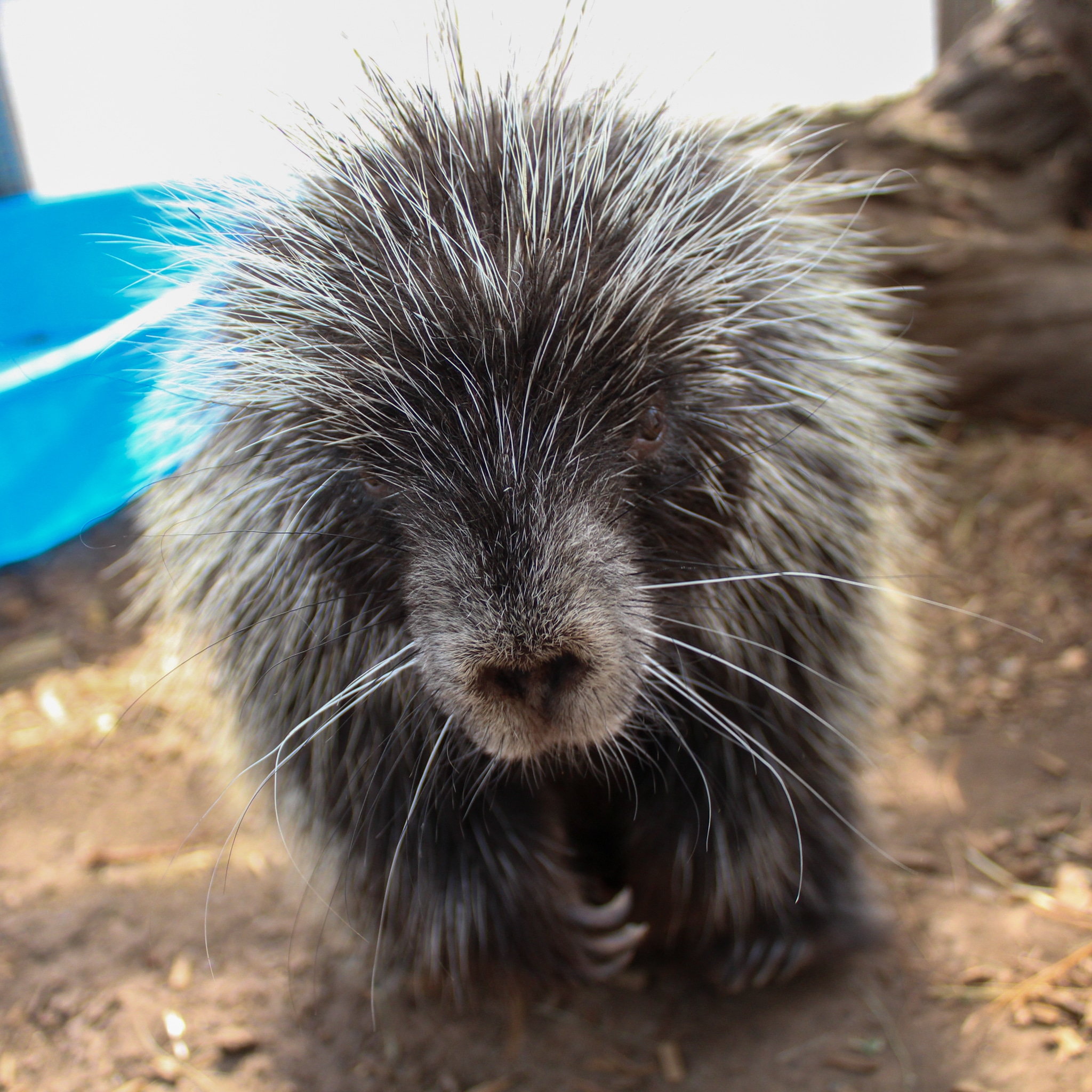 Sergeant Pepper
Don't be fooled by his prickly exterior…or his extraordinary smell!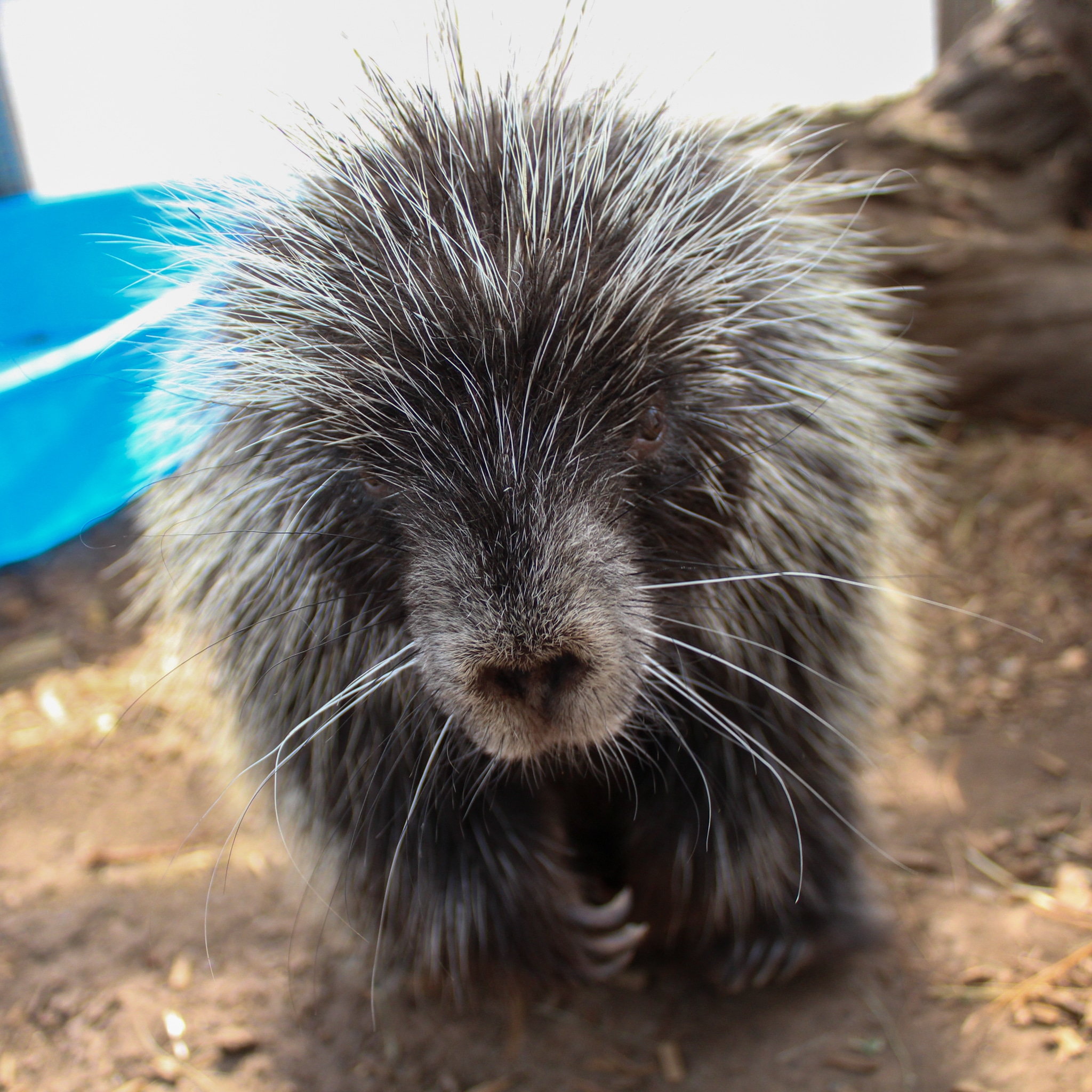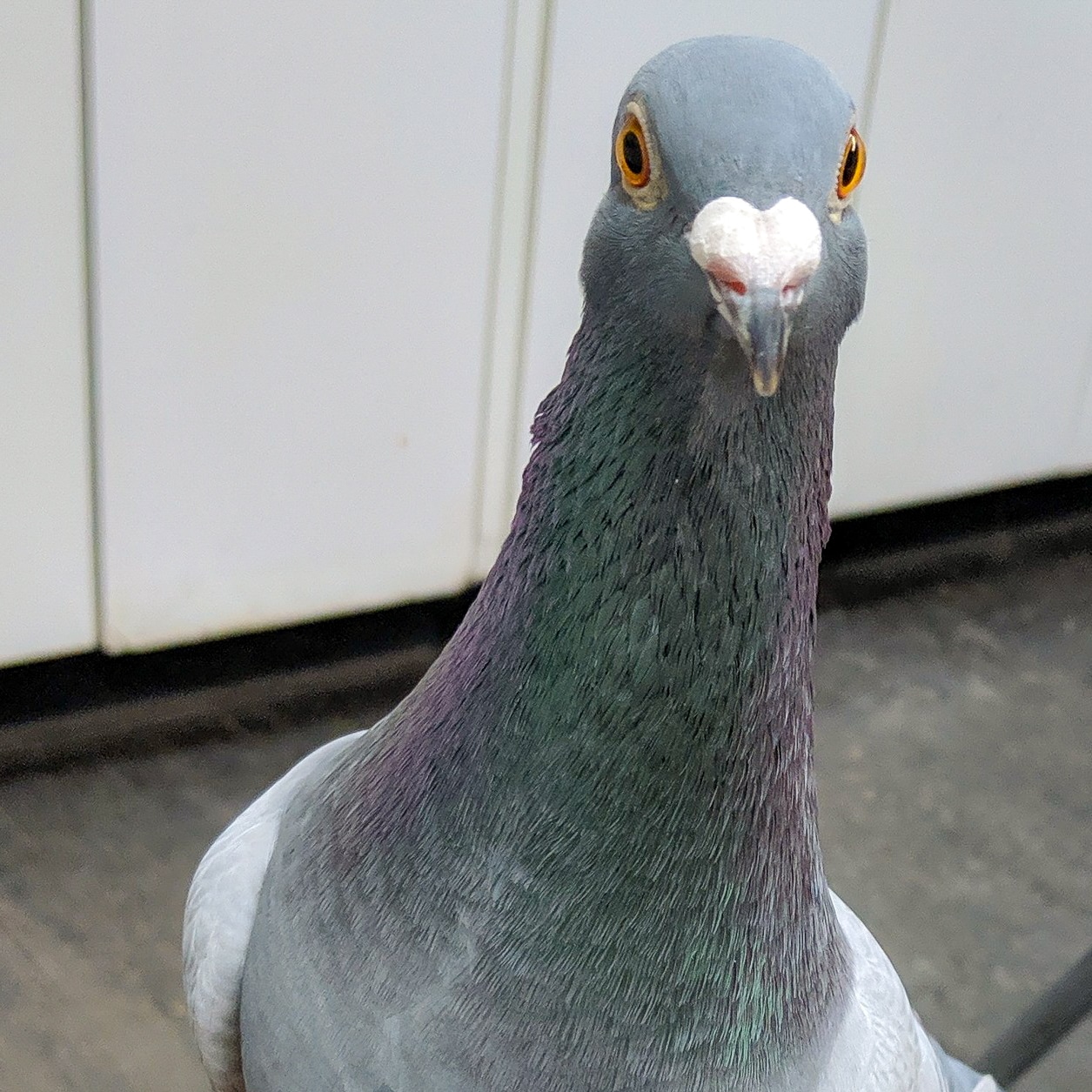 Pidge
Always watching over you.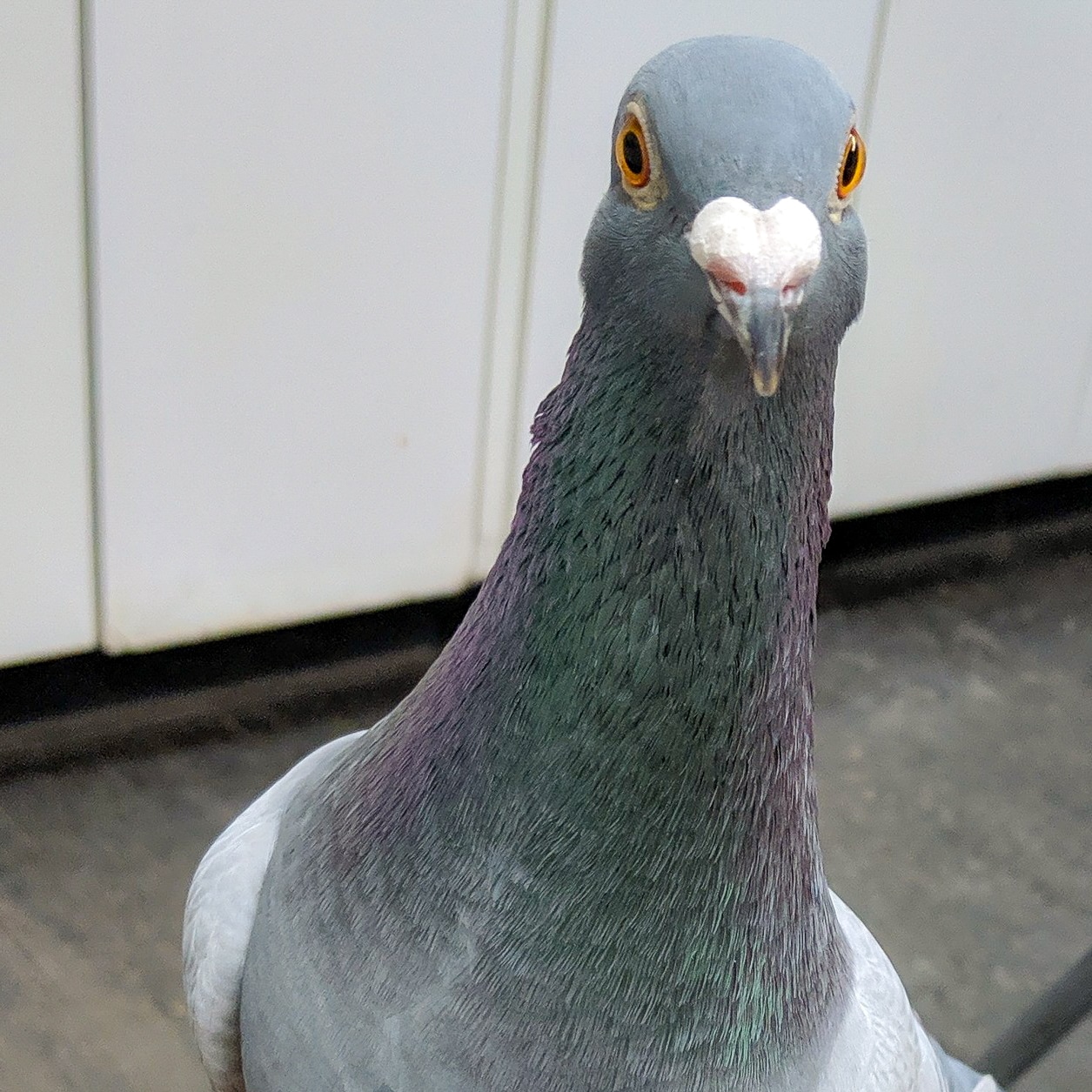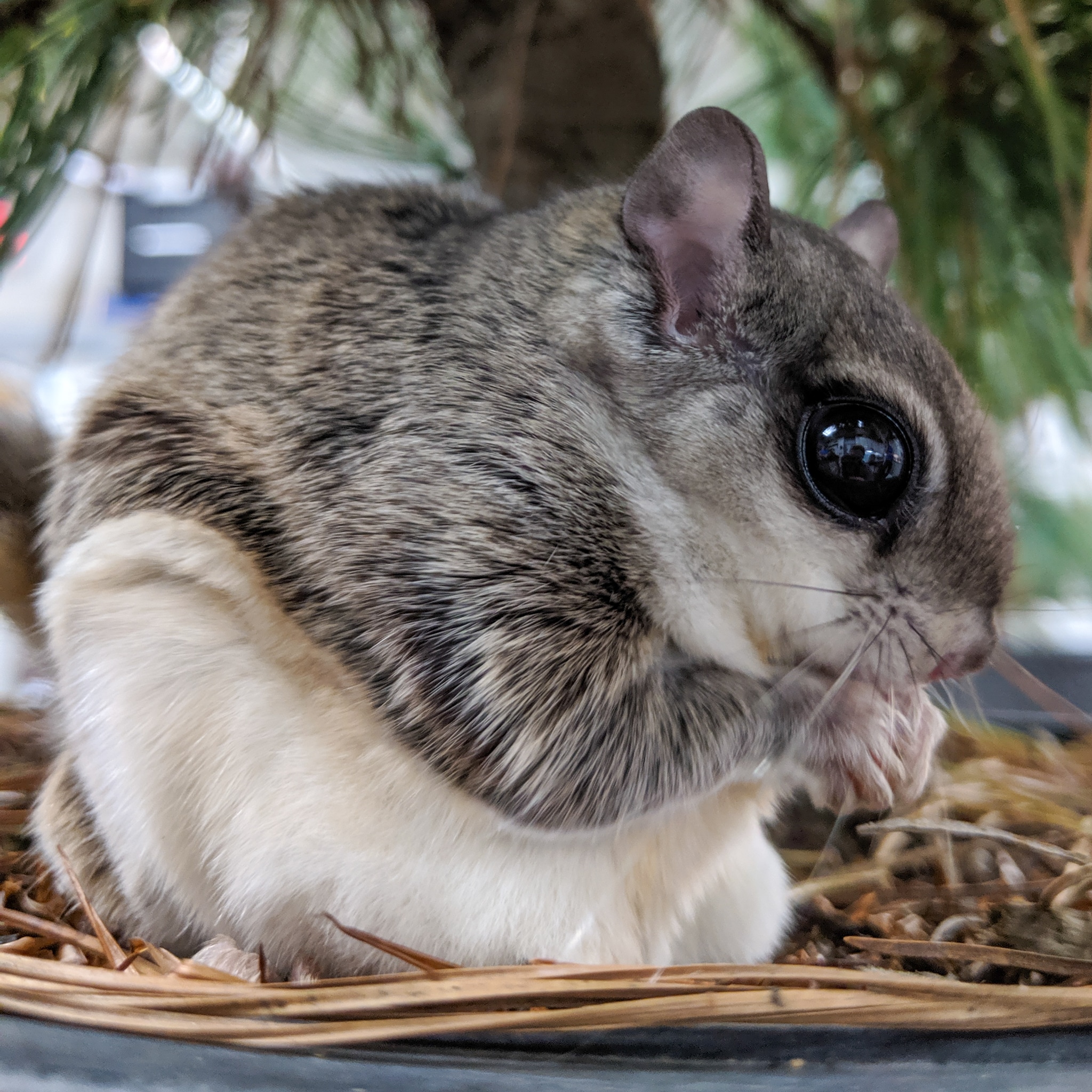 Sassy
She may be small, but she makes a huge impact educating guests!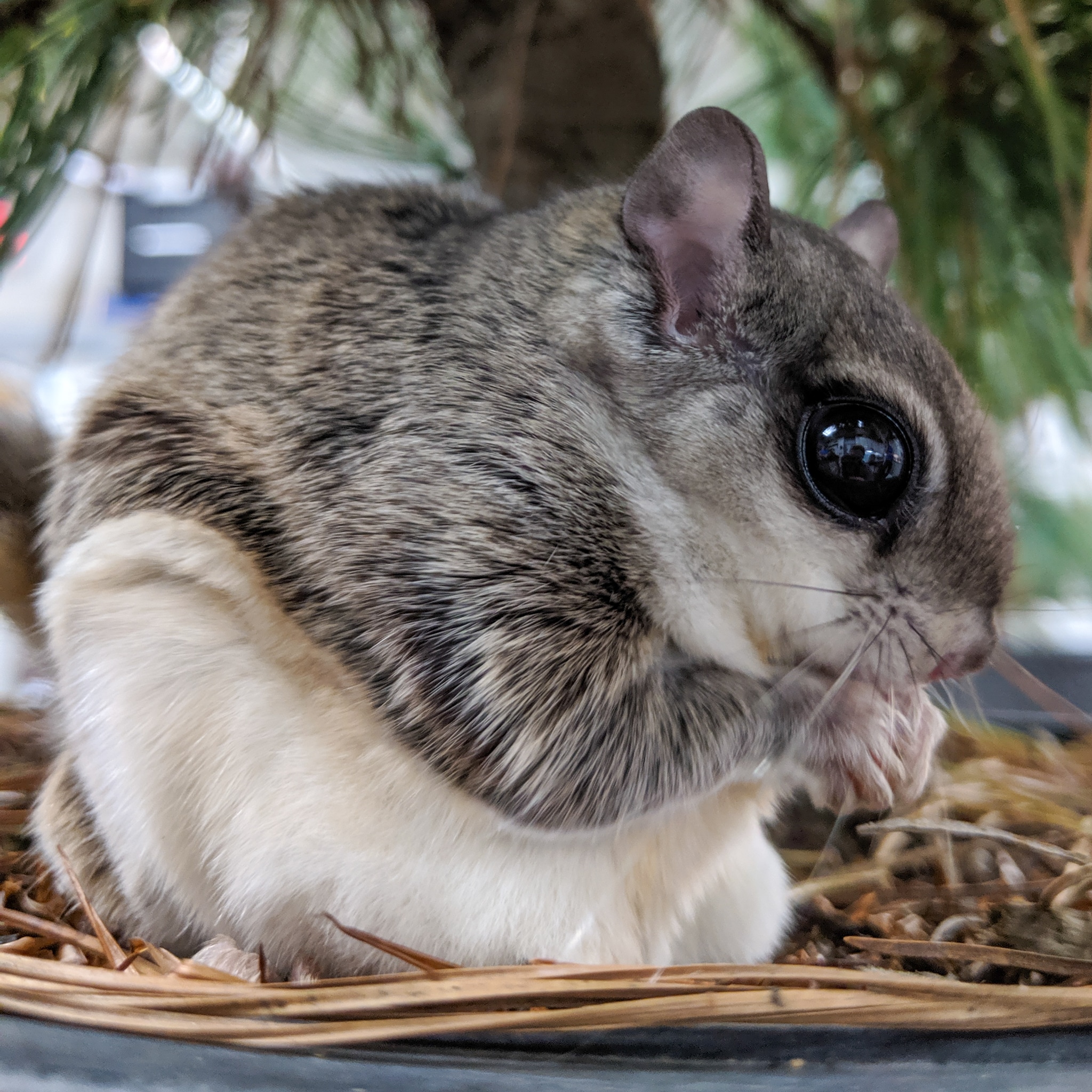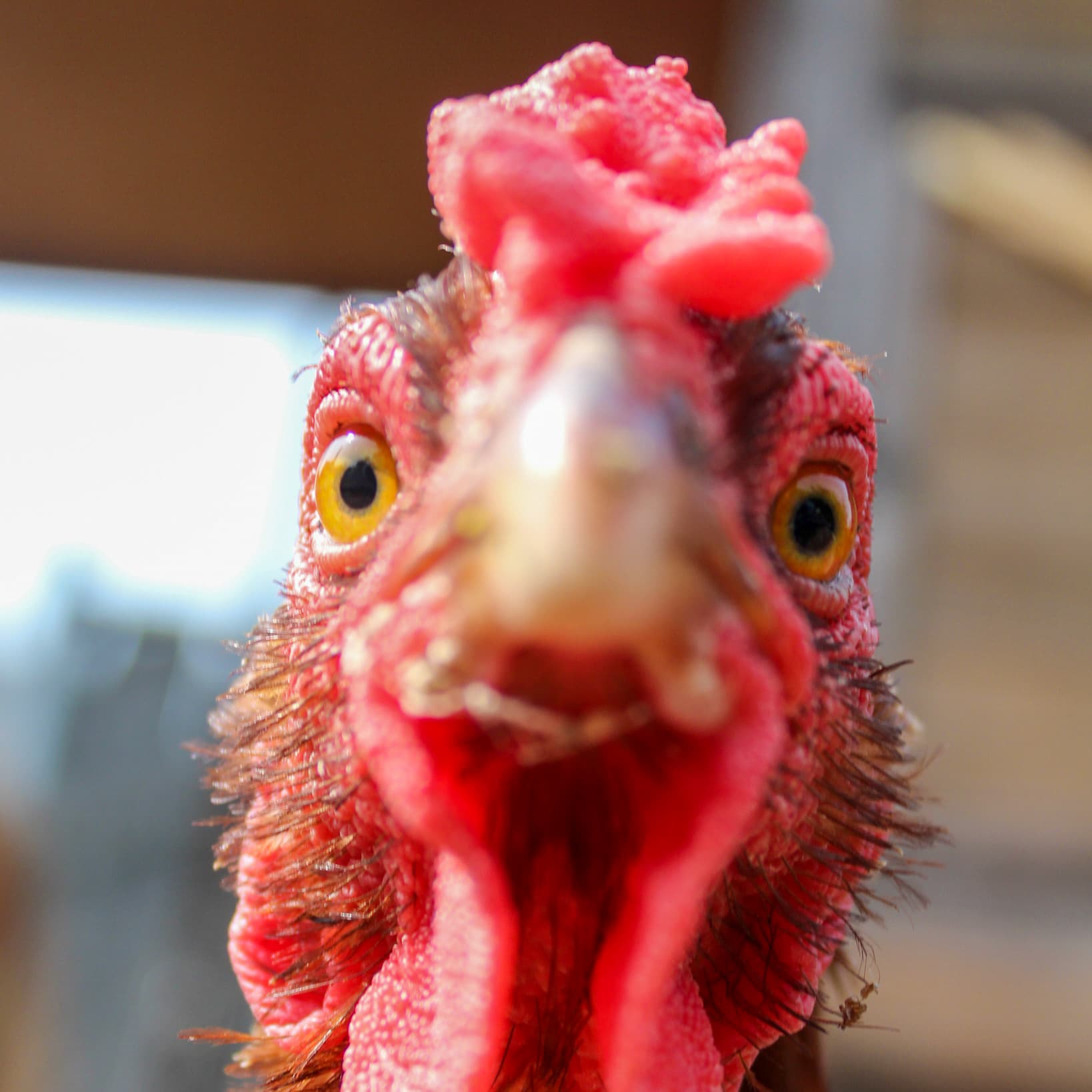 The Chickens
Double checking to make sure they don't miss anything (specifically food on the ground).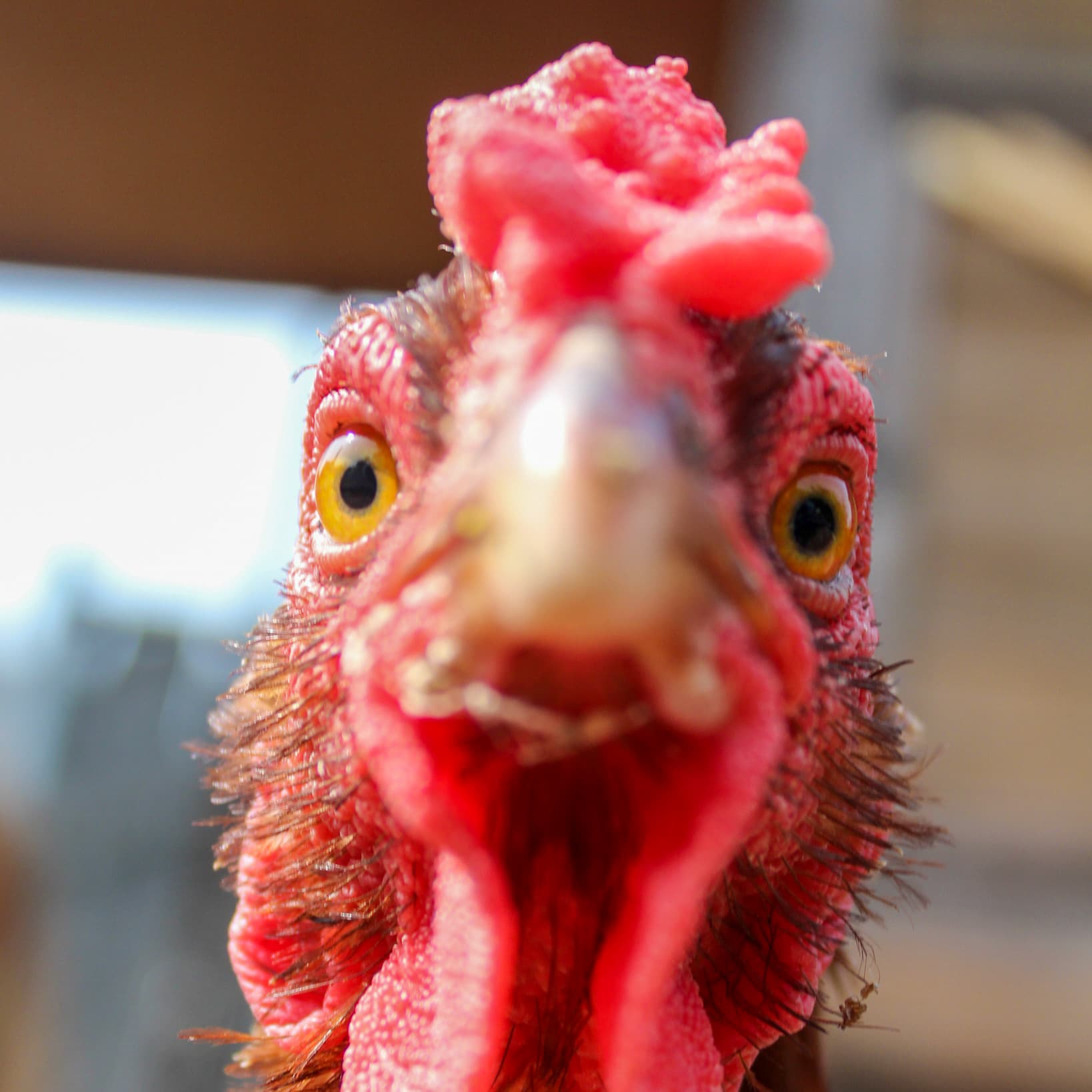 Department Introductions: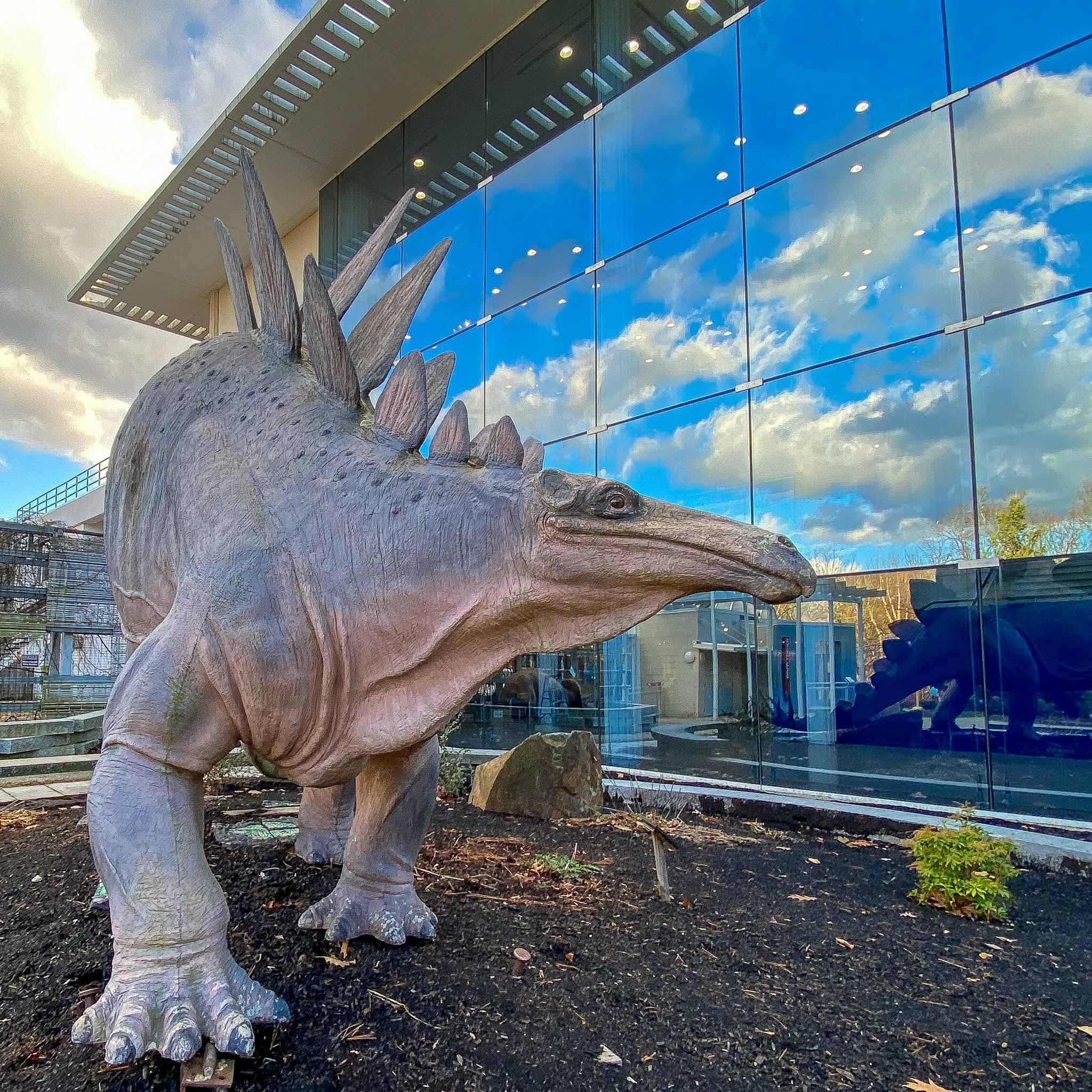 Advancement
Building bridges (not literally.... though the exhibits team can assist you with that) to help the museum connect with its community.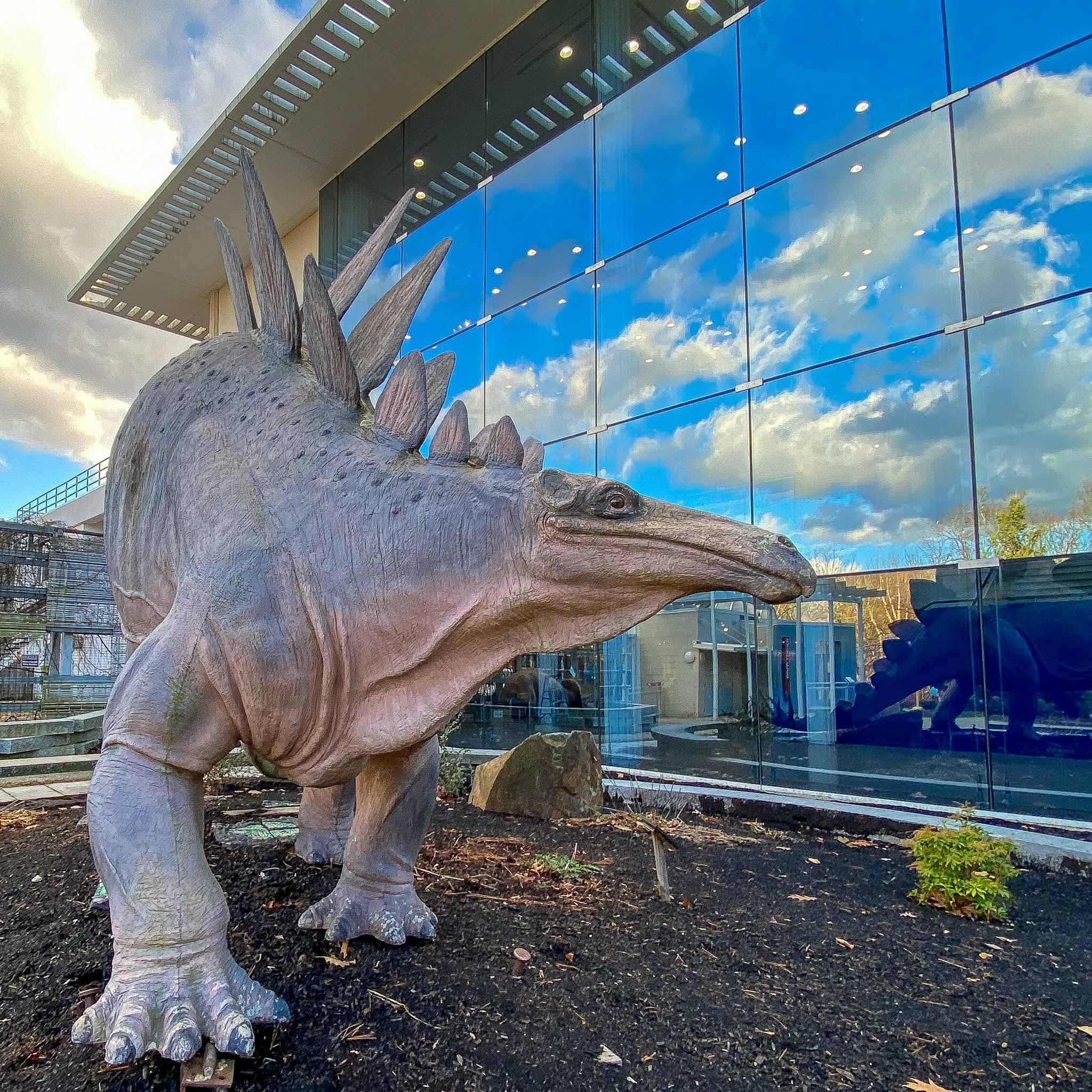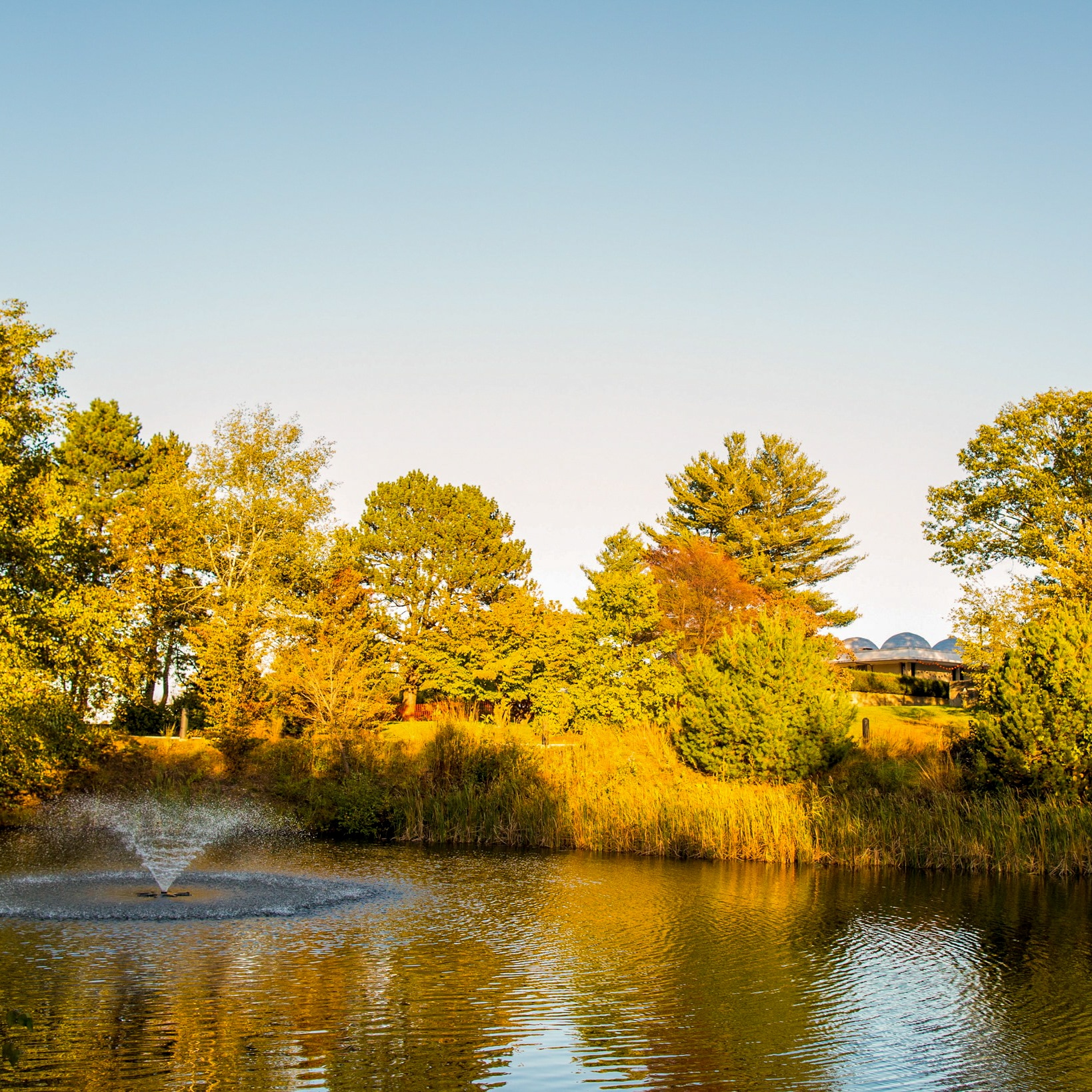 Buildings & Grounds
Are you someone that prefers hands-on work that is never the same?  Then come join our Buildings & Grounds team!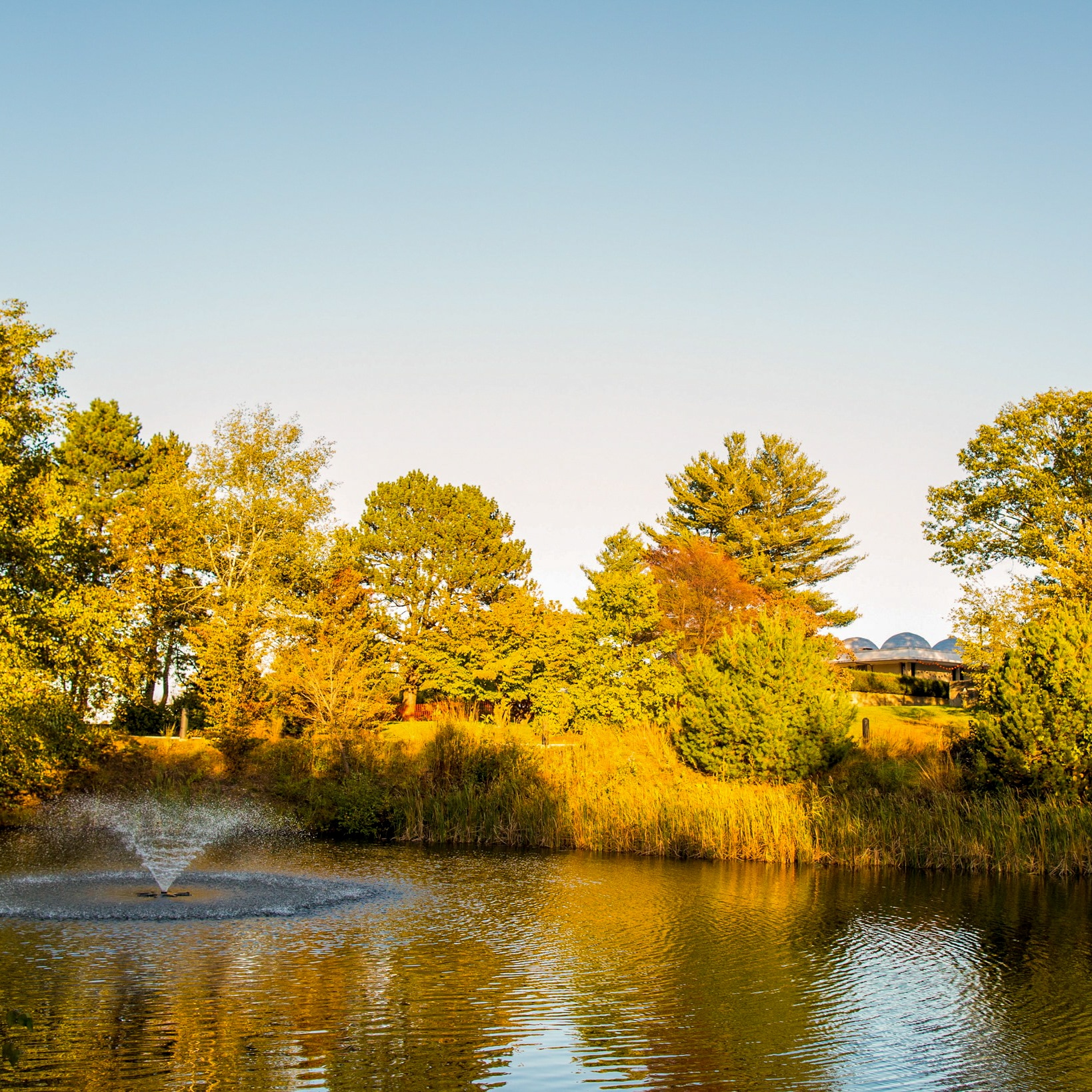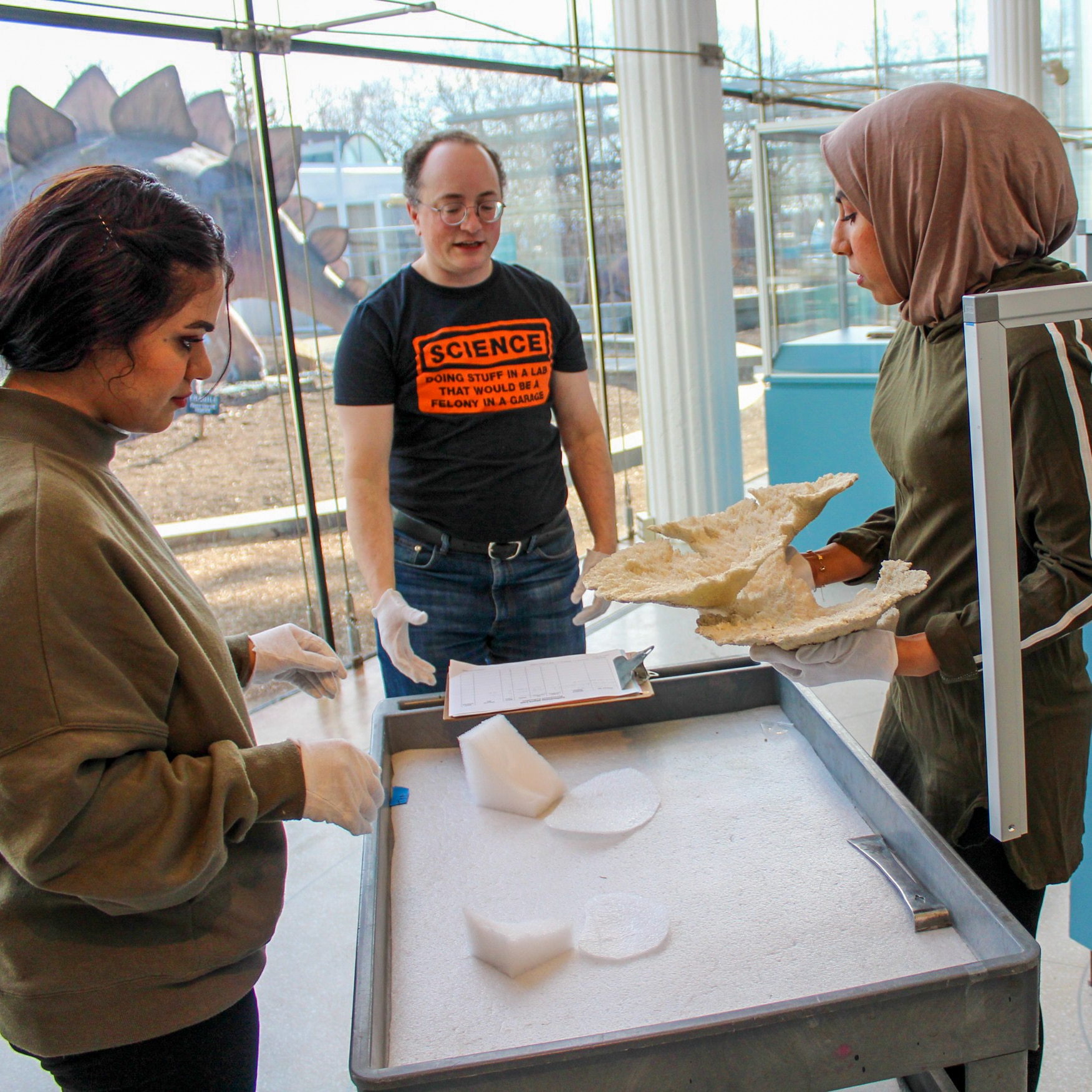 Collections
Have you ever wanted to touch the specimens under glass in a science museum?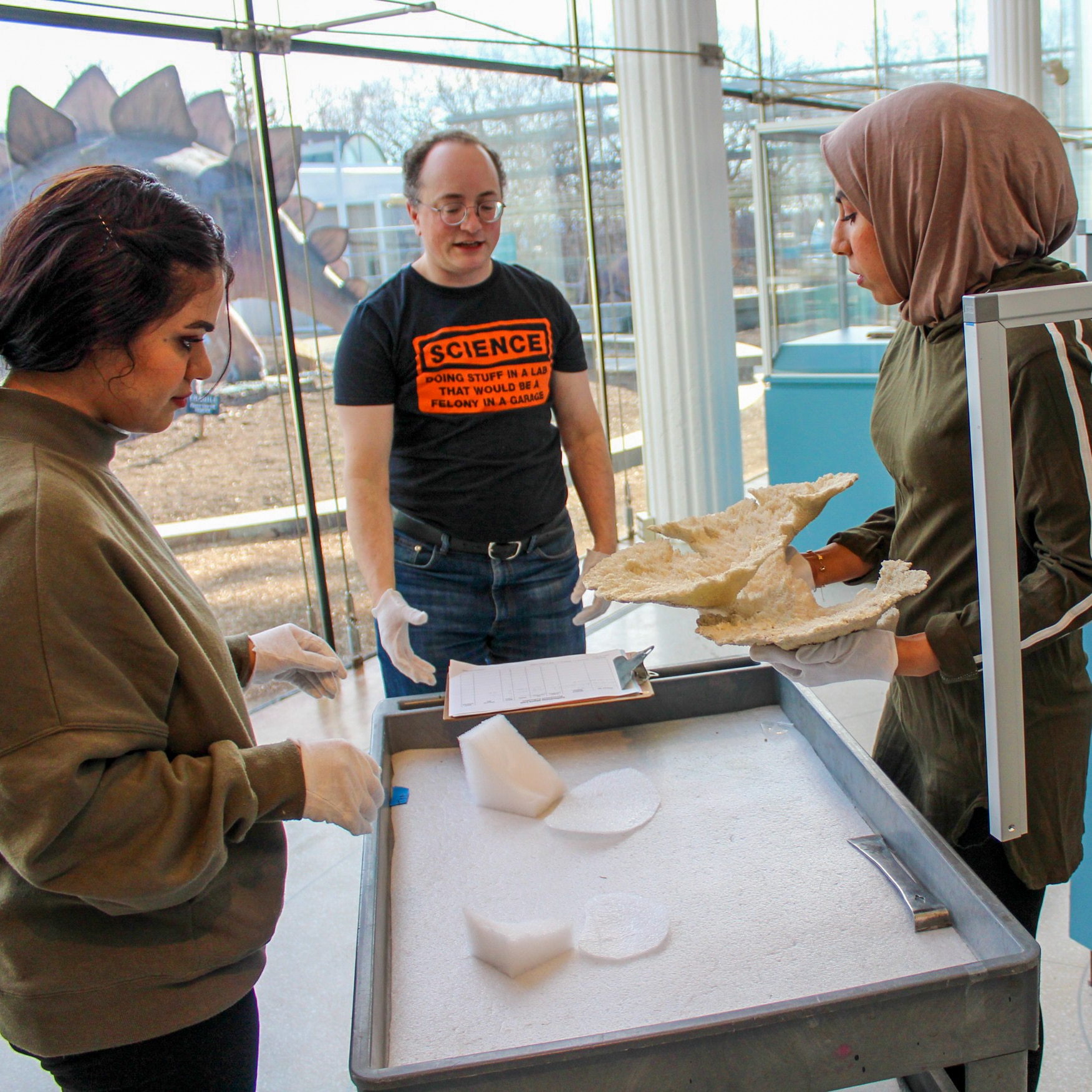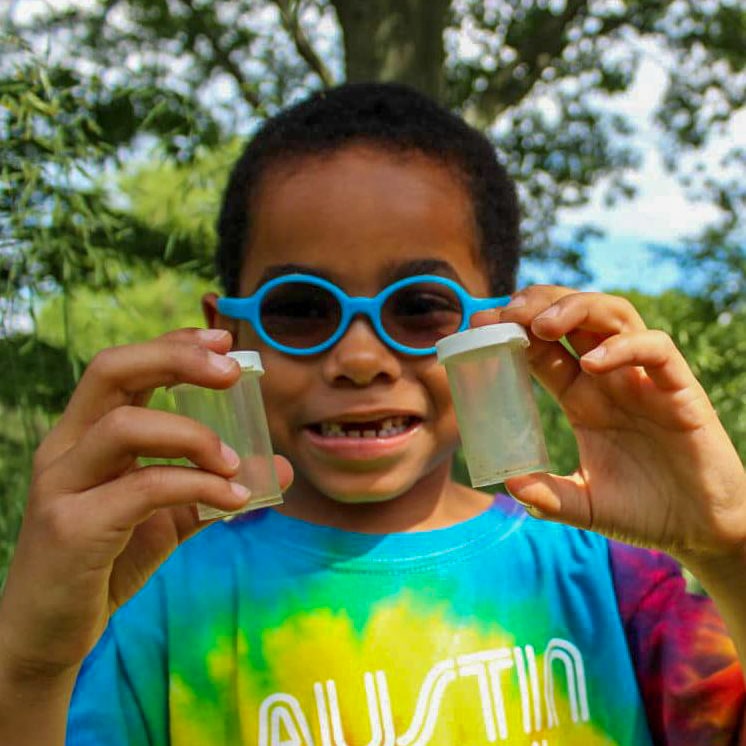 Education
Love getting your hands dirty (and sticky and slimy)? Want to inspire the next generation of thinkers, makers and scientists? Join the EcoTarium education team!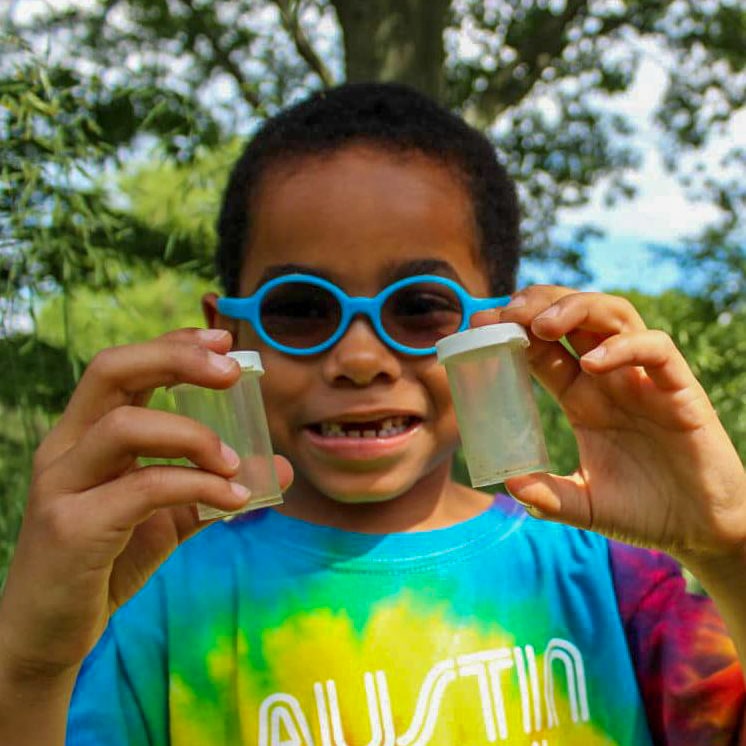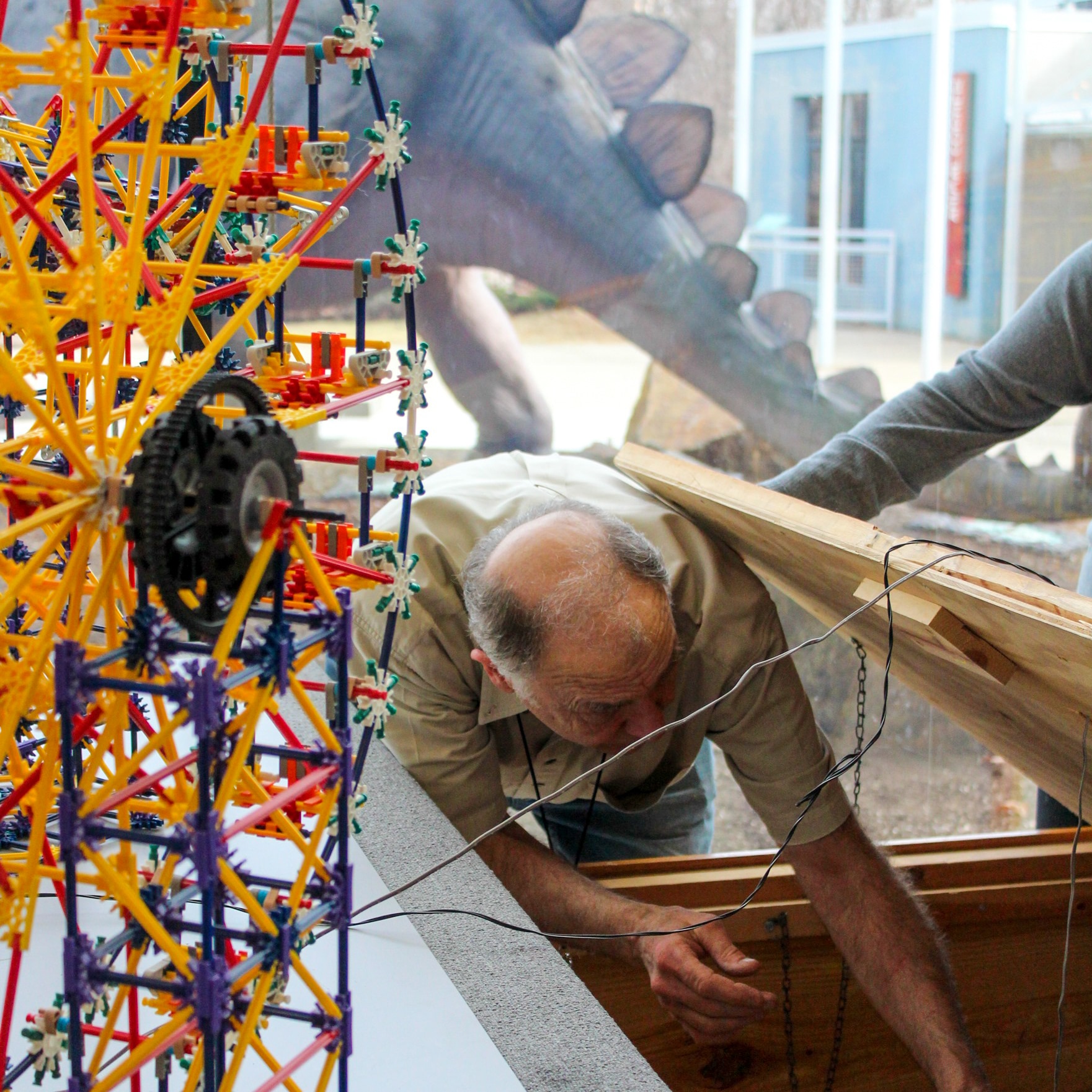 Exhibits
Are you handy with your leatherman, a hot glue gun, wrenches, drivers, drills, and design?  Build things to help inspire generations young and old!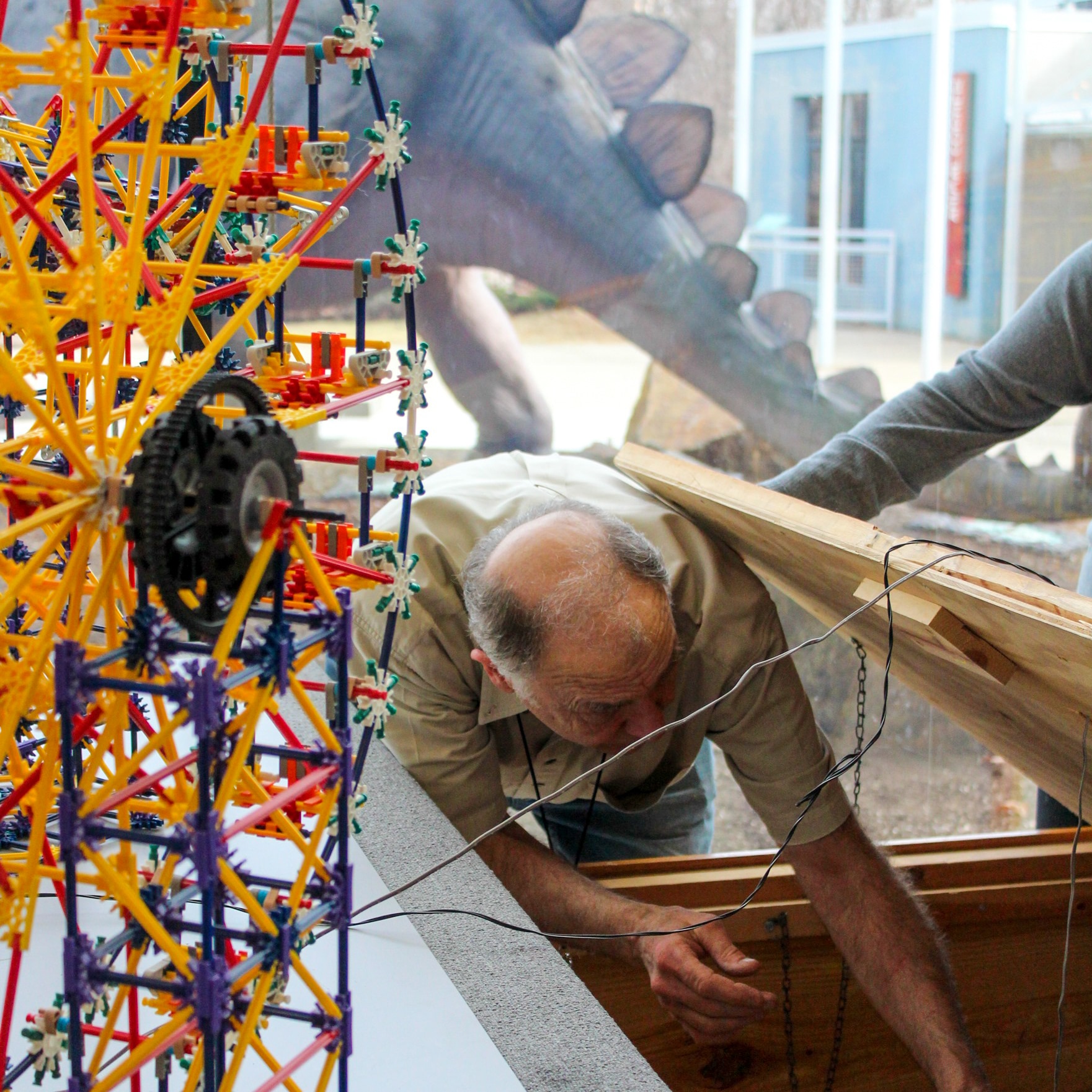 Guest Services
If you could wave a magic wand and have a perfect day at the EcoTarium, what would that look like? While science isn't exactly magic, our team of Guest Services staff do the closest thing to magic to ensure that each guest has an enjoyable experience while exploring the EcoTarium's many exhibits and collections.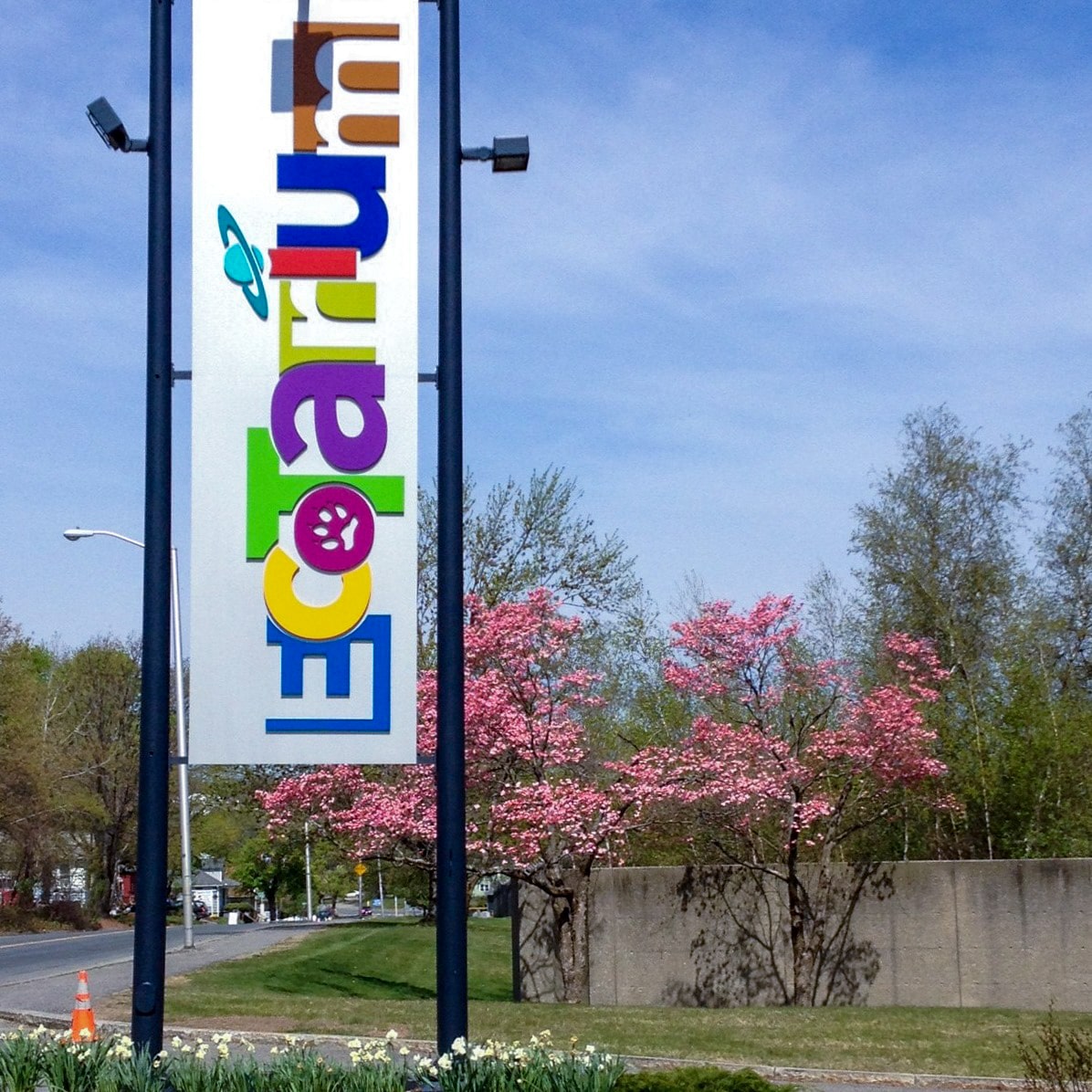 Human Resources
Finding, supporting, and helping our team thrive! Human Resources is your chance to make a difference for our passionate team.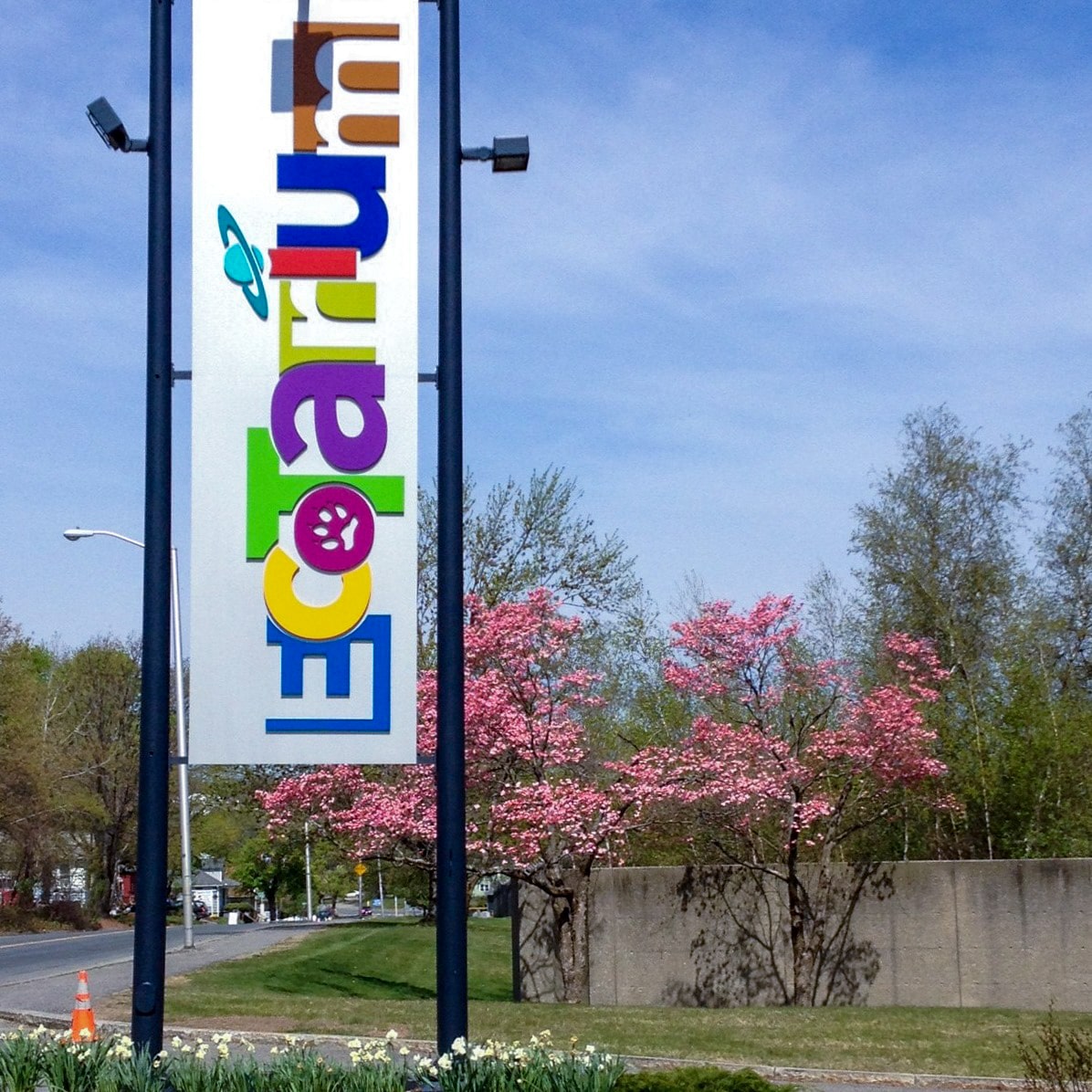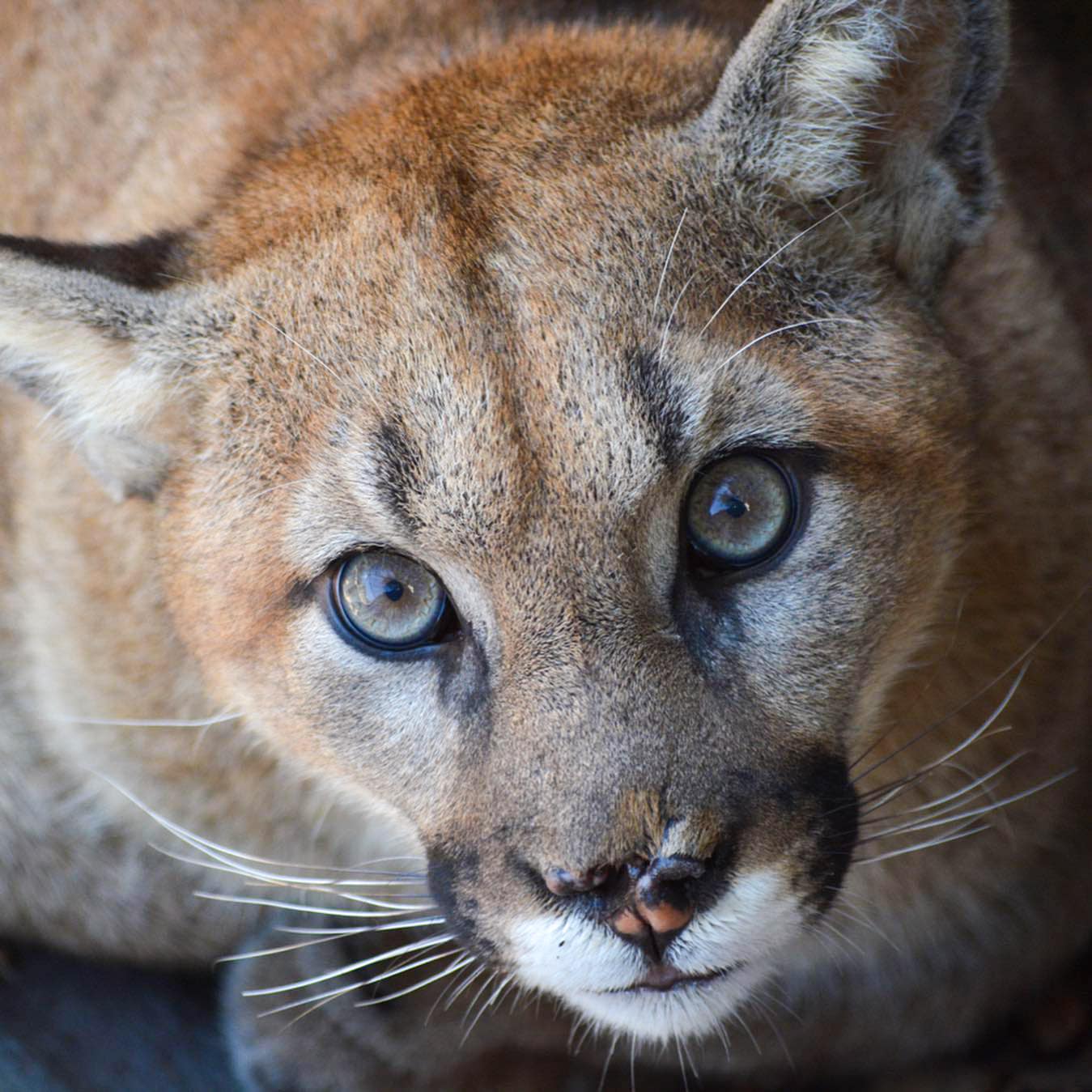 IT
I bet nobody else in your department ever reset a mountain lion's password.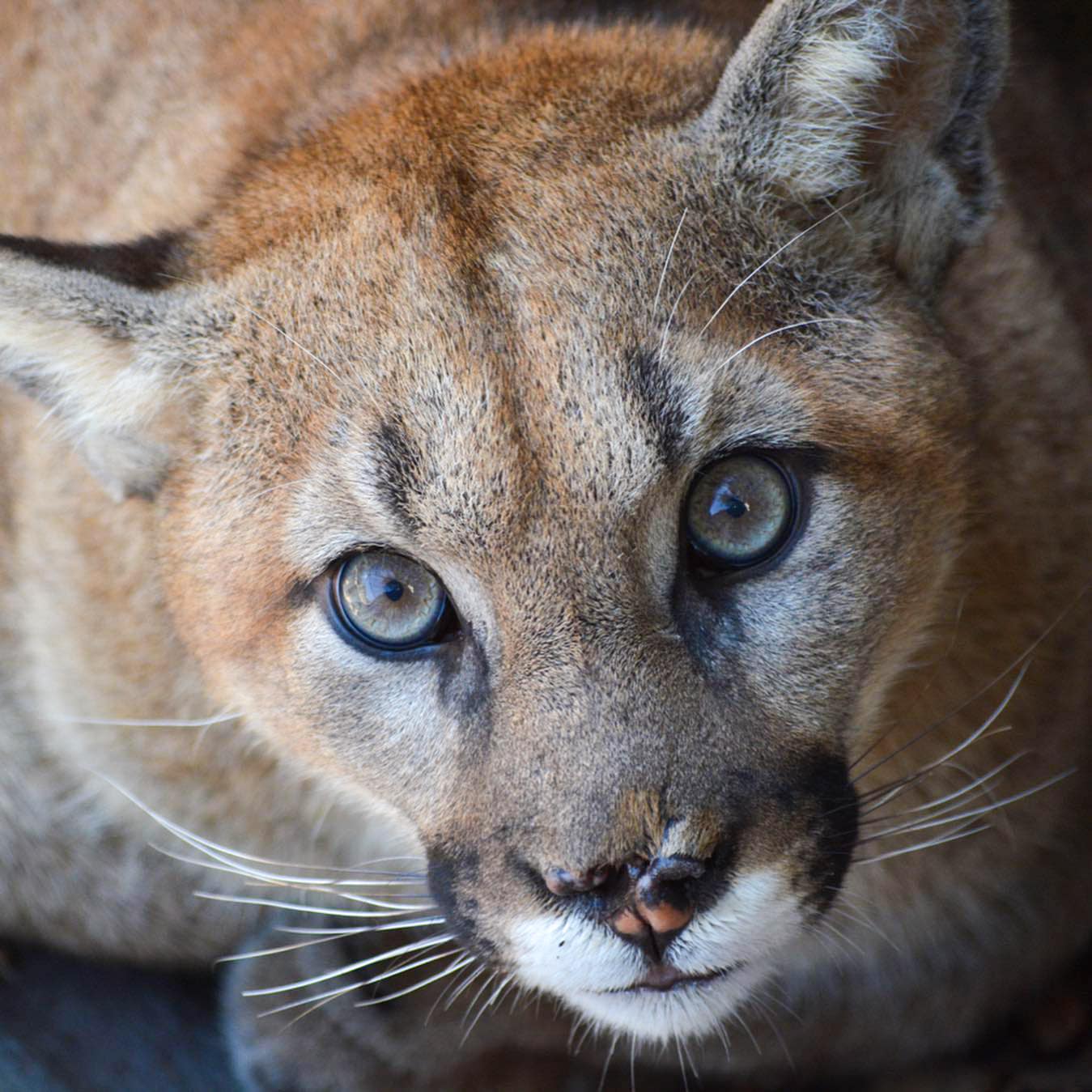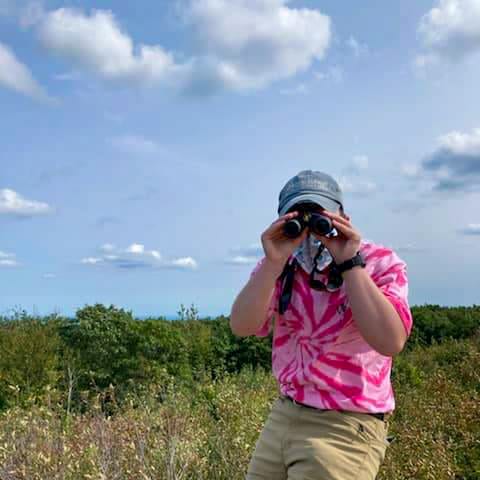 Naturalist
Want to get involved shaping the next generation of citizen scientists? Can you get teens engaged behind the scenes in our museum? Working as a naturalist may be just for you!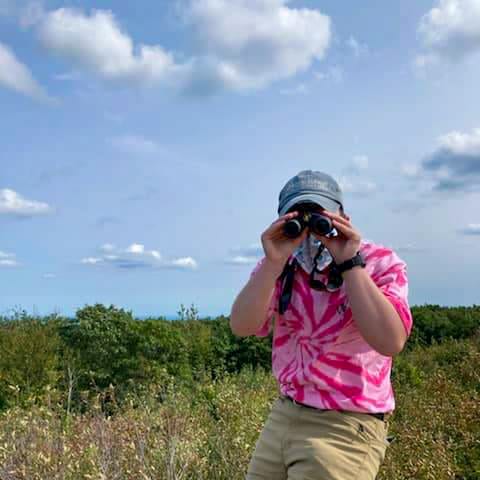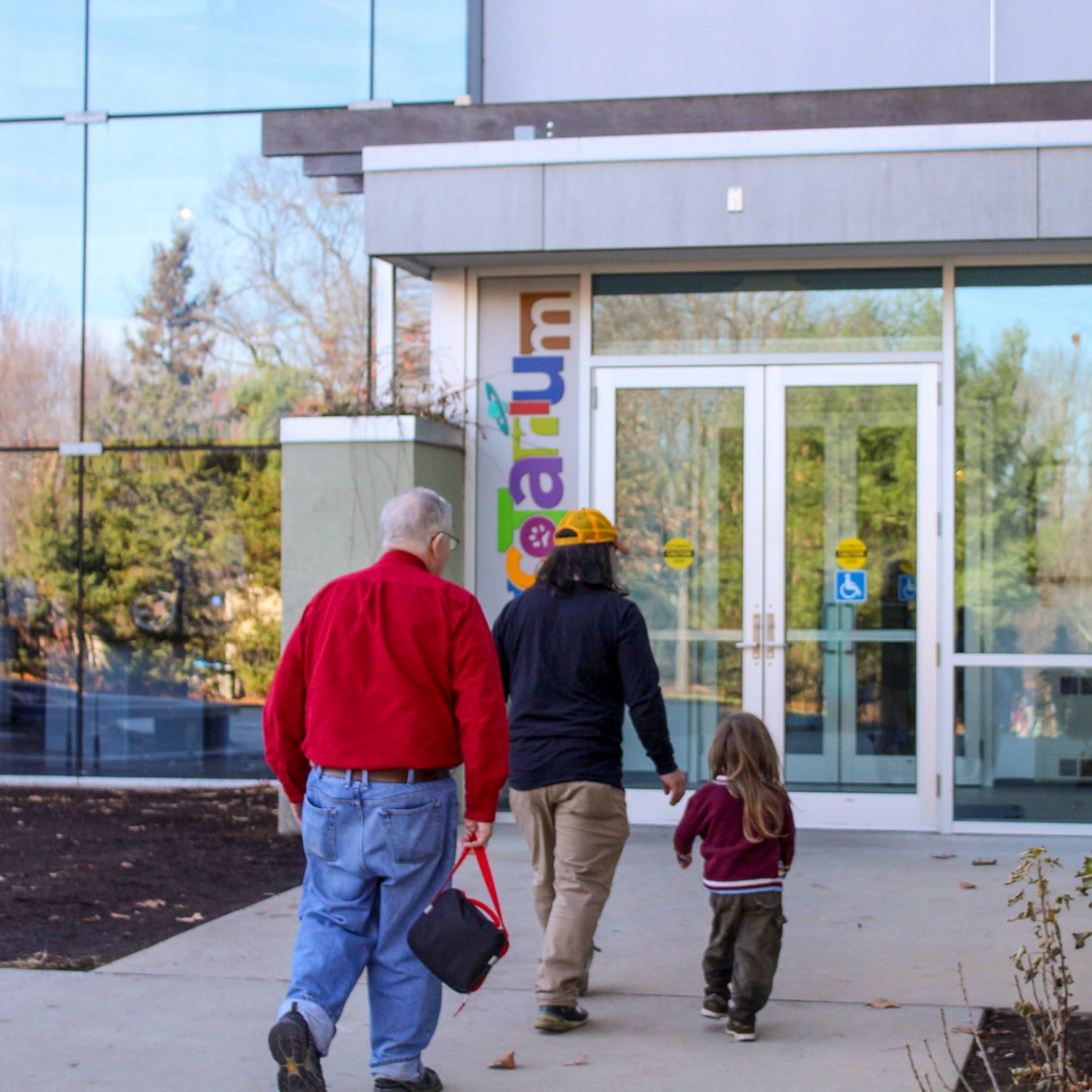 Operations
If you like ensuring efficient and comprehensive policies, and procedures, and don't mind running reports regarding finances, this is the place for you! Join us in continuing to improve and streamline our current operations to make the most out of behind the scenes at the EcoTarium.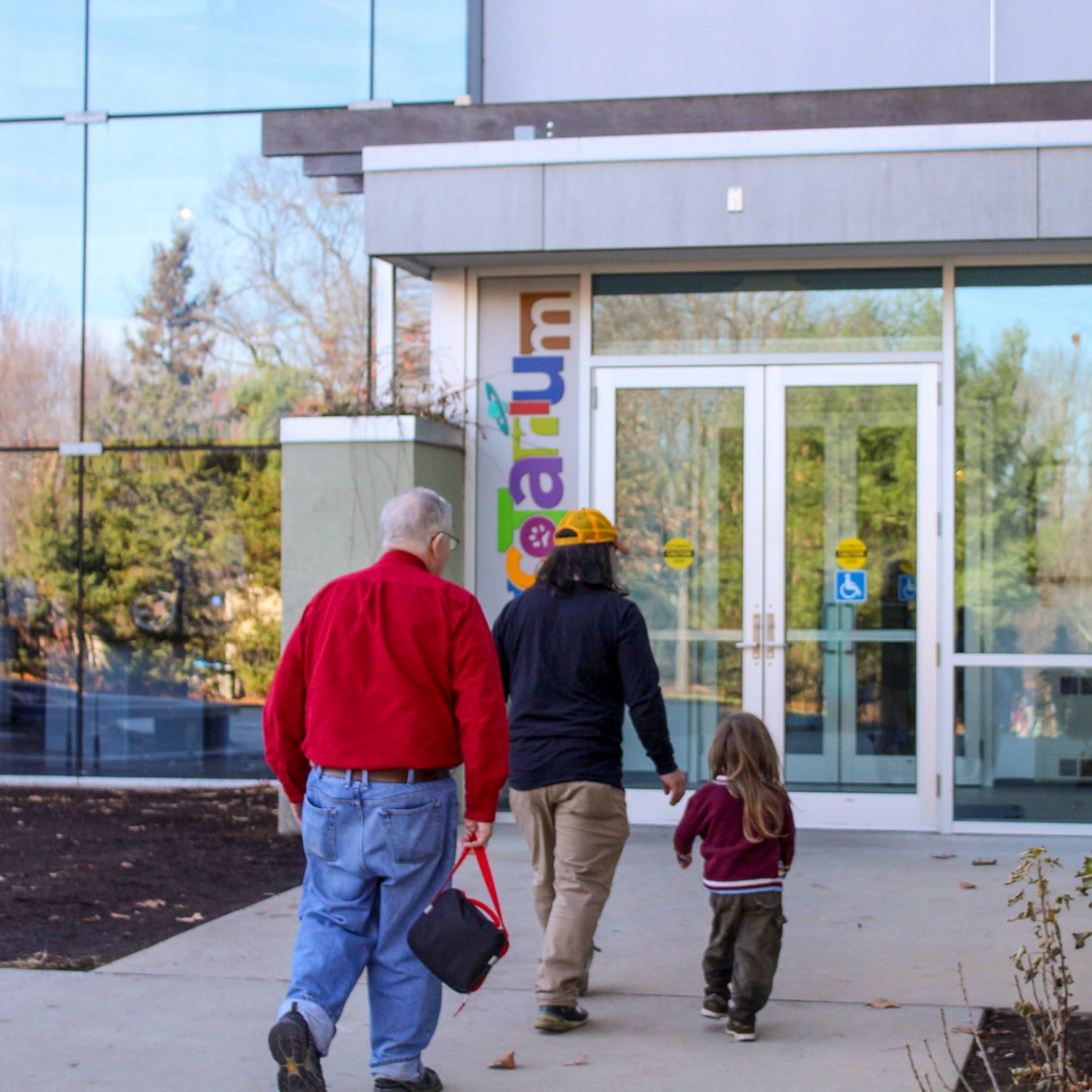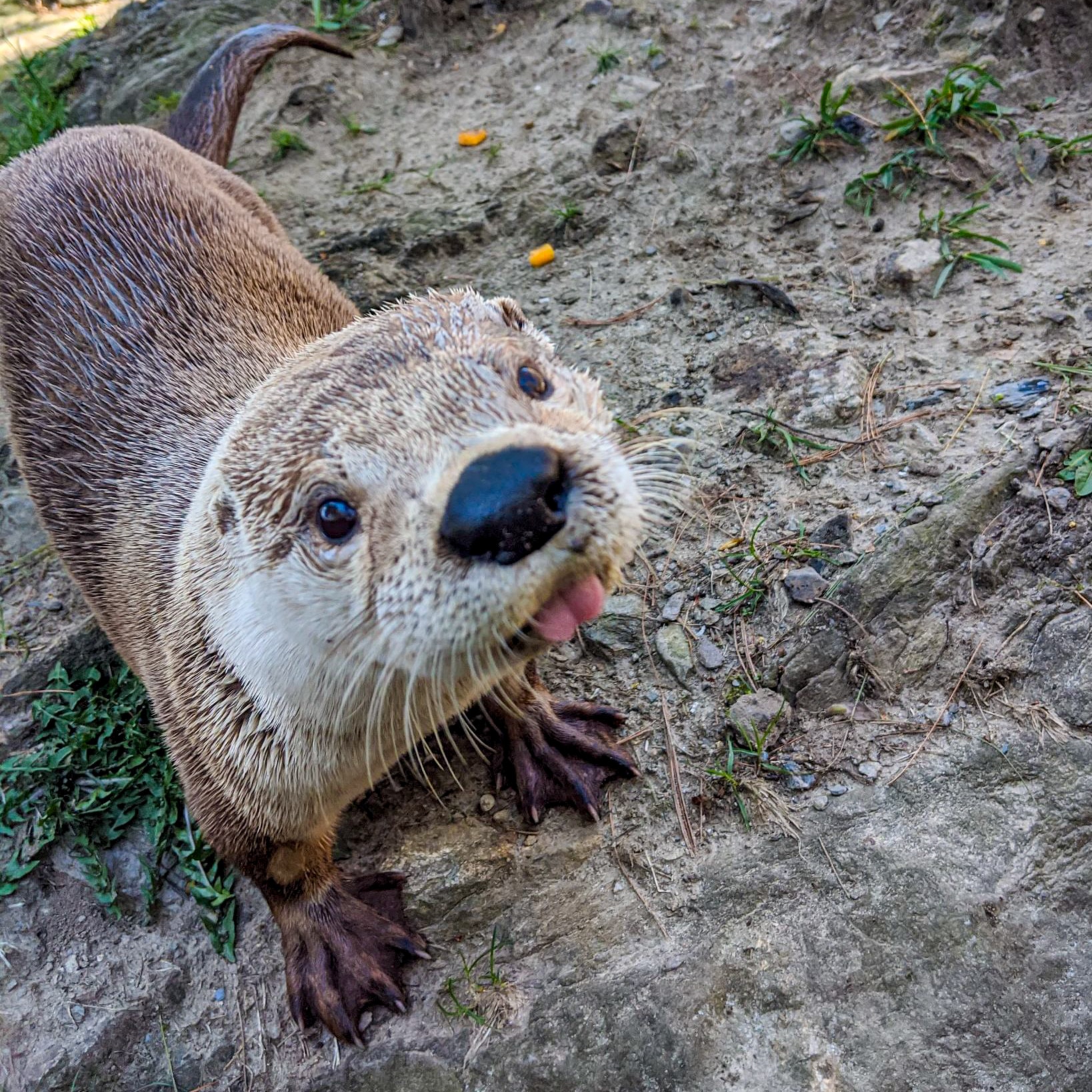 Public Relations/Marketing
Want an excuse to hang out with cute animals? Let me tell you about our social media plan...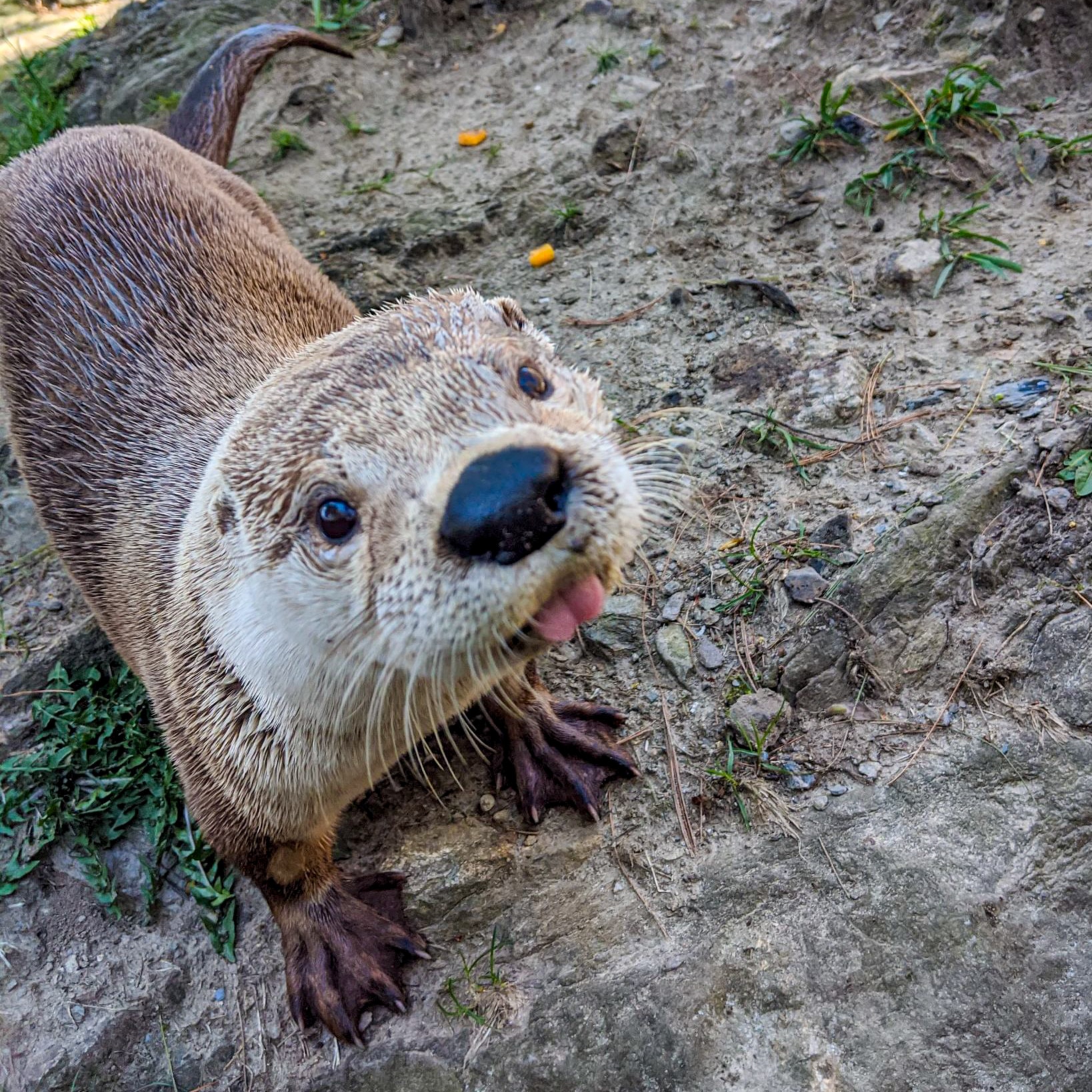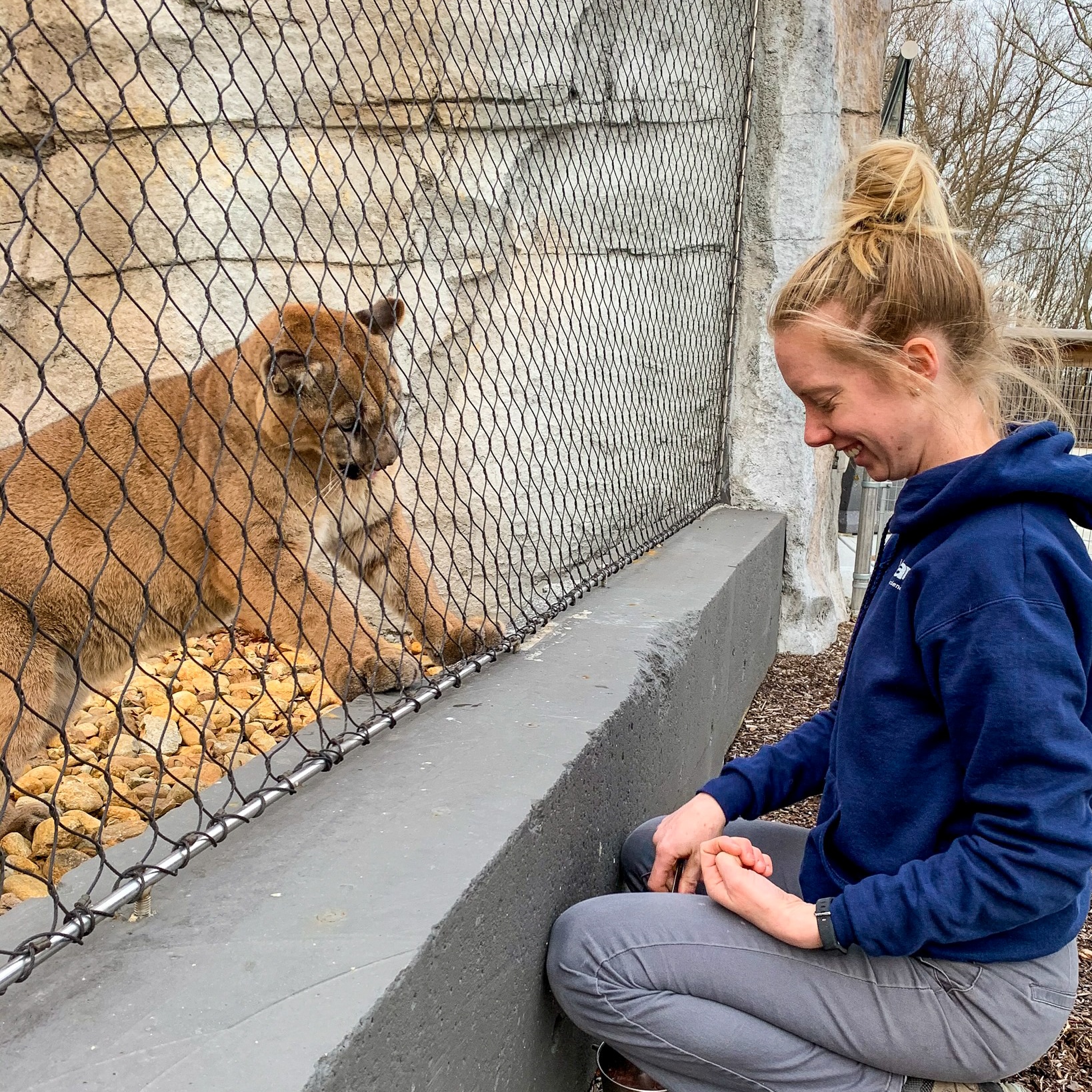 Zoological Department
Do you want to be the first to say good morning to our two mountain lions?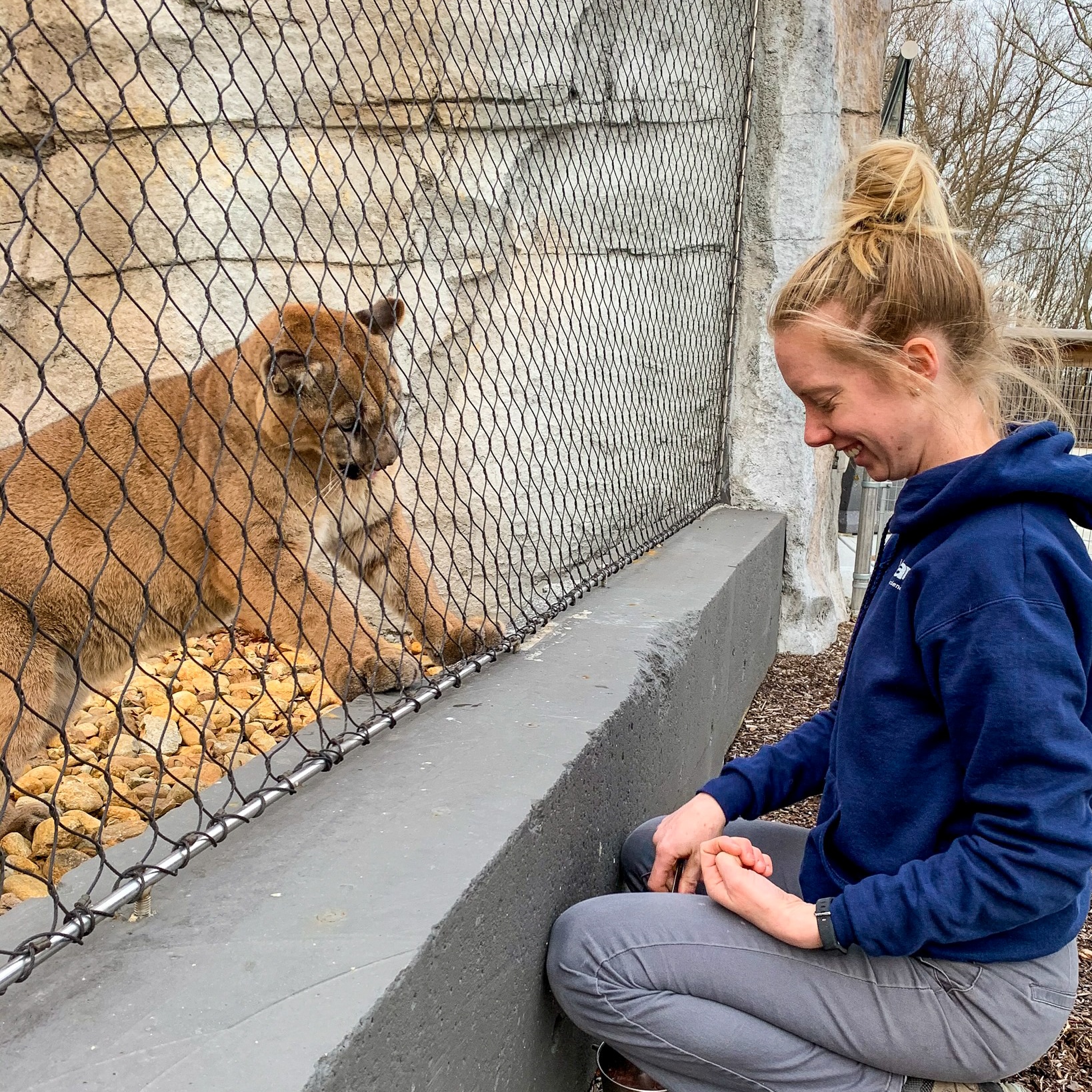 Benefits:
Health & Dental Insurance
Life & Accidental Dismemberment Insurance
Long Term Disability
Short Term Disability
403(B) Tax Deferred Retirement Plan
Vacation, Holidays, Sick Time Off
Employee Assistance Program
Museum Membership
Store Discounts
Partner Museum Program – access & discounts to participating partners
Diversity/EEO Statement:
The EcoTarium believes that science and nature are for everyone.  We recognize the incredible value of the diversity of the human experience and we are committed to making equity, diversity, accessibility, and inclusion imperative in how we operate.  We prioritize respect, inclusion, and opportunities for people of all backgrounds, lifestyles and perspectives.  We are an Equal Opportunity Employer and we prohibit discrimination of any kind.