Our mission at the EcoTarium is to inspire a passion for science and nature - and it is our passionate team that makes this possible!
We seek innovative, curious, creative and passionate individuals that will provide a positive impact on our team, guests, and the community - which has supported us for almost 200 years! We are dedicated to providing an atmosphere that provides continual learning opportunities, collaboration amongst our team and the community, and a responsive and agile approach to how we interact both internally and externally. Our intention is to spark delight, fuel curiosity, and provide memorable experiences for all members of our community, guests, and team members. The incredible contributions of every member of our team allows us to share our valuable resources with our wonderful community and the world.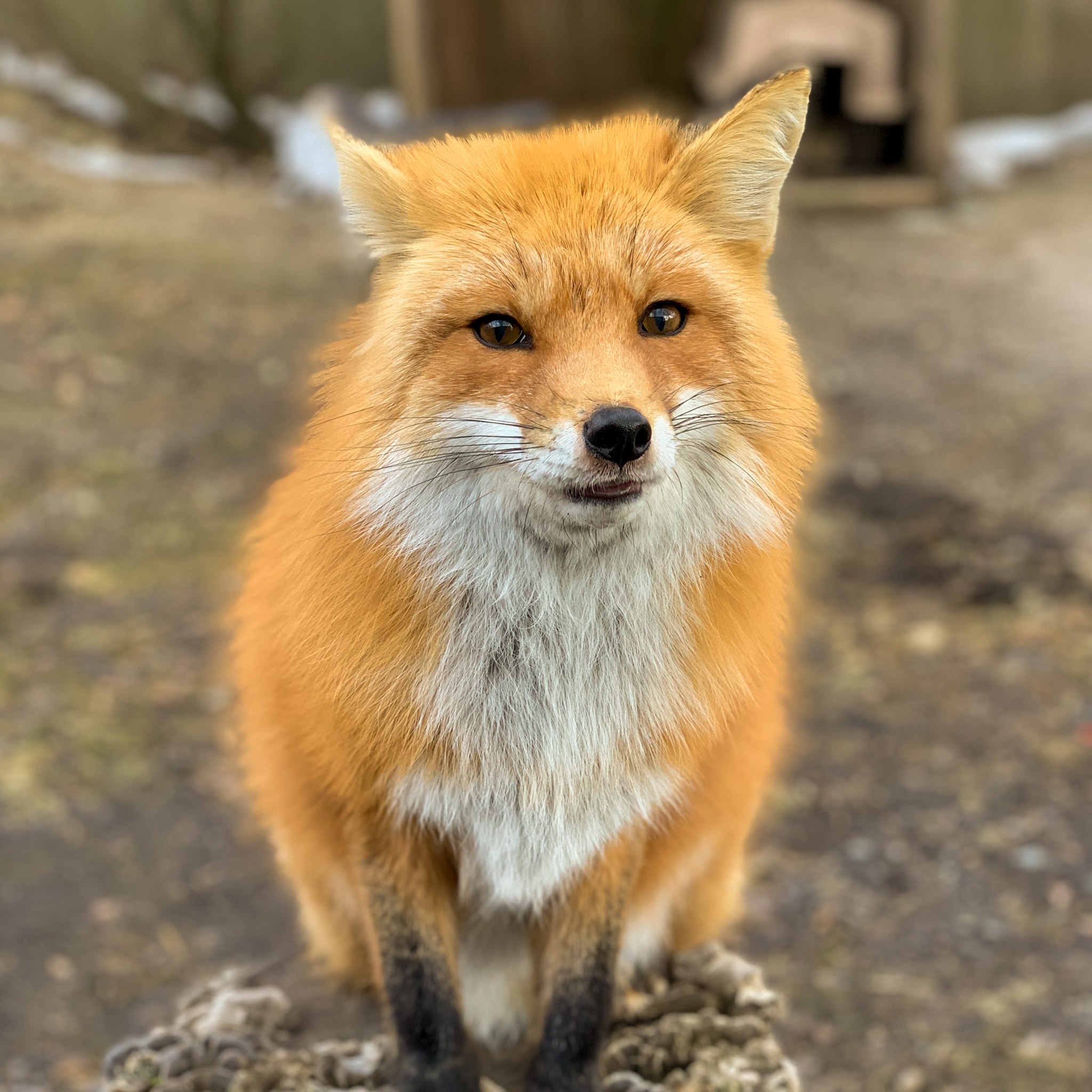 Socks
He's always excited to see you and loves food! (he's an omnivore and our keepers make sure he has a well-balanced diet).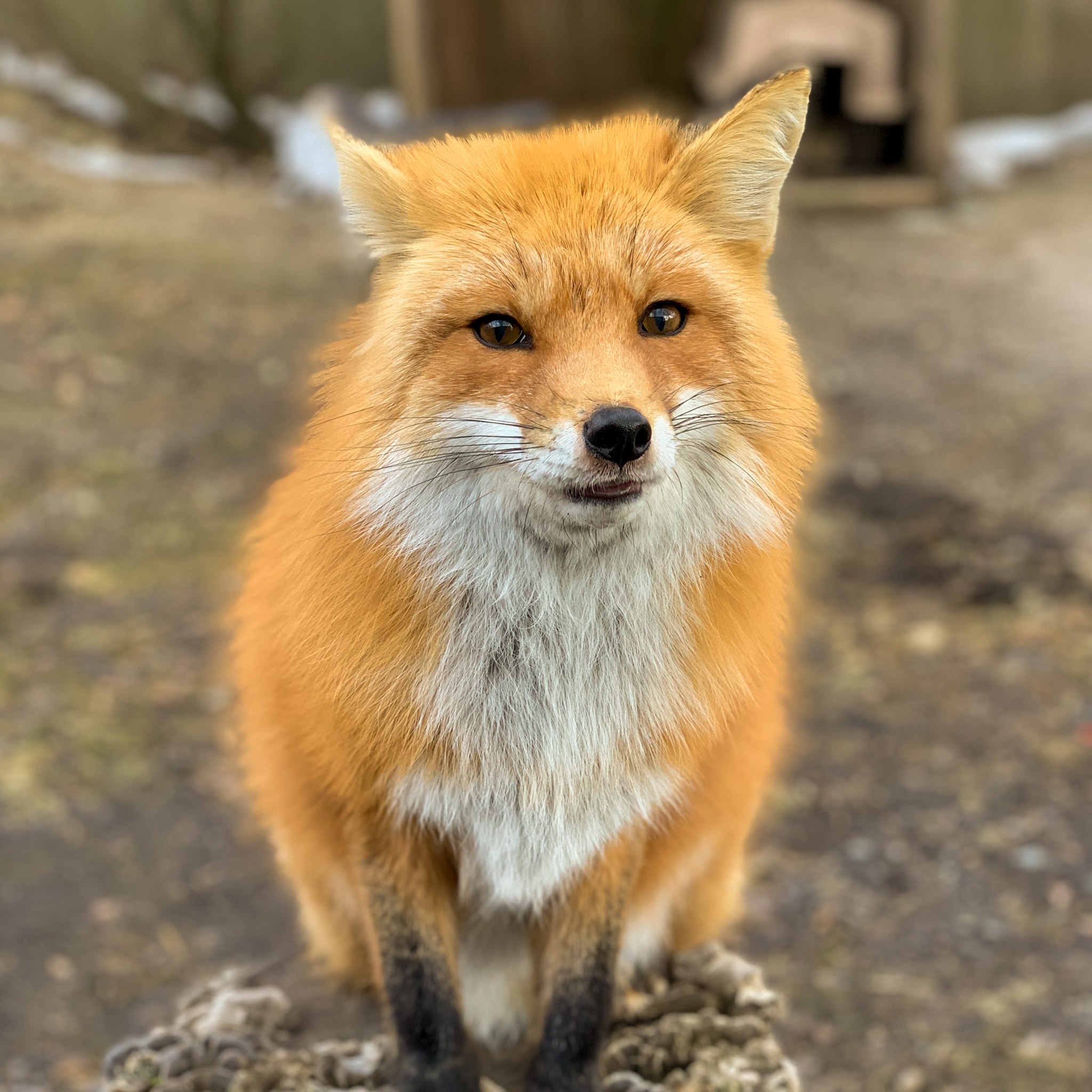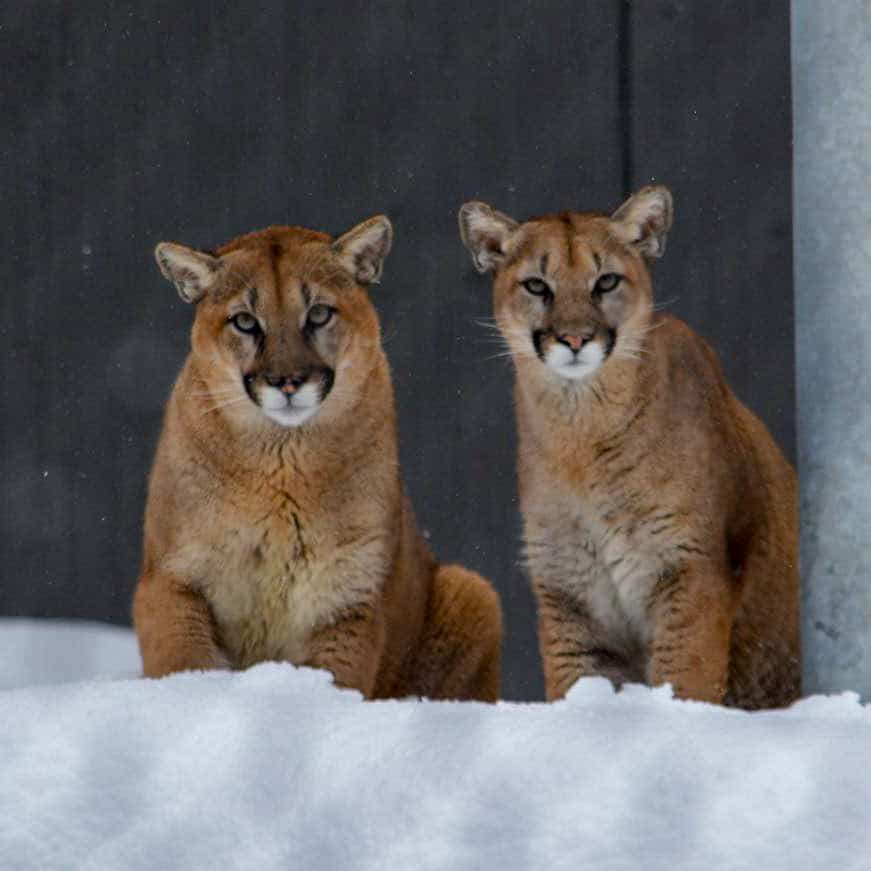 Salton & Freyja
A brother and sister duo! This pair loves to sleep up high in the rocks!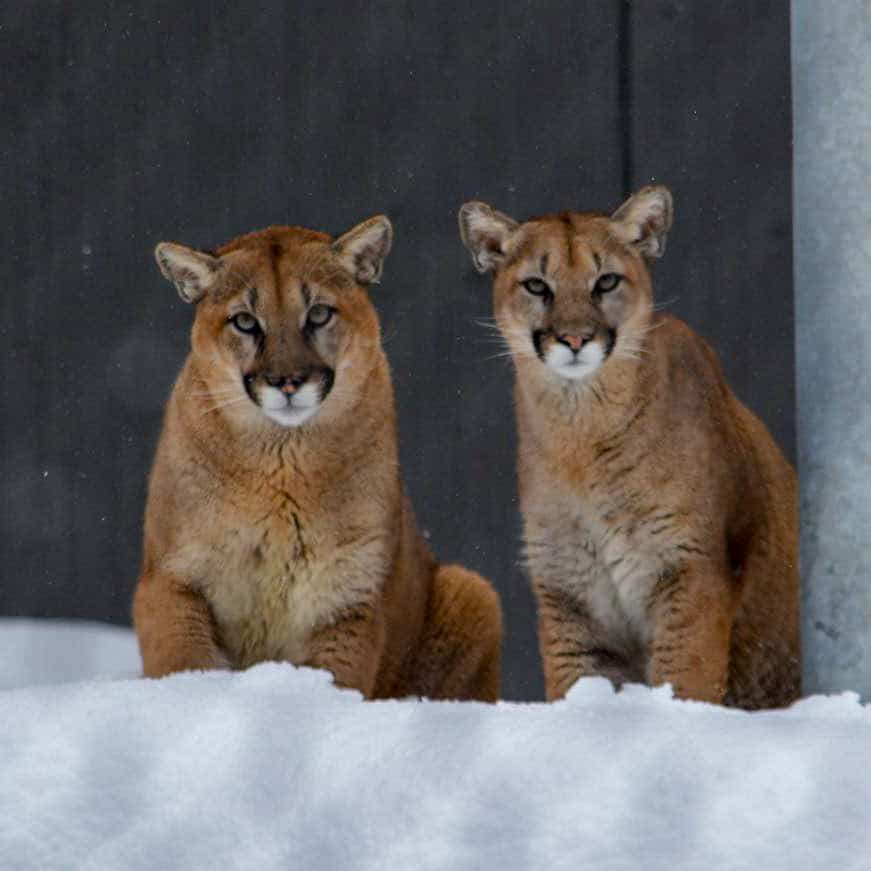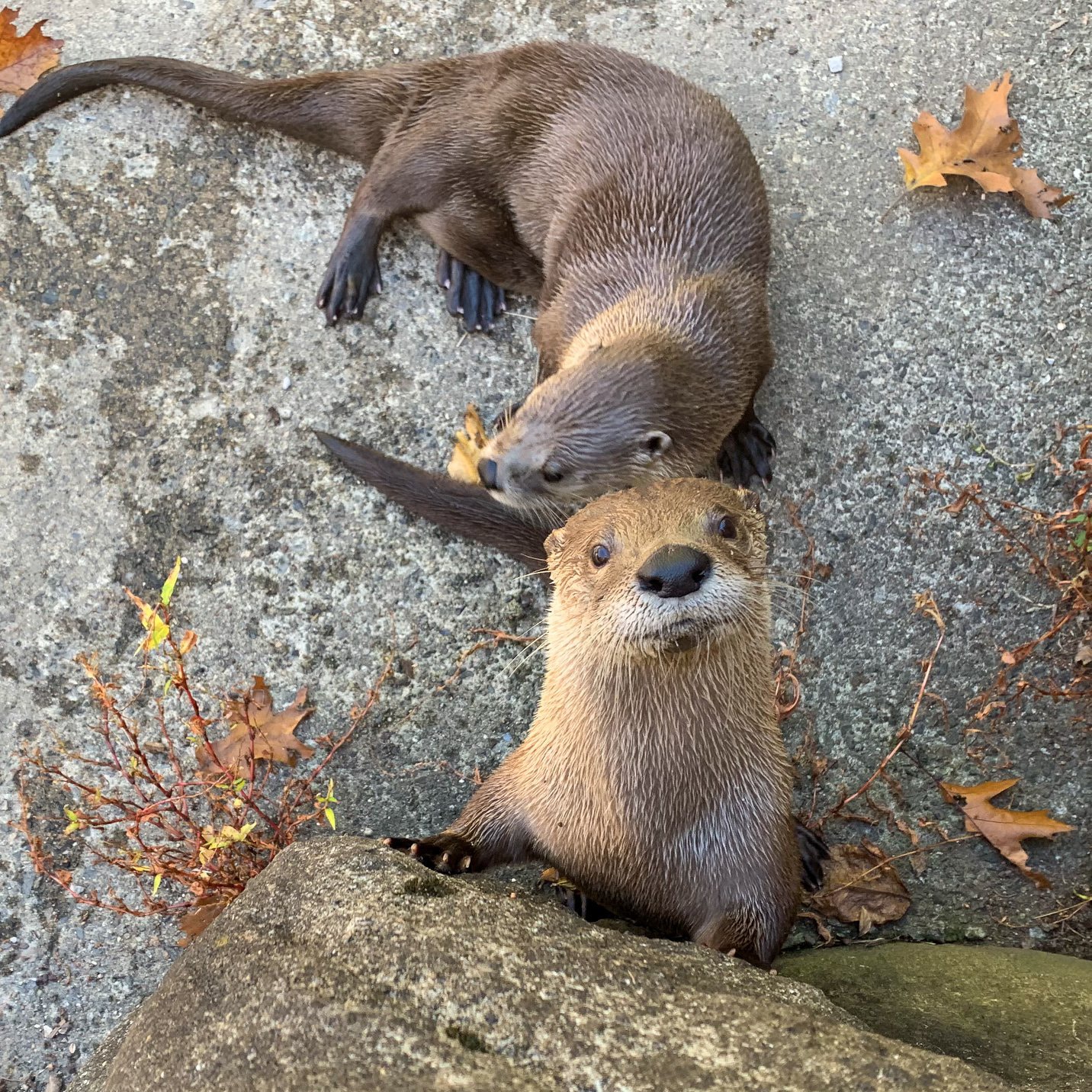 Slydell and Daisy
A very social pair that is always on the go.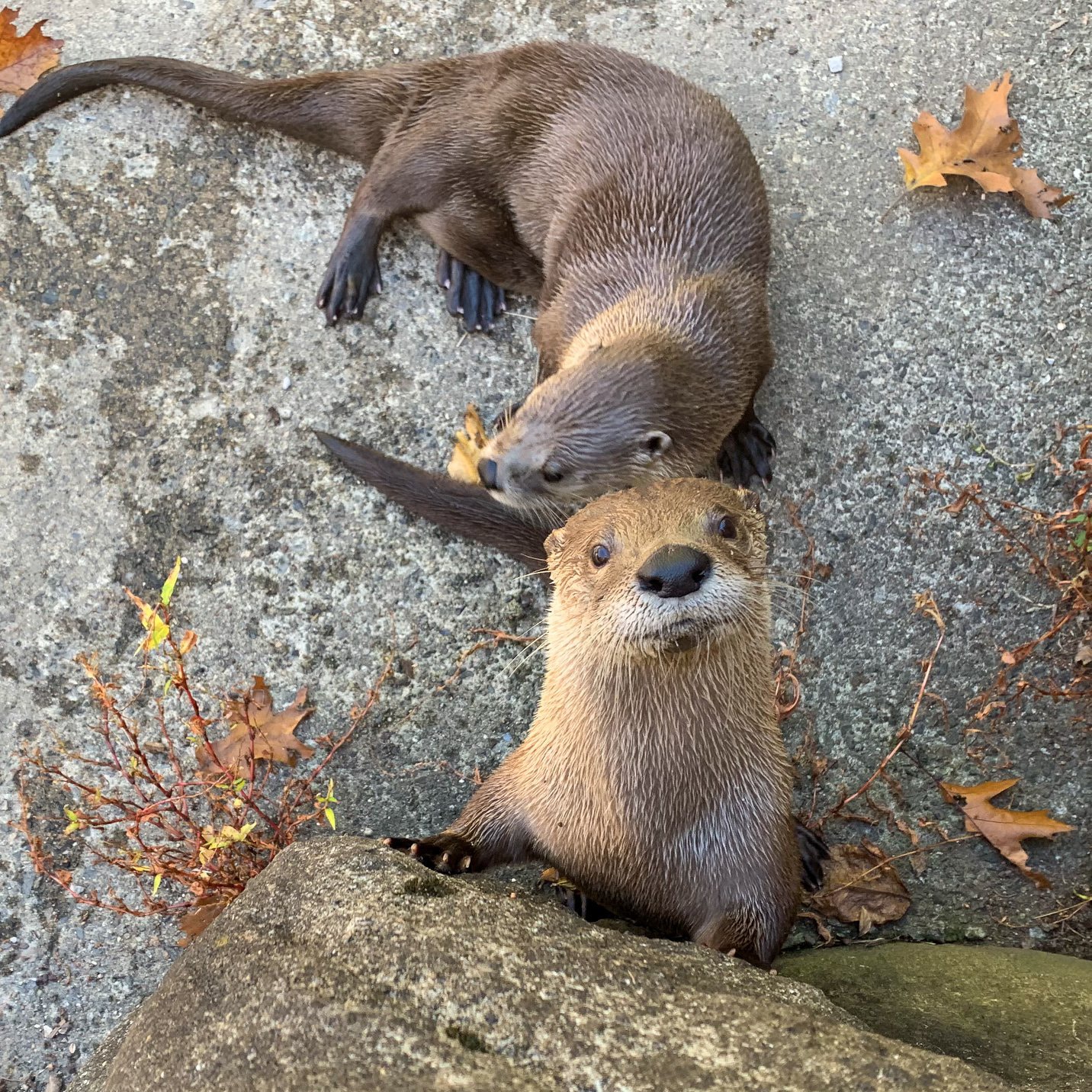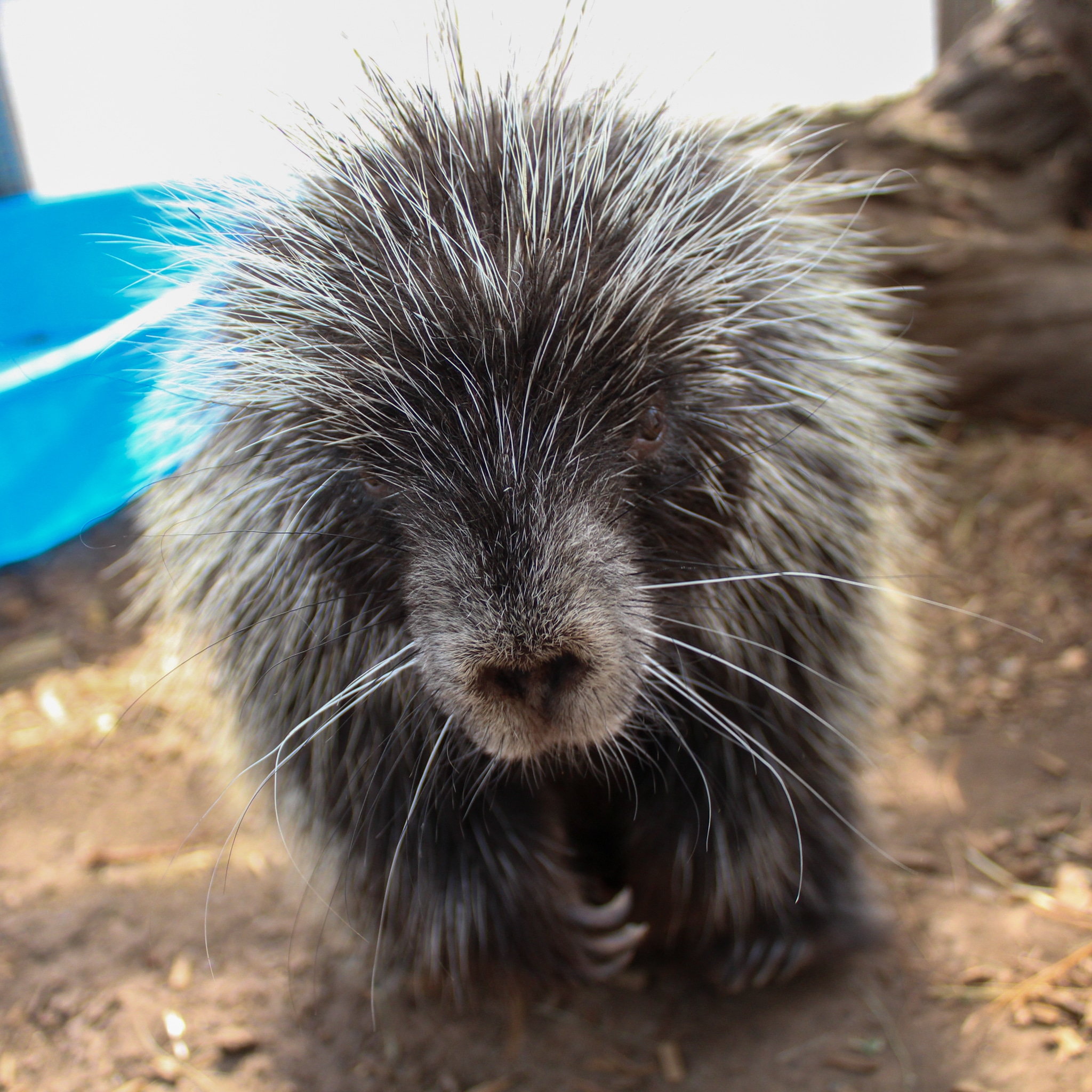 Sergeant Pepper
Don't be fooled by his prickly exterior…or his extraordinary smell!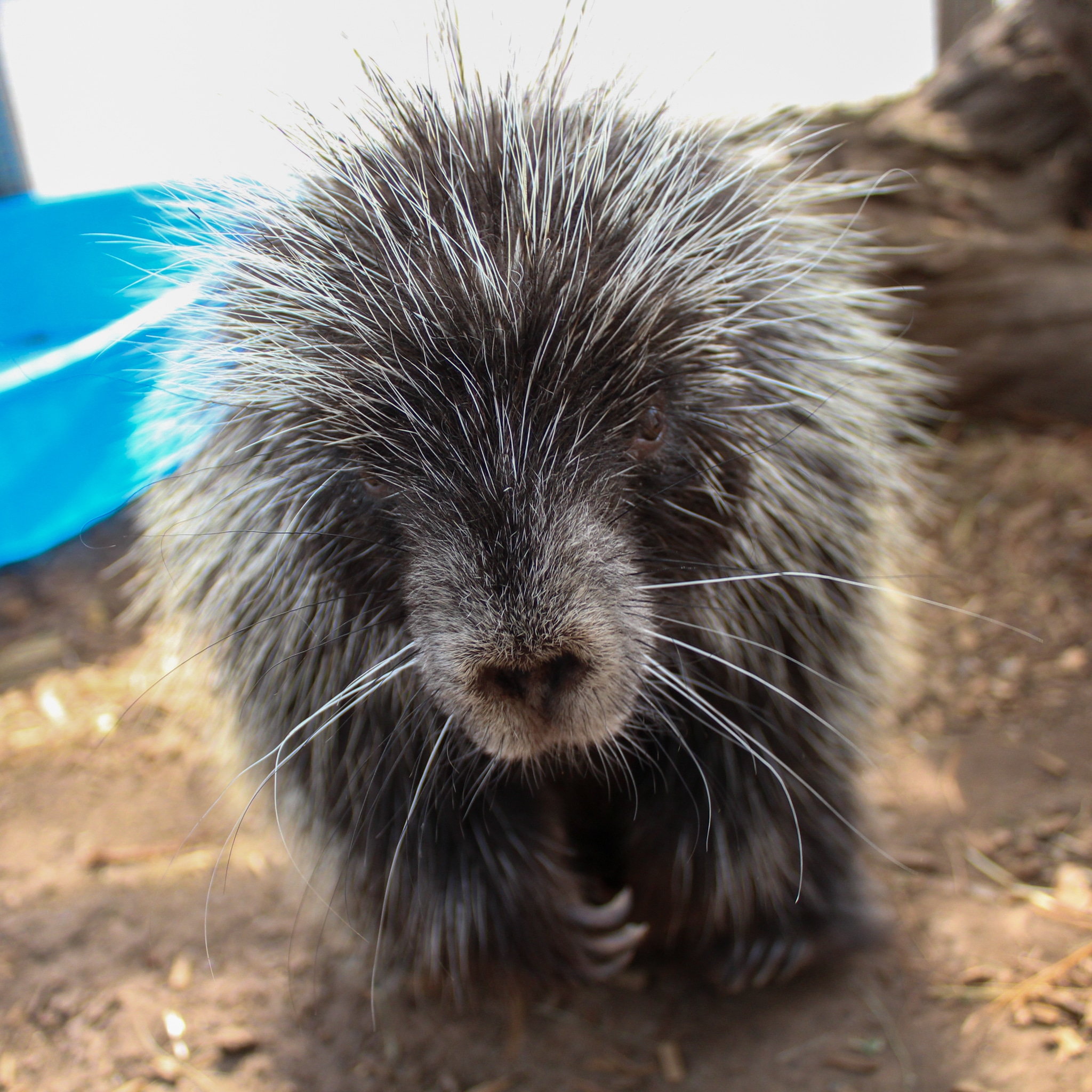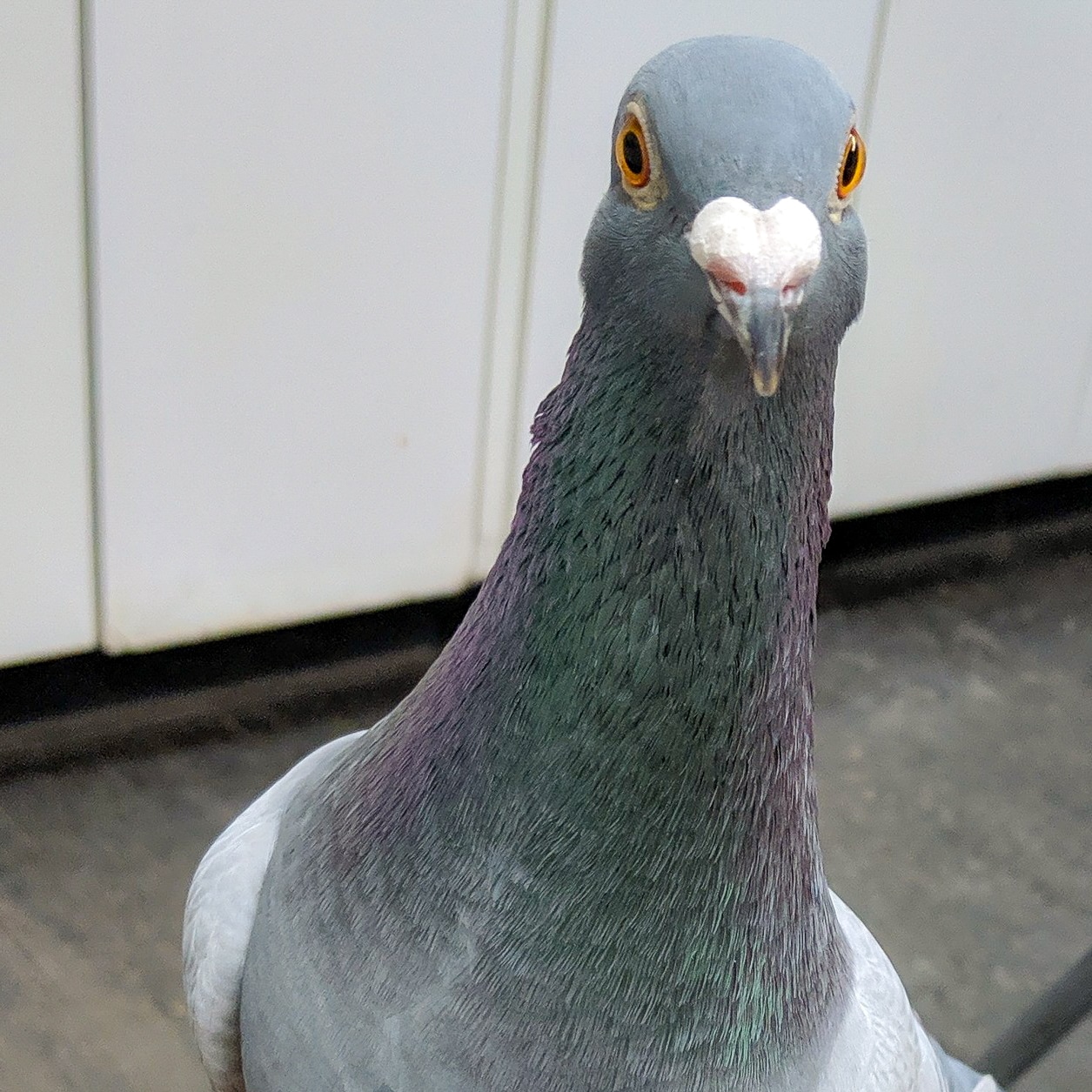 Pidge
Always watching over you.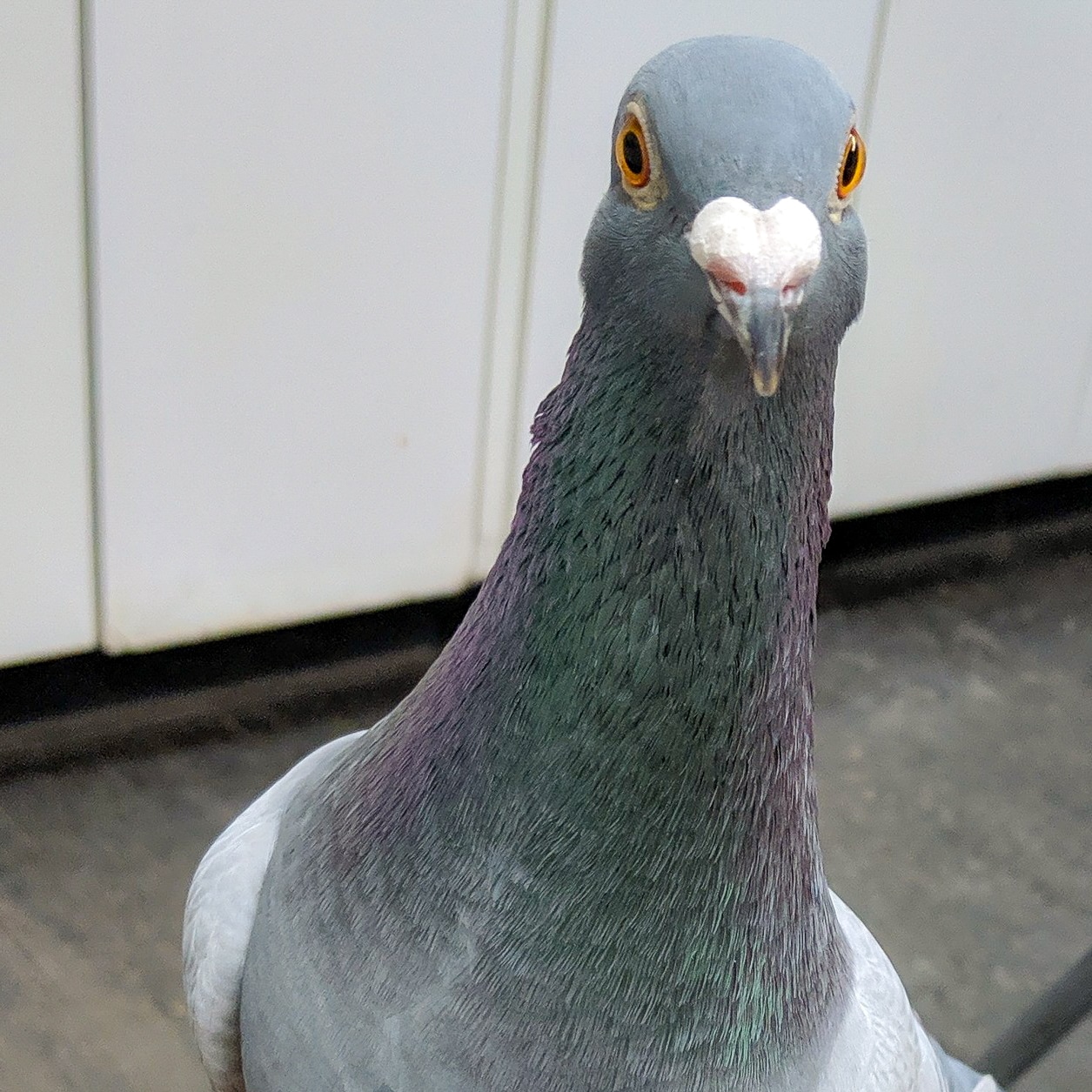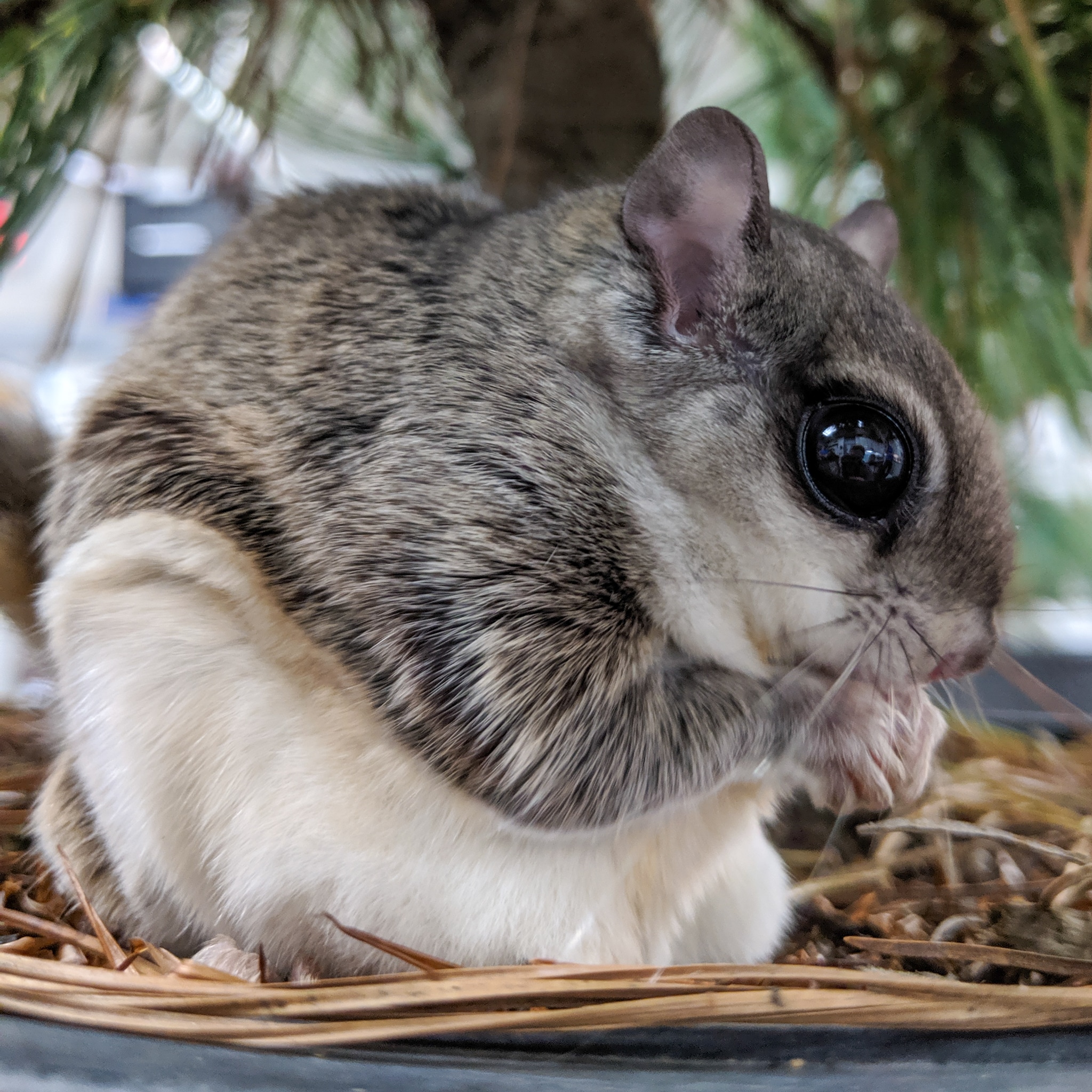 Sassy
She may be small, but she makes a huge impact educating guests!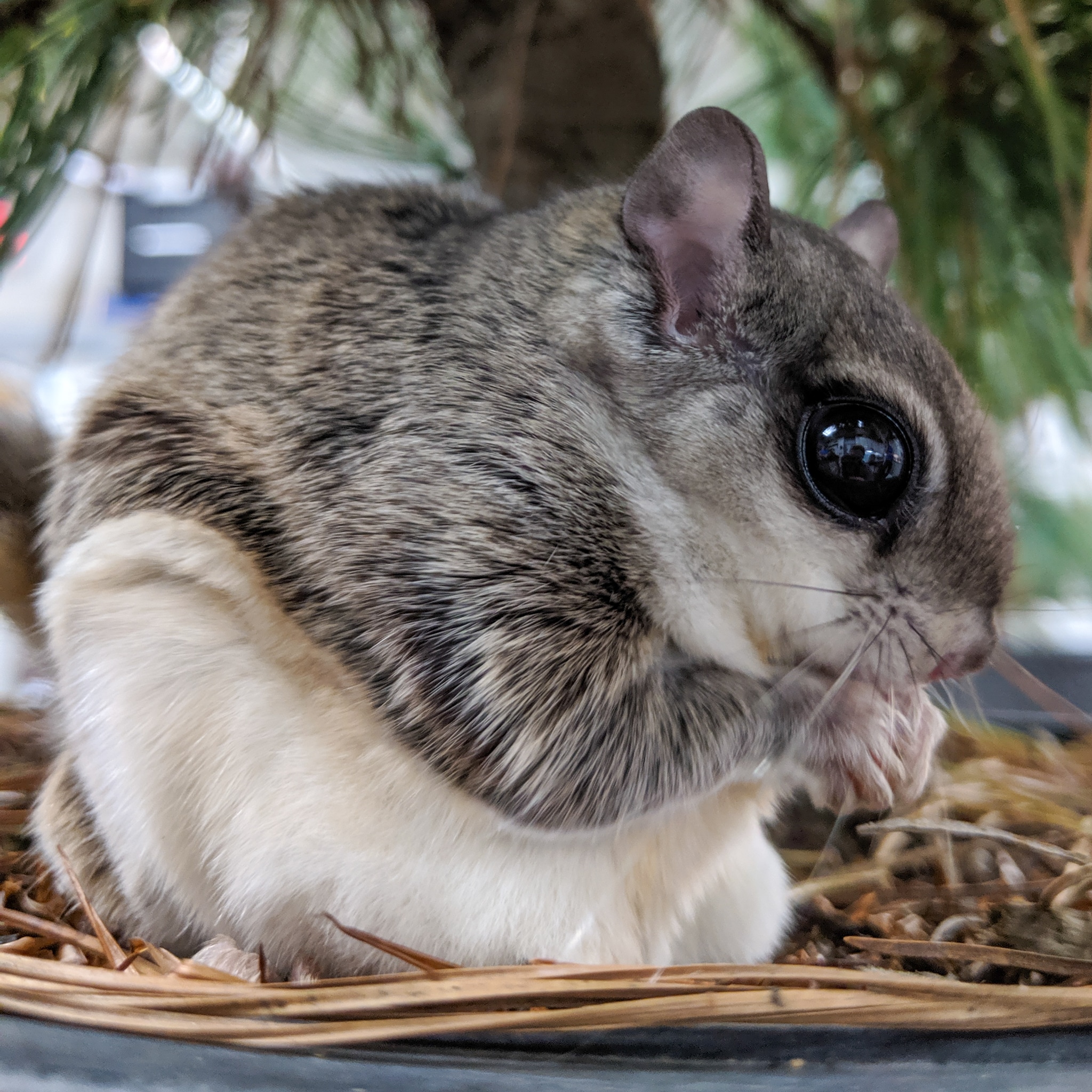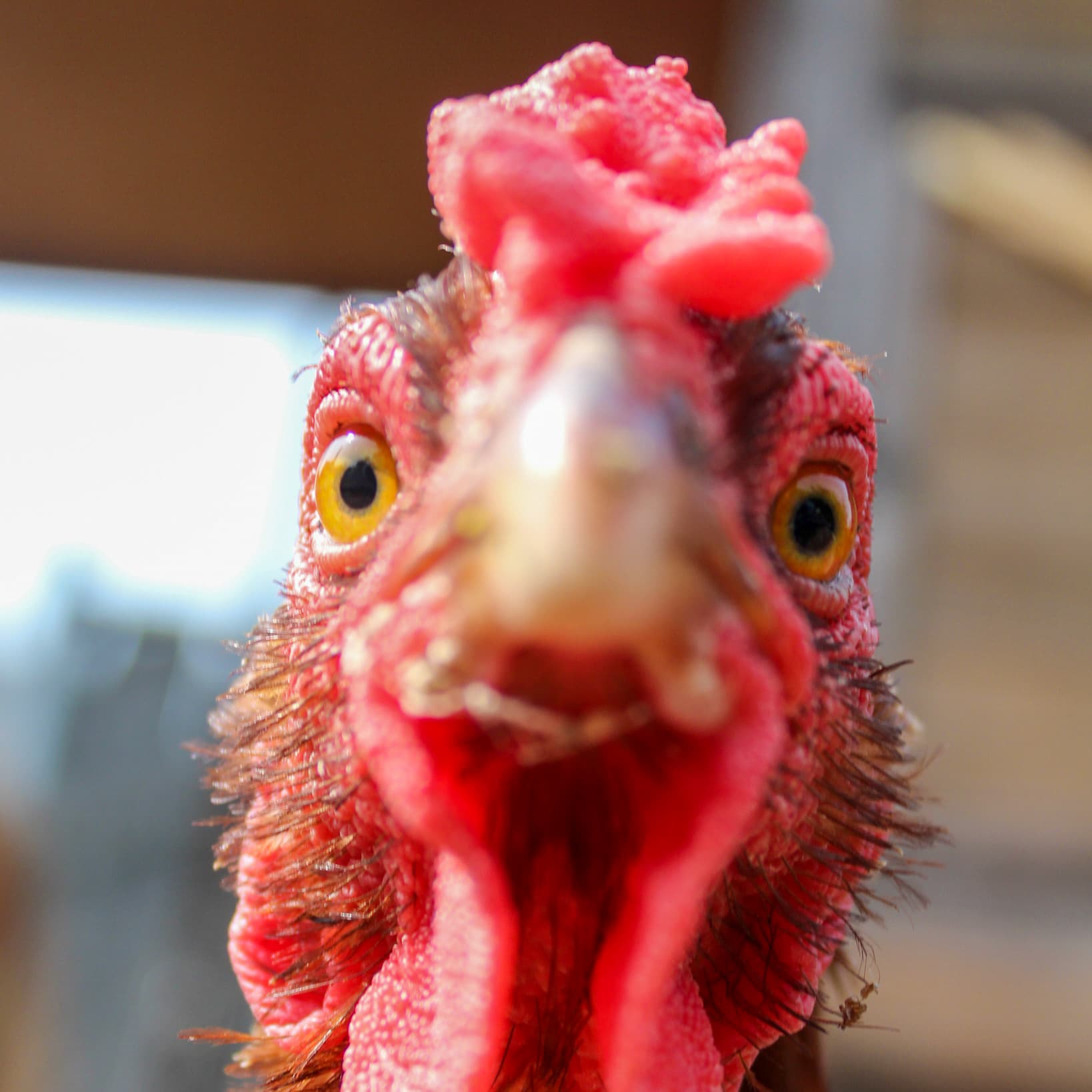 The Chickens
Double checking to make sure they don't miss anything (specifically food on the ground).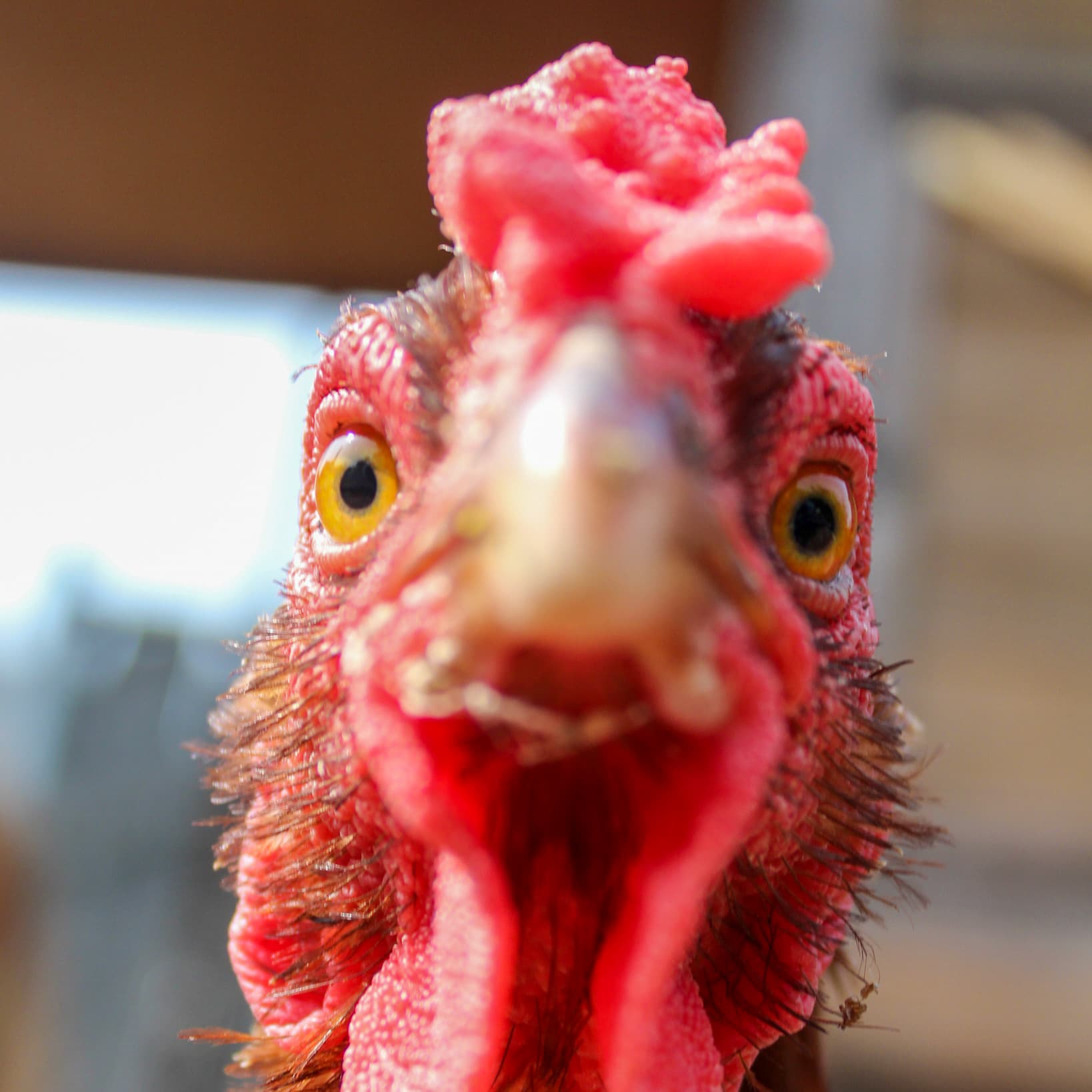 Benefits:
Health & Dental Insurance
Life & Accidental Dismemberment Insurance
Long Term Disability
Short Term Disability
403(B) Tax Deferred Retirement Plan
Vacation, Holidays, Sick Time Off
Employee Assistance Program
Museum Membership
Store Discounts
Partner Museum Program – access & discounts to participating partners
Diversity/EEO Statement:
The EcoTarium believes that science and nature are for everyone.  We recognize the incredible value of the diversity of the human experience and we are committed to making equity, diversity, accessibility, and inclusion imperative in how we operate.  We prioritize respect, inclusion, and opportunities for people of all backgrounds, lifestyles and perspectives.  We are an Equal Opportunity Employer and we prohibit discrimination of any kind.