We're Open Weekends! Come Visit Saturday - Sunday 10 a.m. – 5 p.m. (CLOSED Monday - Friday)
Make the most out of what's left of summer, and say hi to Socks the fox, mountain lions Salton and Freyja, and the rest of our residents as you explore our grounds! We're open on weekends, including the main museum building, most indoor exhibits, and outdoor food service. Advance timed tickets are required. We continue to follow social distancing measures and cleaning protocols to keep our staff, wildlife and guests safe. Please check our web page for the most updated list and what to expect. Thank you for your cooperation and we hope to see you soon!
For important admission information and all reopening details, please visit: Reopening Information
What's new at the EcoTarium?
You'll find the latest on EcoTarium news and events here. You can also check out our calendar or check us out on Facebook.
---
Members of the news media: For more information about the EcoTarium and upcoming offerings, or to arrange an interview with a member of the staff, please e-mail us at connect@ecotarium.org or call 508.929.2738. Electronic images are available upon request.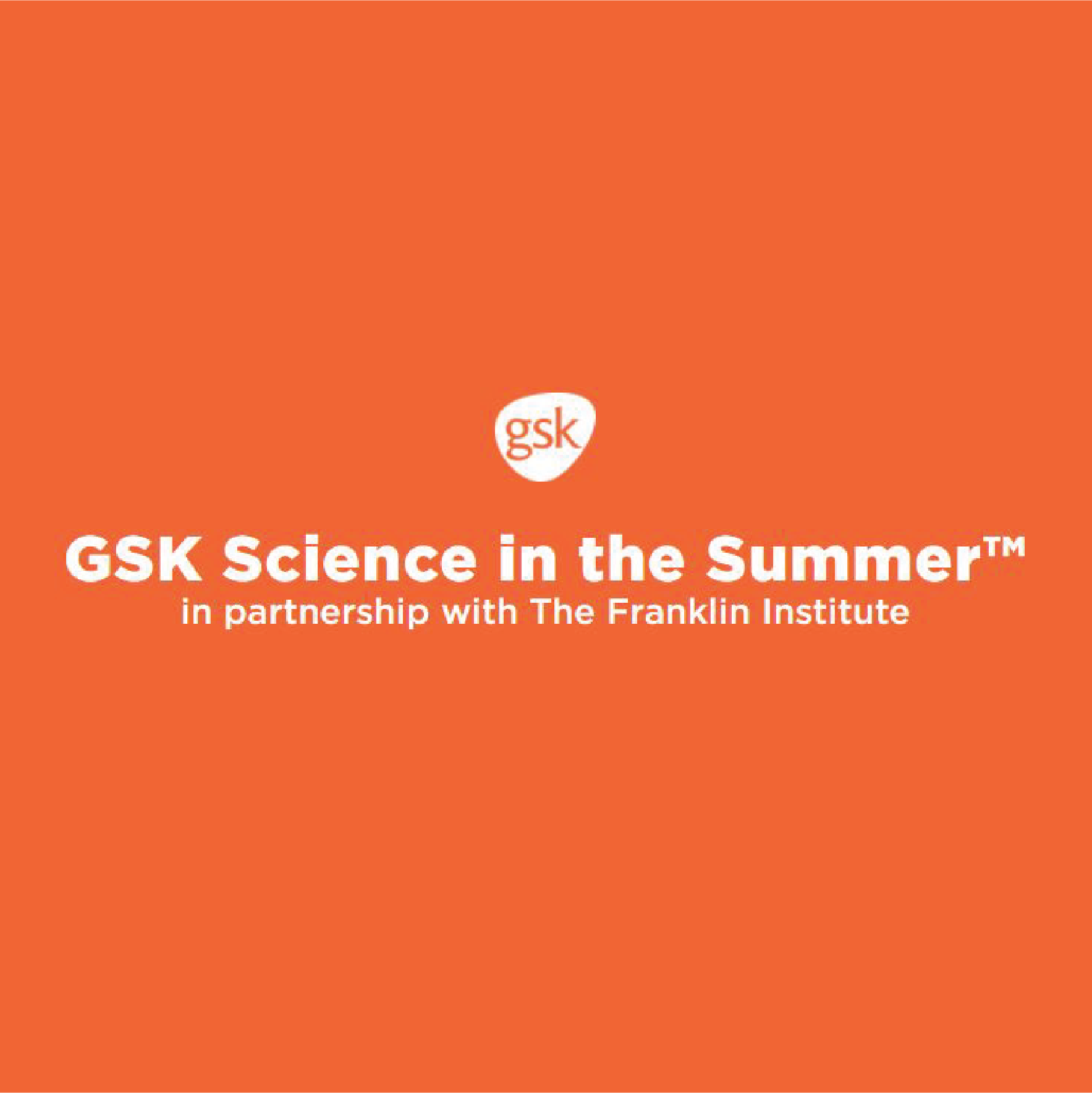 Worcester, Mass. – September 2, 2020 The EcoTarium was a recent recipient of a "GSK Science in the Summer" grant in partnership with the Franklin…
Read More
Press
Ana Bottary Visits Worcester's Ecotarium On This Week's Trip On A Tankful - Spectrum News, August 3, 2020
As Smaller Mass. Museums Begin Reopening, One in Worcester Makes Big Changes - NBC 10 Boston, May 26, 2020
Arts, culture communities weigh post-COVID world options - Telegram & Gazette,  May 24, 2020
Evolution of a science museum in a global pandemic - Worcester Business Journal, May 22, 2020
EcoTarium to Donate Family Memberships to Essential Workers - This Week In Worcester, May 20, 2020
Cultural institutions are responding to pandemic closures by going online - Worcester Business Journal, May 11, 2020
Business Matters: Leaders step up amid COVID-19 - Telegram & Gazette,  May 10, 2020
Retired Hanover CEO Eppinger pledges match for EcoTarium fundraising drive - MSN, April 12, 2020
Retired Hanover CEO Eppinger pledges match for EcoTarium fundraising drive - Telegram & Gazette,  April 11, 2020
Local Museums & Zoos offer STEM activities and videos for families! - Worcester Central Kids Calendar, April 2, 2020
EcoTarium bands together with other nonprofits after major losses due to COVID-19 impact - Telegram & Gazette,  March 29, 2020
Massachusetts Cultural Organizations Struggle In The Midst Of The Pandemic - WBUR, March 27, 2020
Coronavirus: Worcester organizations band together and offer support during COVID-19 pandemic - Mass Live, March 20, 2020
EcoTarium Sets Attendance Record with More than 178,000 Visitors - Spectrum News 1, February 19, 2020
Acting locally: EcoTarium examines personal impact of climate change - Worcester Magazine, January 14, 2020
'What big tusks you have!' - Telegram & Gazette, January 9, 2020
A brave choice: EcoTarium hosts screening of 'Afghan Cycles' - Worcester Magazine, January 3, 2020
Families have a blast at EcoTarium's Noon Year's Eve -  Telegram & Gazette, December 31, 2019
EcoTarium Celebrates Mountain Lions' First Birthday with Special Cake -  Spectrum News 1, December 15, 2019
Love Your Labels showcase and exhibit - Worcester Magazine, November 19, 2019
First Person: EcoTarium not pussy-footing around - Worcester Magazine, October 22, 2019
Massachusetts kicks off STEM Week - Worcester Business Journal, October 21, 2019
A Fresh Fall Forward at the EcoTarium - Discover Central Massachusetts, October 2, 2019
Purgatory—and Beyond - Harvard Magazine, September/October 2019
Last Call with Lucy Hale, EcoTarium president - Worcester Magazine, August 29, 2019
Orphaned, Sibling Mountain Lions Find Home at EcoTarium - Worcester Regional Chamber of Commerce, August 2019
Hot, hotter, hottest: Citizen scientists help create heat map of Worcester - Telegram & Gazette, August 22, 2019
EcoTarium Secures Reputable Caterer For Onsite Year Round Food Service - Macaroni Kid - July 17, 2019
50th Anniversary Rocket Launch - MassLive - July 19, 2019
Lunar Launch Anniversary - Worcester News Tonight - July 16, 2019
Mayo Mountain Lions Meet Their Mascots – The Landmark, July 12, 2019
Worcester on the Moon & Beyond! – This Week in Worcester, July 8, 2019
Worcester by Bike, Episode 4: 'Gear Up' at EcoTarium – Telegram & Gazette, May 15, 2019
Stars of New Exhibit – MassLive, May 10, 2019
Cause For Celebration – Worcester Magazine, May 10, 2019
Wild Cat Station Debut - Worcester News Tonight - May 8, 2019
Earth Day Celebration at the EcoTarium – Telegram & Gazette, April 19, 2019
Worcester Launches Year of Festivities for Goddard – WBUR, March 16, 2019
Goddard Day Special Launch – Telegram & Gazette, March 16, 2019
Fungal Tree of Life – GoLocal Worcester – September 3, 2018
High Moon – Sentinel & Enterprise, January 17, 2019
Goodbye to 2018 On Noon Years Eve – Telegram & Gazette, January 1, 2019
Connecting the Dots – WCCA, January 2, 2019