Winter, spring, summer and fall -- each season offers special events, activities and experiences at the EcoTarium. From fun-filled school vacation weeks and weekend events to summer camp science explorations and traveling exhibits, there is always something new happening on our grounds and in our museum building.
---
Featured Event
Sorry, we couldn't find any posts. Please try a different search.

Events for May 12, 2019
Events Search and Views Navigation
Notice: Utilizing the form controls will dynamically update the content
1:00 pm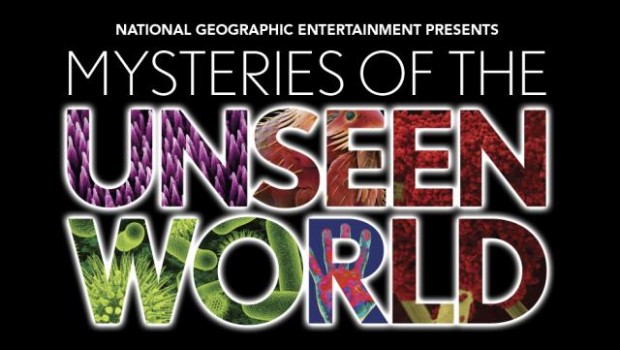 This film adventure takes audiences on an extraordinary journey into unseen worlds and hidden dimensions beyond our normal vision to uncover the mysteries of things too fast, too slow, too small or simply invisible. Begin to understand the enormity of the world you can't see, a world that exists in the air we breathe, in our…
Find out more »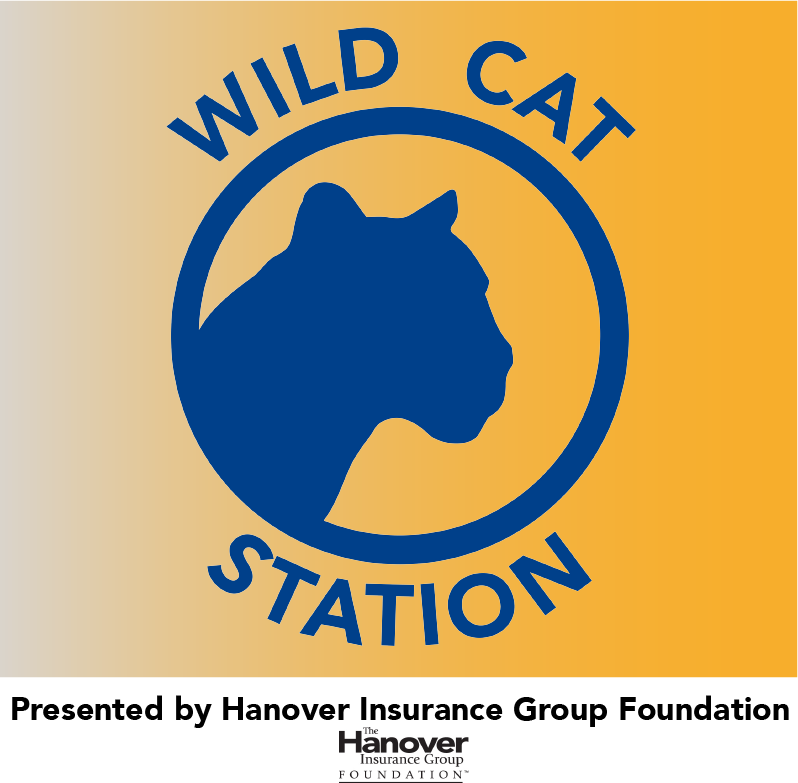 Come have some fun and learn cool facts about Wildcat Station in this public program. Free with admission.
Find out more »
2:00 pm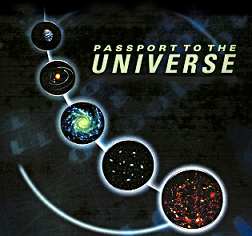 Narrated by actor Tom Hanks and created by the American Museum of Natural History in collaboration with NASA, this program whisks the viewer on a fascinating ride from Earth to the outskirts of the universe. The full-dome experience simulates a trip through the cosmos, incorporating actual images of space from NASA and the Hubble Space…
Find out more »
3:00 pm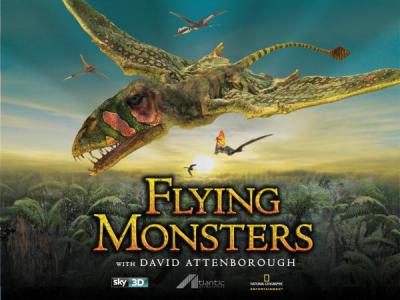 Two hundred twenty million years ago, dinosaurs were beginning their domination of the Earth. But another group of reptiles was about to make an extraordinary leap: Pterosaurs were taking control of the skies, and the story of how and why these mysterious creatures took to the air is more fantastic than fiction. In Flying Monsters,…
Find out more »
+ Export Events