October 14, 2021 @ 11:30 am - 12:15 pm
|
Recurring Event
(See all)
One event on November 11, 2021 at 11:30 am
One event on December 9, 2021 at 11:30 am
One event on January 13, 2022 at 11:30 am
One event on February 10, 2022 at 11:30 am
One event on March 10, 2022 at 11:30 am
One event on March 11, 2022 at 11:30 am
One event on April 14, 2022 at 11:30 am
One event on May 12, 2022 at 11:30 am
One event on May 12, 2022 at 11:30 am
One event on June 9, 2022 at 11:30 am
One event on July 14, 2022 at 11:30 am
One event on August 11, 2022 at 11:30 am
One event on December 9, 2022 at 11:30 am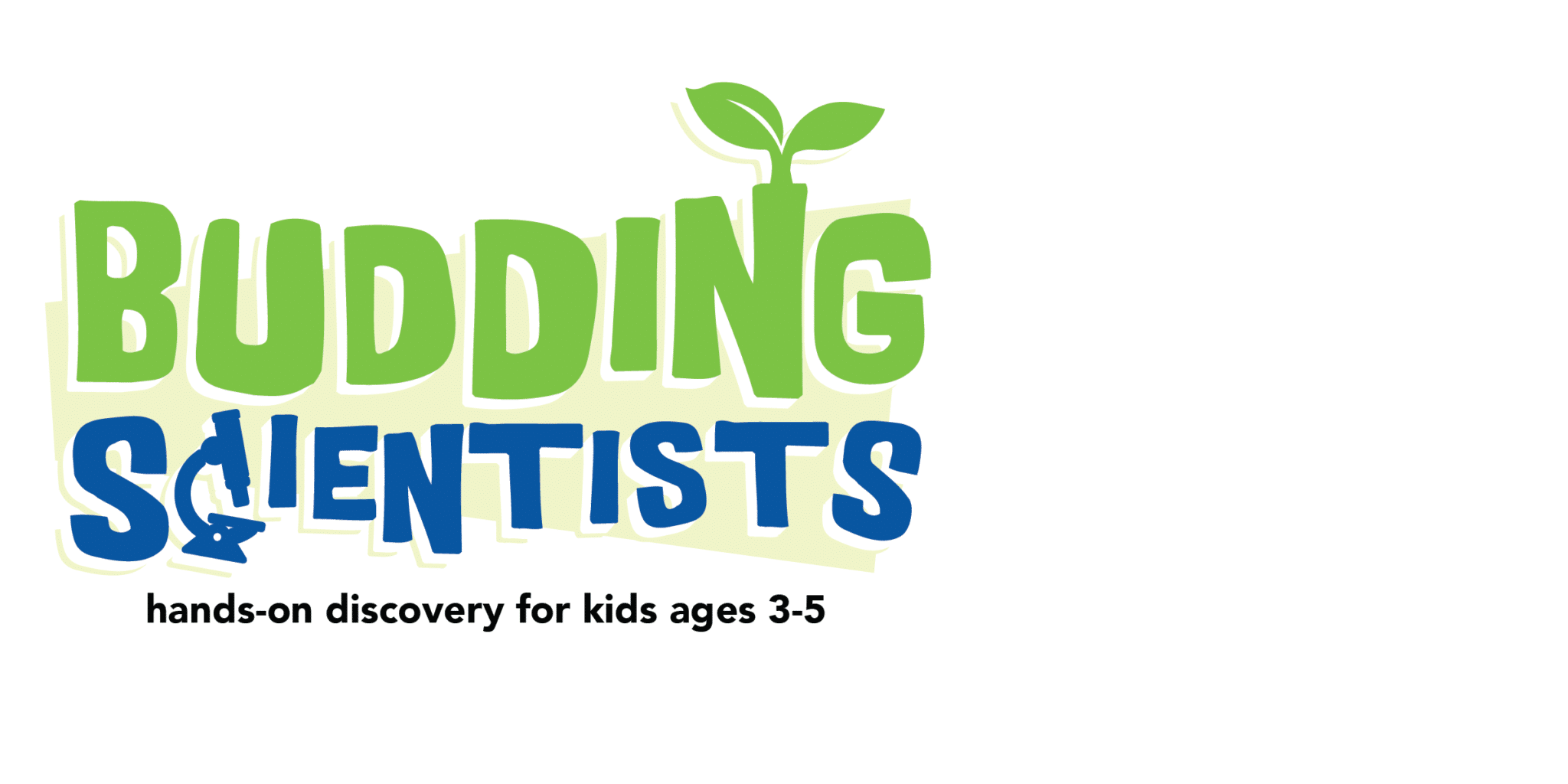 Budding Scientists
Curious little explorers conduct simple, safe, science and nature experiments in the EcoTarium's Budding Scientists program. You and your child will learn basic scientific principles while having fun with hands-on activities.
Budding Scientists is designed for children aged 3-5 and their caregiver. You bring the curiosity, we'll provide the science fun: This is hands-on active and interactive science, so children may get messy!
Included with cost of admission. Please request a ticket at the Tickets and Information Desk when you arrive at the museum. Limited to 25 adult-child pairs.
Second Thursday of each month from 11:30am to 12:15pm