Winter, spring, summer and fall -- each season offers special events, activities and experiences at the EcoTarium. From fun-filled school vacation weeks and weekend events to summer camp science explorations and traveling exhibits, there is always something new happening on our grounds and in our museum building.
---
Featured Event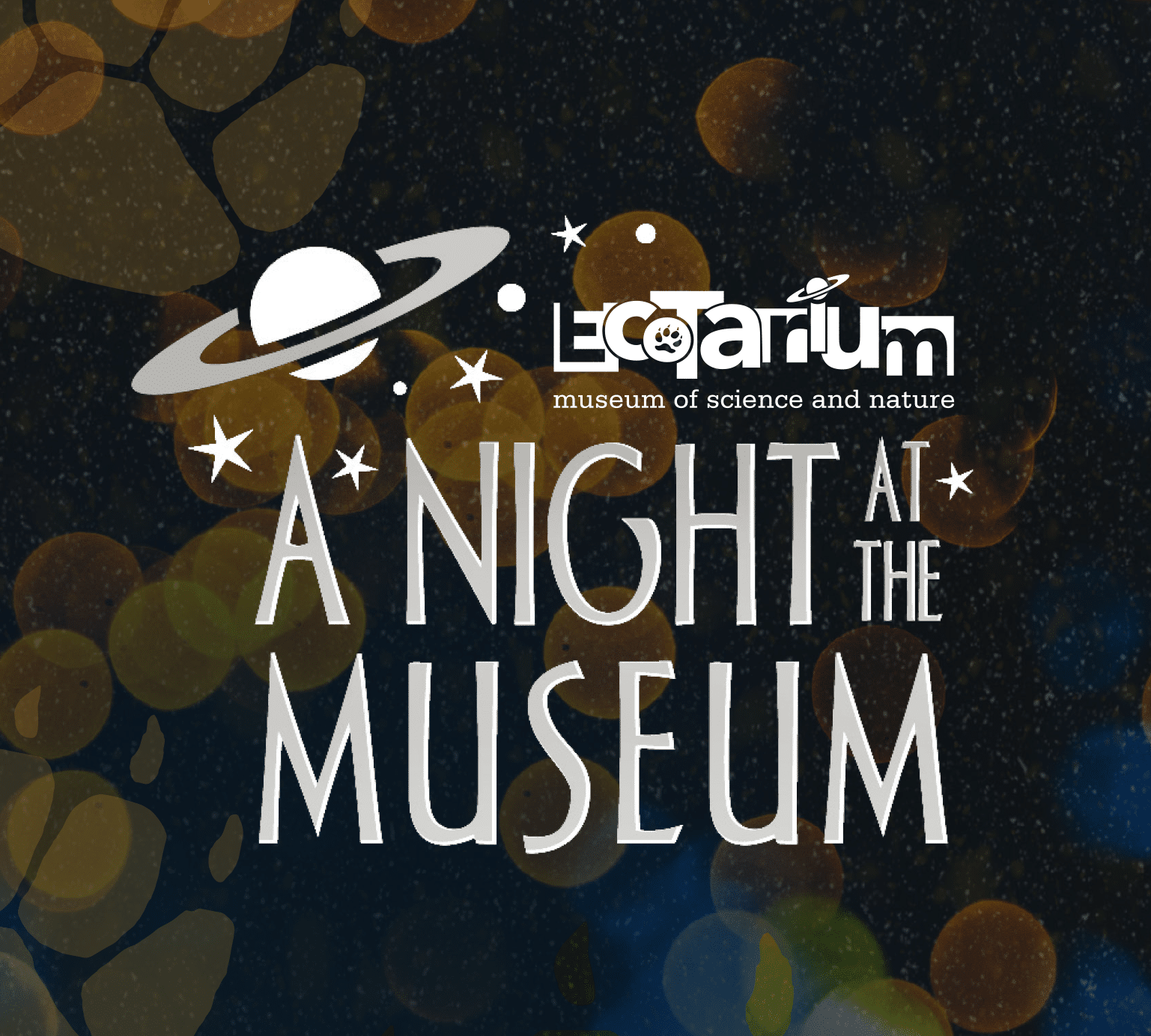 EcoTarium Comes to Life Under the Stars: Saturday, April 27, 2019 6 – 10 p.m. Spend a wild night at the EcoTarium's signature event as we raise funds to inspire new generations with a passion for science and nature. Join Chair Sherri G. Pitcher, honorary Co-Chairs Charles "Chip" Norton and Stephen H. Pitcher for a celebration featuring the museum's iconic blend of hands-on science, wildlife ambassadors, and STEM-themed fun! Enjoy cocktails, hors d'oeuvres, bid on the premium…
Read More ›

All events for Budding Scientists
February 2019
Budding Scientists is an immersive experience for kids ages 4-6 to learn basic scientific principles through hands-on activities and experiments.
Find out more »
March 2019
April 2019
May 2019