Design Zone (Exhibit Opening)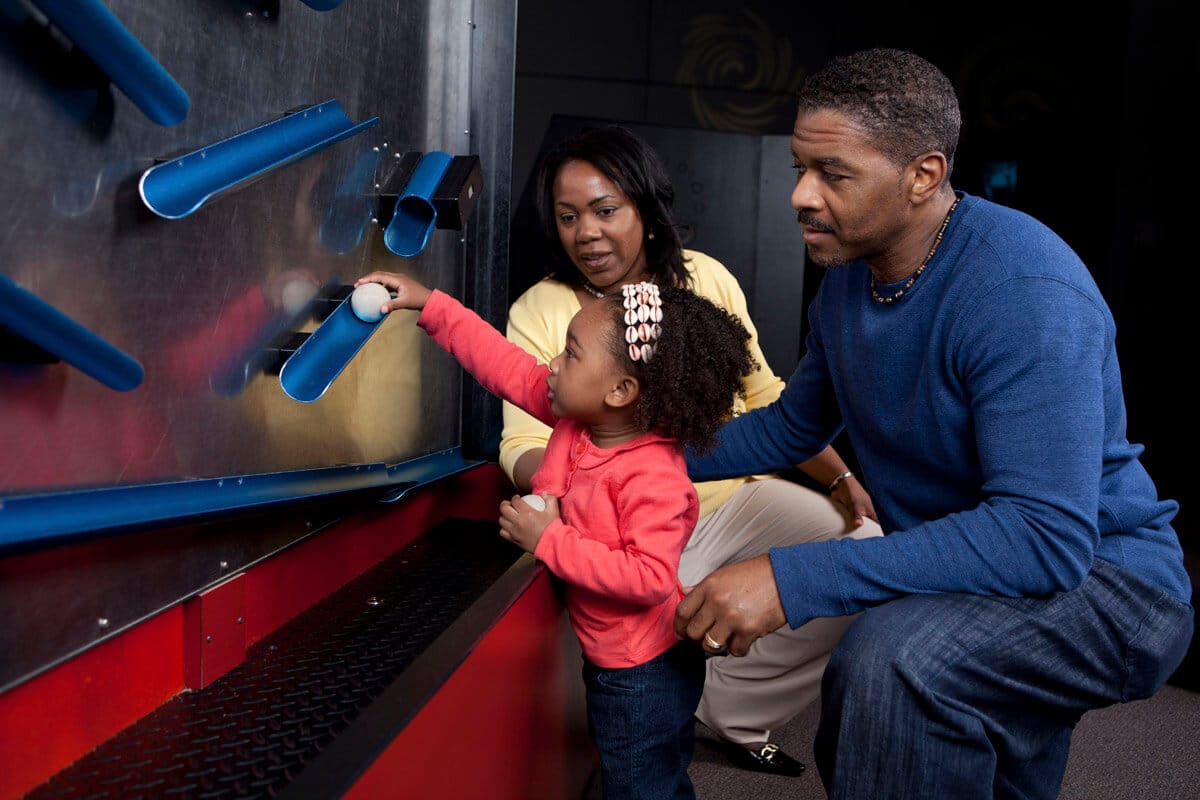 Design Zone highlights the relationship between mathematical thinking and the creative process in art, music, and engineering. This interactive and fun exhibit is organized into three interactive thematic areas. Each thematic area draws visitors into real-life scenes of music production, video game development, and extreme sports that directly and experimentally relate mathematical concepts.
Event is included with museum admission. EcoTarium members enter free year-round and do not need to pre-purchase tickets.
Sponsored by: