Episode 4: Dr. Tanisha Williams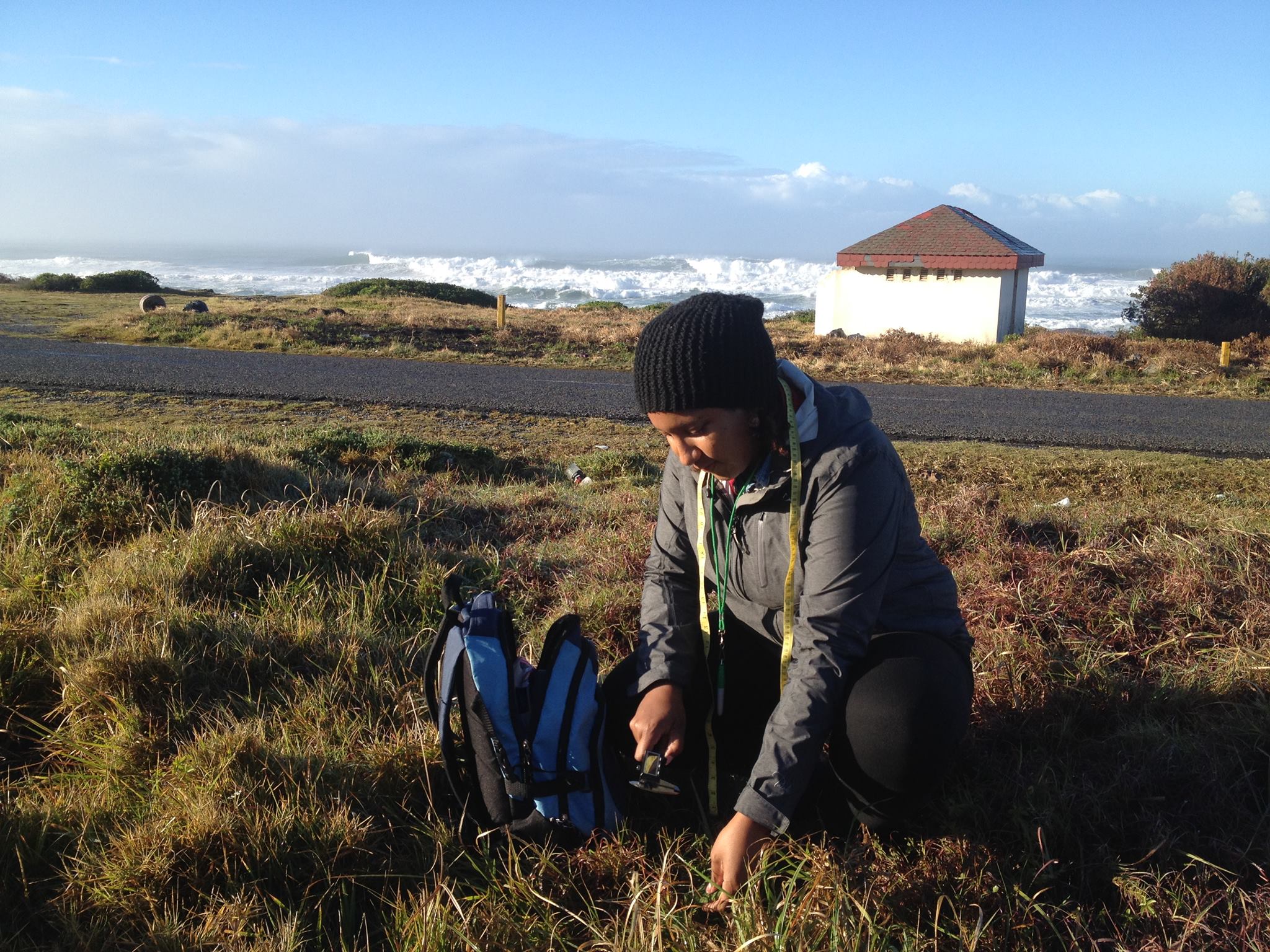 Join us for the next installment of this lively STEM series featuring plant ecologist and botanist Dr. Tanisha Williams.
Dr. Tanisha Williams is a Washington, DC native who is passionate about plants, science policy, science communication, and social justice. She is a plant ecologist and botanist who works on a variety of different research projects that all focus on the conservation of biodiversity. Dr. Williams is the founder of #BlackBotanistsWeek, an online campaign to promote, highlight, and create a safe place for Black people who love plants.
Coming Soon – Exclusive Interview
May 27th/4:00p EST – Q+A Session
Watch Episode 4          Register for Q+A          Watch Previous Episodes