December 31, 2020 @ 11:55 am - 12:30 pm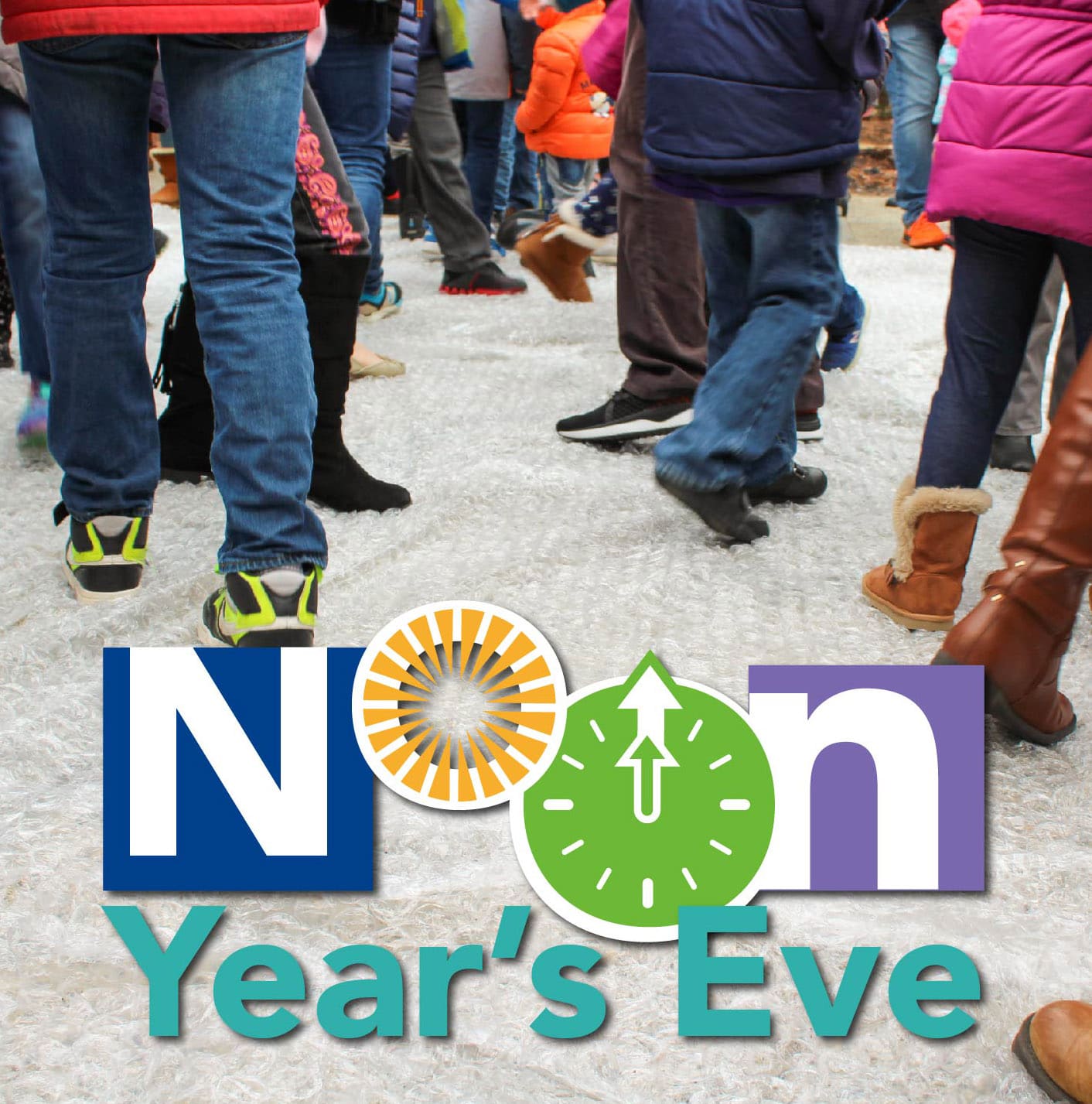 This year Noon Year's Eve is going virtual! Join us on Facebook or Instagram on Thursday, December 31 at 11:55 am to get ready for the Noon Year's Eve countdown at 12:00 noon! There are lots of ways you can get involved from home.
During the event:
Bring a piece of bubble wrap and other noisemakers to help us ring in 2021!
Celebrate right after the ball drop with a candy and soda firework experiment with one of our educators. You will need: a roll of Mentos, a 2-liter bottle of diet cola, a piece of paper, some tape, and an index card. This experiment is MESSY so set it up outside! Or just watch and enjoy!
Before or after the event At-Home Activities: