Planetarium Show – Global Soundscapes
July 1 @ 2:30 pm - 2:55 pm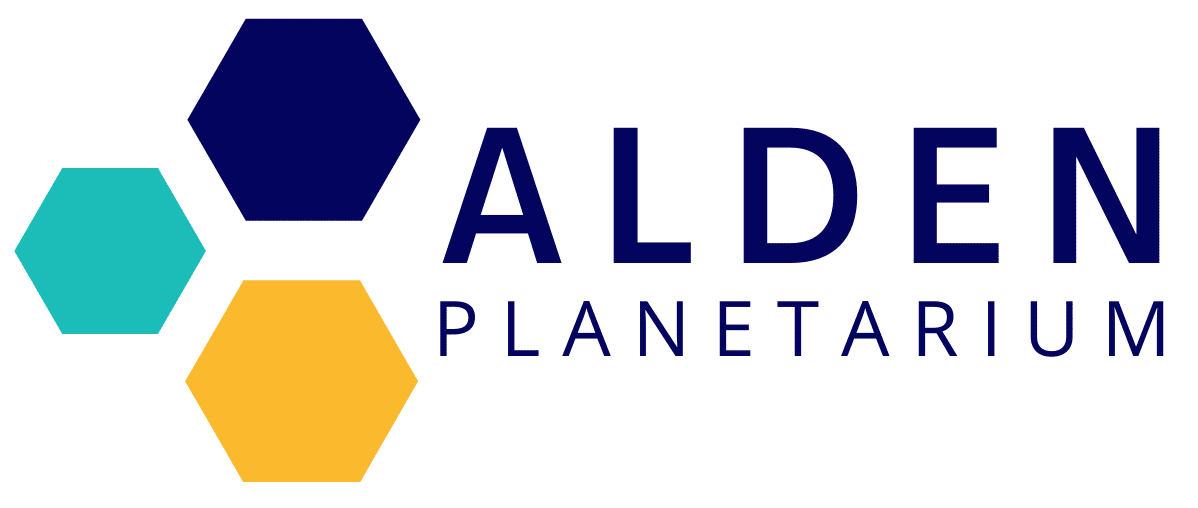 Global Soundscapes: Mission to Record the Earth
What's a powerful tool for judging the health of an ecosystem? Your ears! This live, interactive show takes you around the world, where you'll listen closely to the surprising sounds of diverse environments. Which ones are healthy? Which need our help?
Audience: Ages 8+
Length: Approx 25 min
Tickets: Tickets are available for purchase at the Information Desk on the Upper Level of the museum and are not included with general admission.