December 1, 2021 @ 10:30 am - 11:30 am
|
Recurring Event
(See all)
One event on November 3, 2021 at 10:30 am
One event on December 1, 2021 at 10:30 am
One event on January 5, 2022 at 10:30 am
One event on February 2, 2022 at 10:30 am
One event on March 2, 2022 at 10:30 am
One event on April 6, 2022 at 10:30 am
One event on April 6, 2022 at 10:30 am
One event on May 4, 2022 at 10:30 am
One event on June 1, 2022 at 10:30 am
One event on July 6, 2022 at 10:30 am
One event on August 3, 2022 at 10:30 am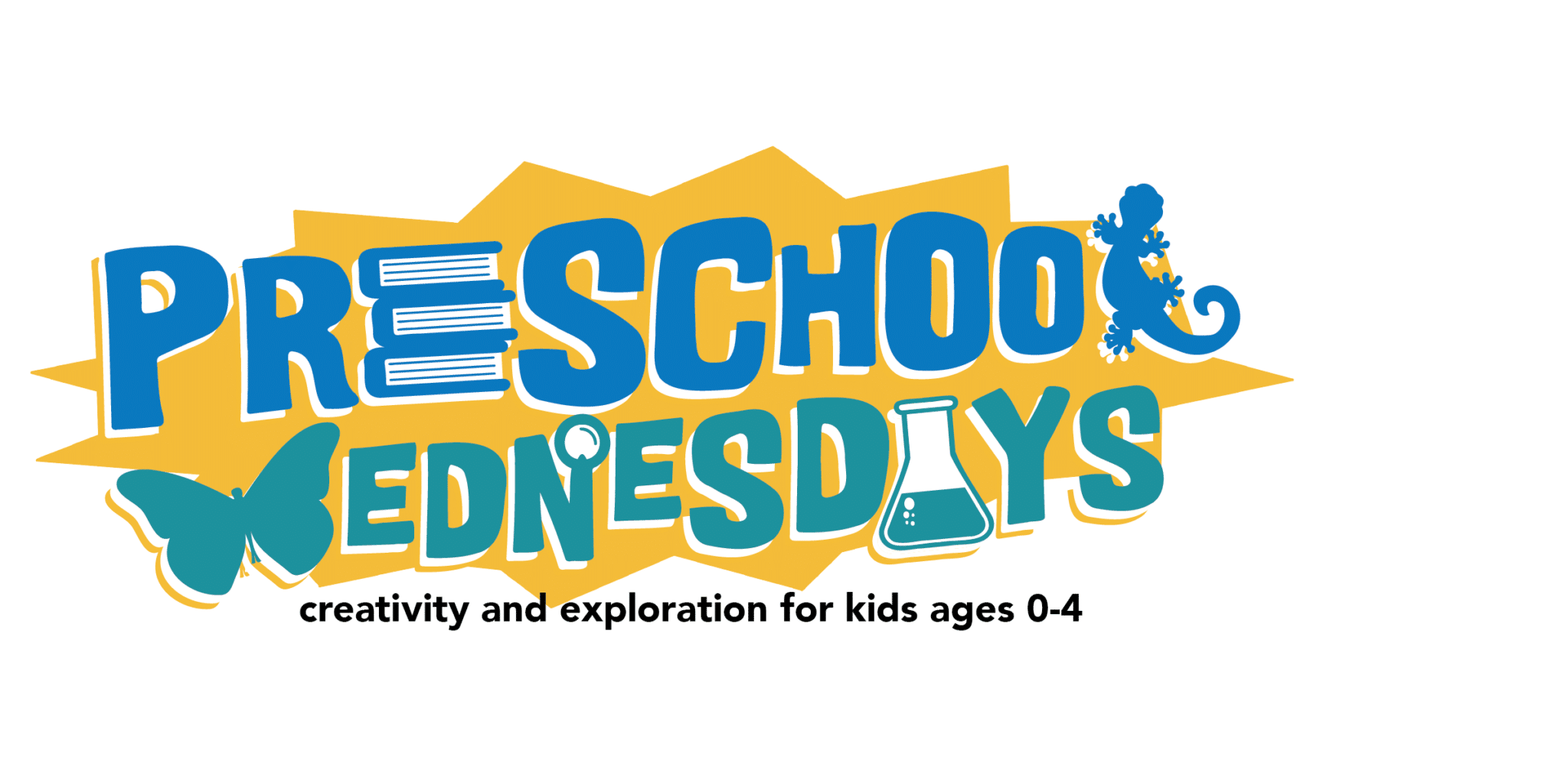 Preschool Story Time
Attention early learners: Preschool Story Time is back! Join us the first Wednesday of each month for tales and tails, as we read an interactive storybook with Ms. JoAnn, and meet one of our amazing resident animals. You'll also participate in hands-on activities, and enjoy some snacks. It's never too early to get hooked on science!
Included with cost of admission. Please request a ticket at the Tickets and Information Desk when you arrive at the museum. Limited to 40 adult-child pairs.
Program occurs the first Wednesday of each month from 10:30am- 11:30am.
---
Themes & dates for the 2021-2022 year
October 6: Chipmunks, come meet our furry animal ambassador Frank & learn all about him and his friends.
November 3: Stepping into Fall. Join us to learn about the change of the season.
December 1: Hibernation; what do animals do in the winter?
January 5: Join us for a heartwarming story and a snowy craft.
February 2: available in January 2022
March 2: available in January 2022
April 6: available in January 2022
May 4: available in January 2022
June 1: available in January 2022
July 6: available in January 2022
August 3: available in January 2022