School Readiness Celebration at The Worcester PopUP
August 8, 2019 @ 10:00 am - 2:00 pm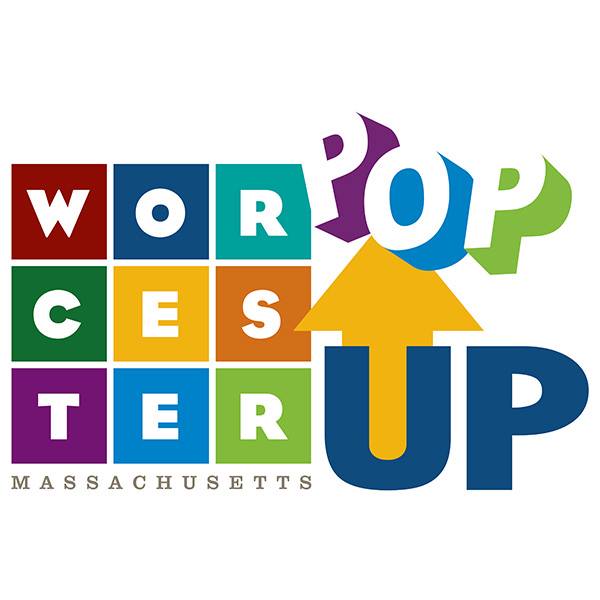 The EcoTarium's School Readiness Celebration will take place on August 8 from 10 a.m. to 2 p.m. at the Worcester Pop-Up (20 Franklin Street, Worcester MA 01608) and is designed for families with children ages 0 to 7.
Explore a "model classroom" filled with fun, hands-on discovery tables that will help children and adults feel excited and ready for school. Parent and caregiver resources provided by the EcoTarium and community partners will highlight child development milestones and help Worcester families learn all year long!
The School Readiness Celebration is free and open to the general public and includes an opportunity for children to earn a free ticket or family pass to the EcoTarium!
Some activities that will take place:
• Explore real science tools (like magnifying glasses)!
• Practice packing a backpack!
• Make math fun with counting games and pattern play!
The Worcester PopUp is a creative co-working space of the Worcester Cultural Coalition in partnership with The Barr Foundation. This event is not sponsored by, nor does it necessarily reflect the views of the Worcester Cultural Coalition.