School Vacation Week Programs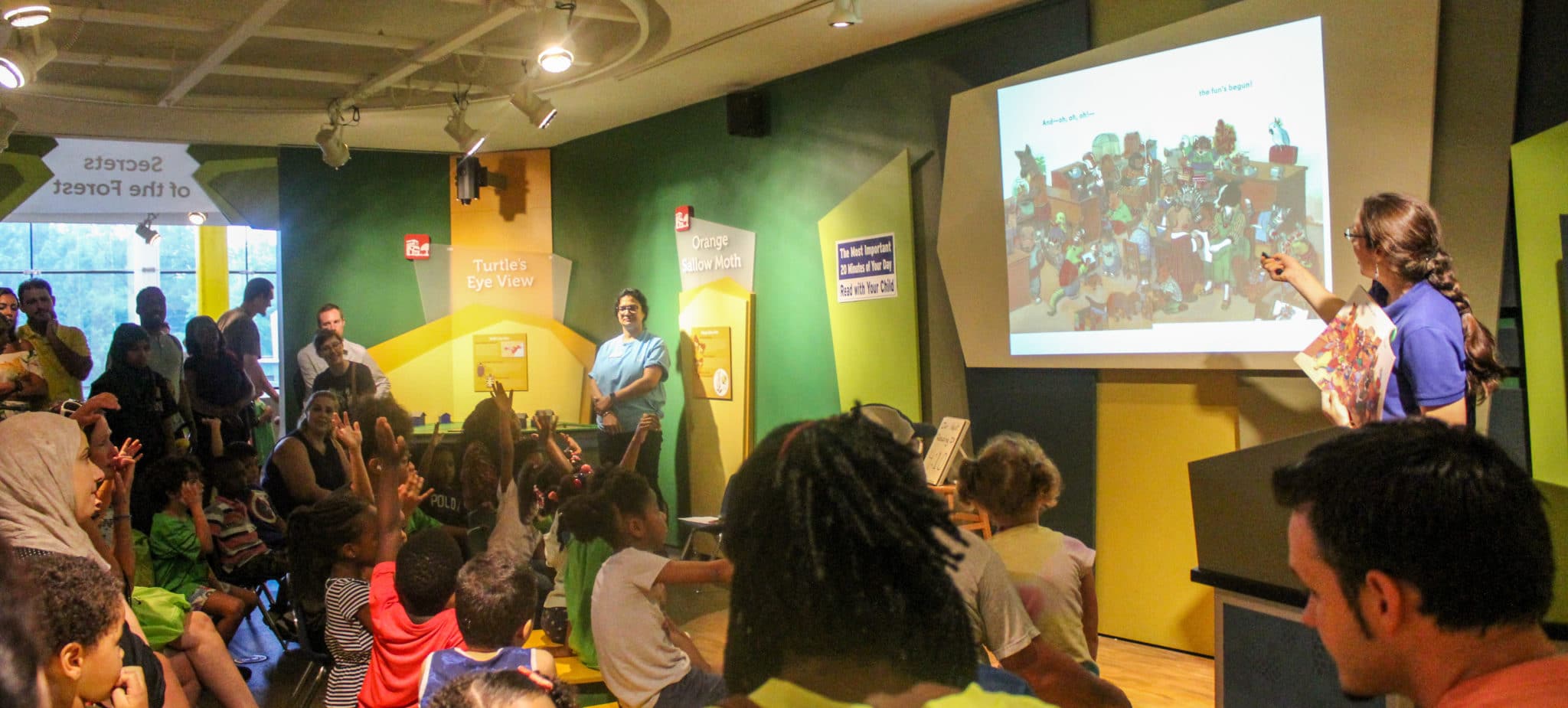 Theme: Wellness Week: Bold Moves!
Want to create more, grow more and play more? We do, too! Join us for fun ways to fuel your body and stimulate your brain. Discover how to fight germs, practice some funky dance moves, put your senses to the test and see how science can make 2020 your healthiest year yet!
---