November 11 @ 9:00 am - 1:00 pm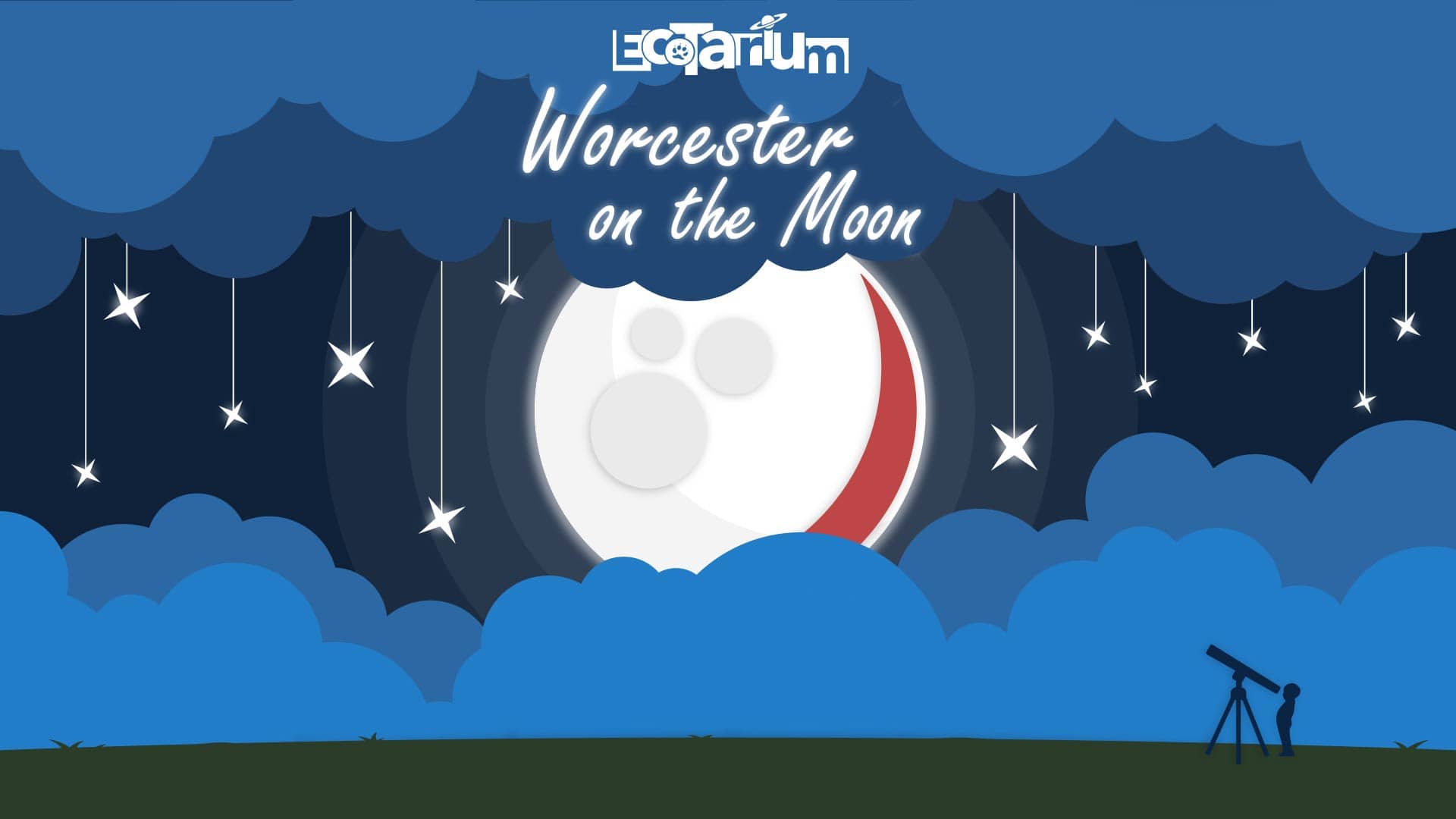 (EcoTarium Members only from 9:00-10:00 a.m.)
Join us to view a celestial event that occurs approximately 13 times each century! Throughout the morning, Mercury will pass across the sun's surface. Peer through a telescope to observe the transit through a special sun filter, and get a glimpse of something that can't be seen with the naked eye.
Included with museum admission