(Live Q+A) Christina Gomez, Infectious Disease Researcher, The University of Massachusetts Medical School
April 29 @ 4:00 pm - 5:00 pm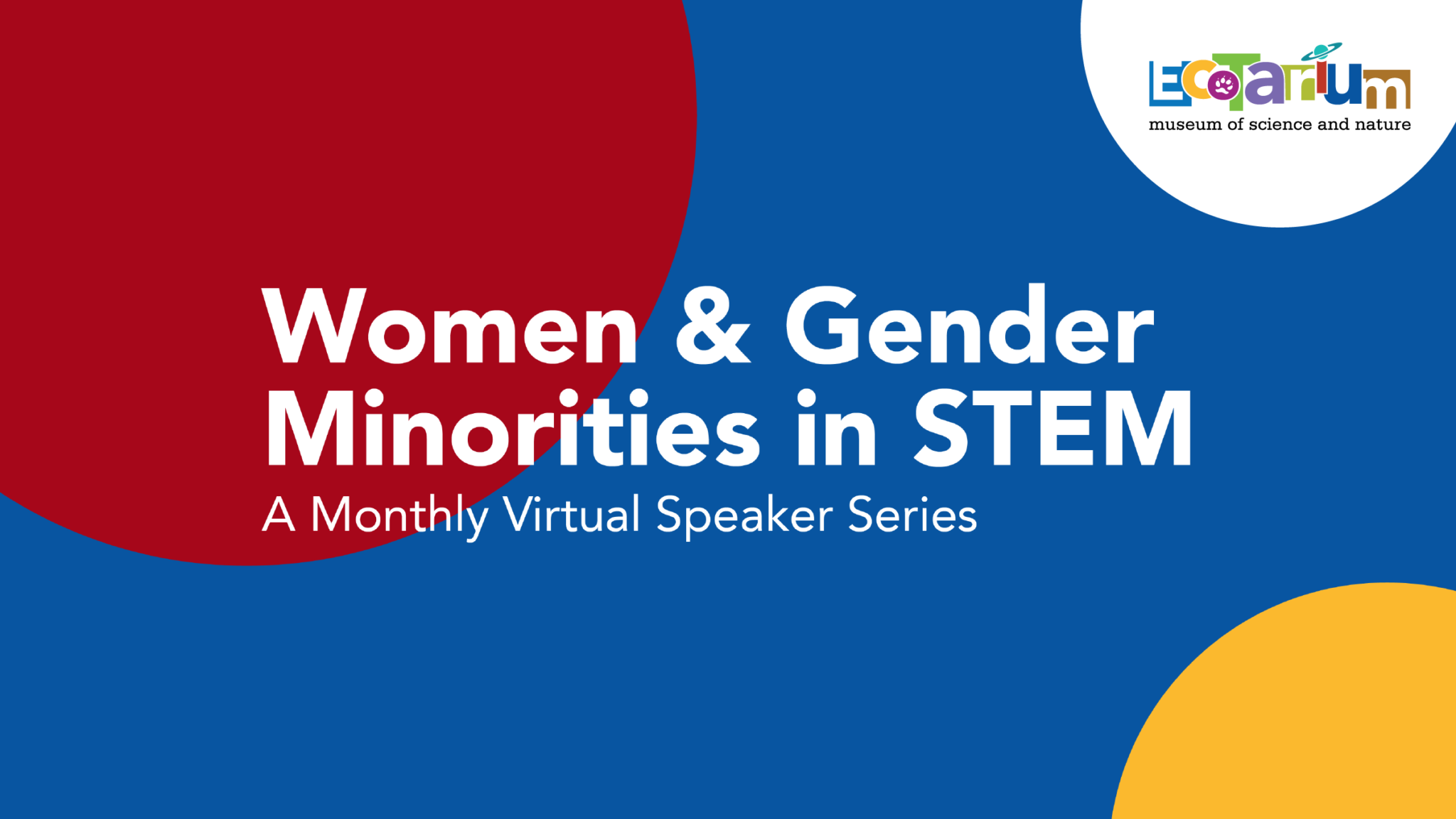 Women & Gender Minorities in STEM: A Monthly Virtual Speaking Series
Join us for this dynamic, virtual speaker series showcasing the accomplishments and career paths of women and gender minorities in Science, Technology, Engineering and Math. Learn from a wide range of contributors – from experts at the top of their field to hobbyists reaching communities via social media. Watch videos on-demand on our Facebook, Instagram, or YouTube Channel, and register to attend a live Zoom Q+A with each month's speaker.
Upcoming Speakers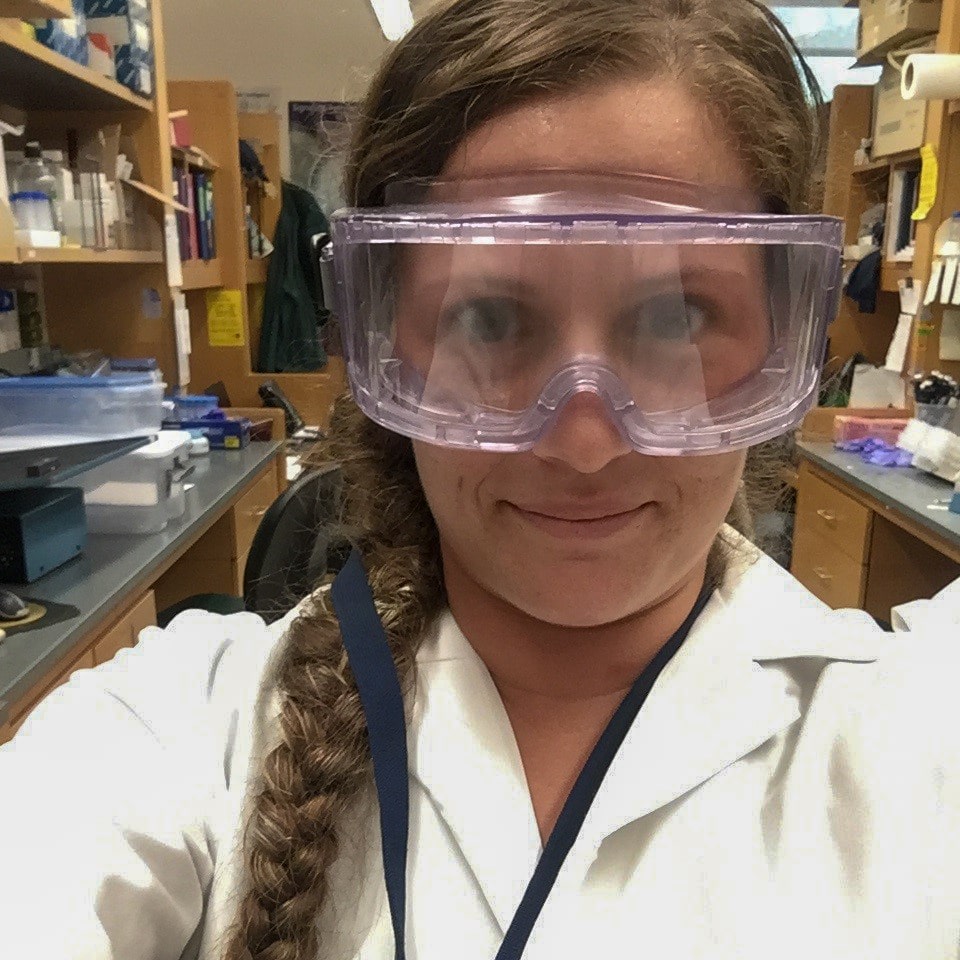 Christina Gomez, Infectious Disease Researcher, The University of Massachusetts Medical School.
April 26 (interview); April 29 (Q&A Session)
Live Q+A: Register
All events/programs are free and open to the public.