Worcester Pride Celebration!
September 11 @ 10:00 am - 4:00 pm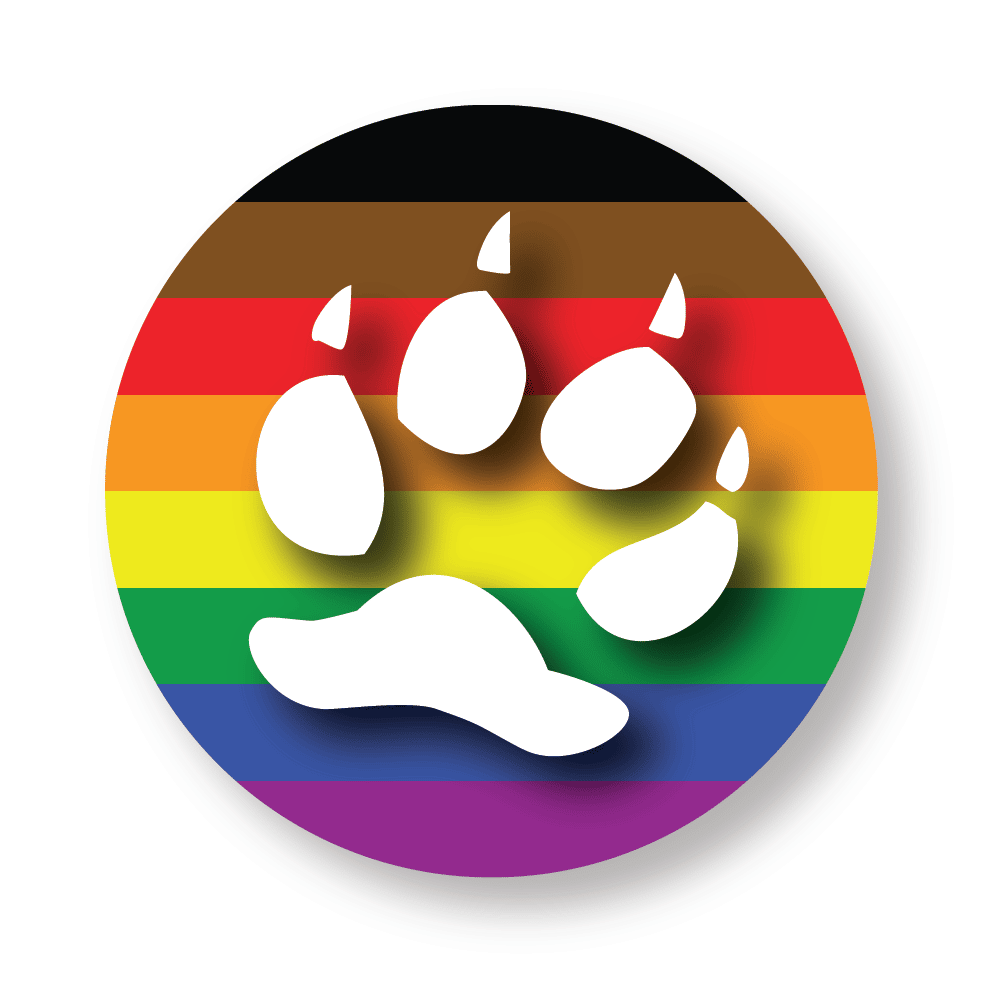 In honor of Worcester Pride Week, we will be offering special Pride programming that celebrates all colors of the rainbow.
We have some nifty rainbow programs planned for Sunday, September 4th and Sunday, September 11th.
Science and nature are for everyone! We hope you'll join us!
Included with the cost of admission.
11:00 am – Shifty Shades: We all know the opposite of black is white, but what's the opposite of green? Or blue? Read a funny story and experience the amazing ways our brains trick us into seeing what isn't there.
1:00 pm – Hidden Rainbow CSI: What's hiding inside a white light or a black marker? Discover the surprisingly colorful components of the world around us, and experiment with basic color chromatography.
3:00 pm – Incredible Cabbage Colors: Explore the power of hydrogen as we use chemistry to create a broad spectrum of hues using common items you probably have in your kitchen!