We're excited to announce that we are among the 100 institutions across Massachusetts participating in this year's Free Fun Friday initiative, thanks to our partnership with the Highland Street Foundation! Admission will be free on Friday, August 30, 2019. We...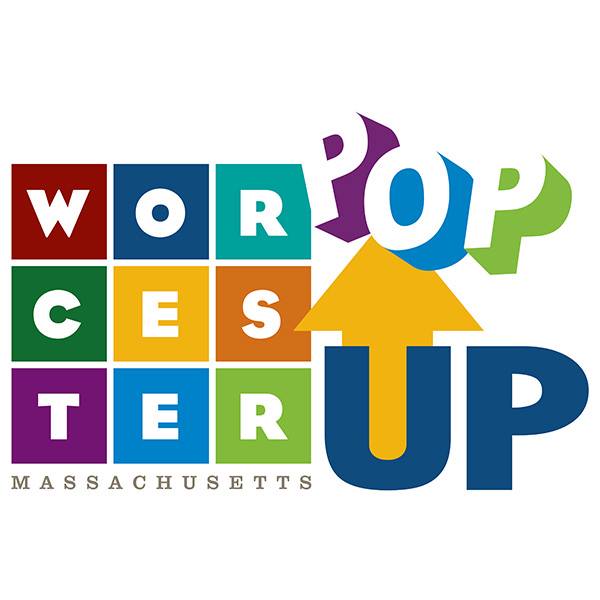 The EcoTarium's School Readiness Celebration will take place on August 8 from 10 a.m. to 2 p.m. at the Worcester Pop-Up and is designed for families with children ages 0 to 7. Explore a "model classroom" filled with fun, hands-on...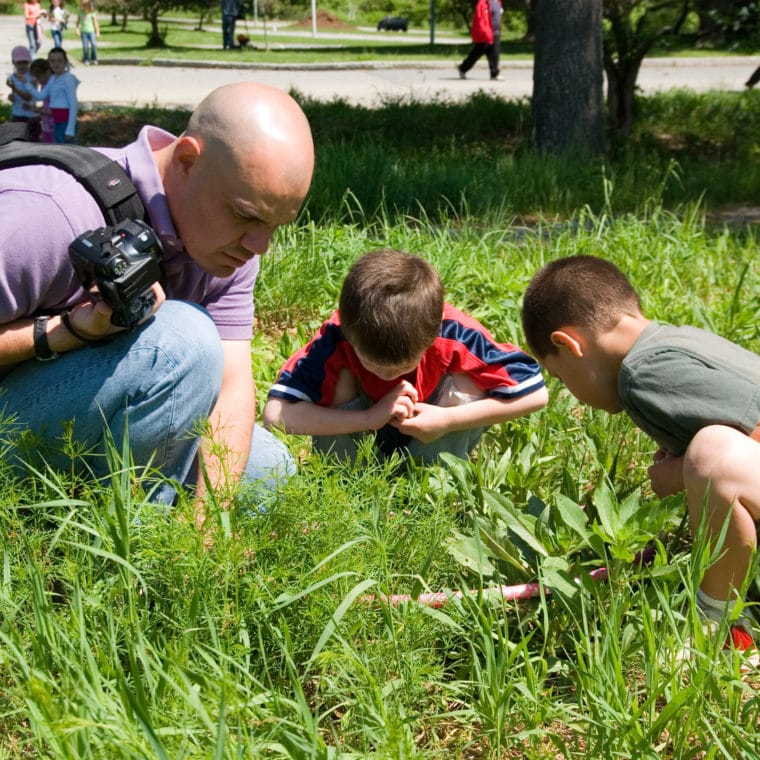 Celebrate the natural connection between art, nature and play this summer during our Art, Nature, and Play series! Join us for activities focused on nature-based play and exploration and creative hands on art projects outdoors in our Nature Explore® Outdoor...