Community Curators: Local is the New Global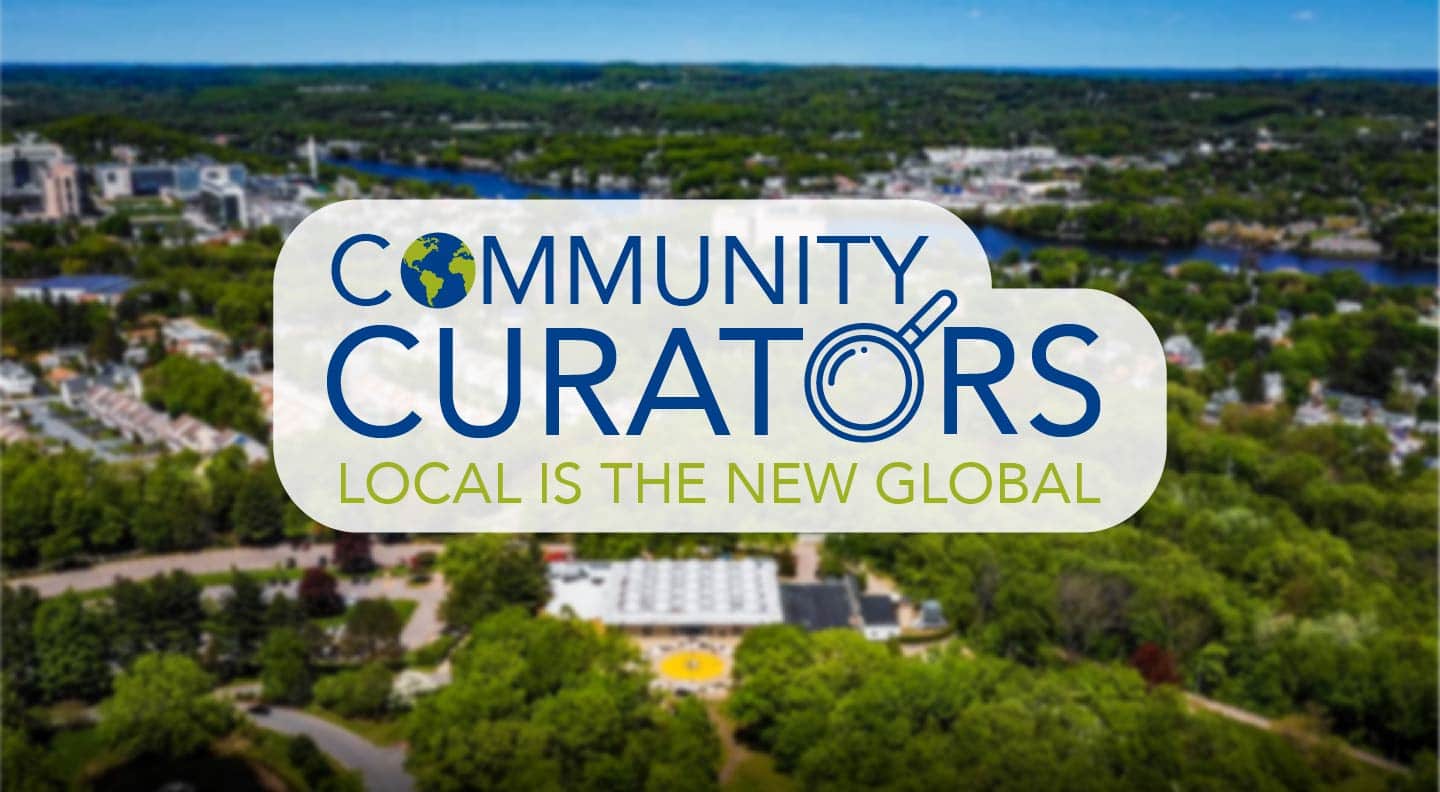 New Community Curators Exhibit opening October 20, 2021 through March 6, 2022. Climate change is a defining issue of our world today, with effects as wide-ranging as unpredictable weather patterns, rising sea levels and shrinking ice sheets. We must take immediate action, both personal and political, to restore balance to our natural world.
How has the impact of climate change affected our region? Natural history collections such as ours offer insight about the impact on plants, animals, and our ecosystem. In this exhibit, members of our community pick specimens from our collection and share their stories about why threatened species matter.
Meet the 2021 curators:
The Acito family, Tracy, Elysia, and Sofia: Citizen Scientists
Michael Bobbitt: Executive Director of the Massachusetts Cultural Council
Sang Bobbitt Hanna: Marine Biologist
Mike Halperson: Interim President/CEO of EcoTarium
EcoTarium Community Popular Vote
See items from the EcoTarium's collections that have never been on display with a total of four objects on display; three chosen by our guest curators and one by YOU our EcoTarium community through public vote in fall 2021.