The EcoTarium's museum building features three floors of hands-on, interactive exhibits that explore the natural and physical sciences and our New England environment. Each year, the museum welcomes dynamic traveling exhibits, as well as houses permanent installations that make creative use of the museum's natural history collection and living wildlife. Our exhibits make learning fun and are designed to engage a family audience.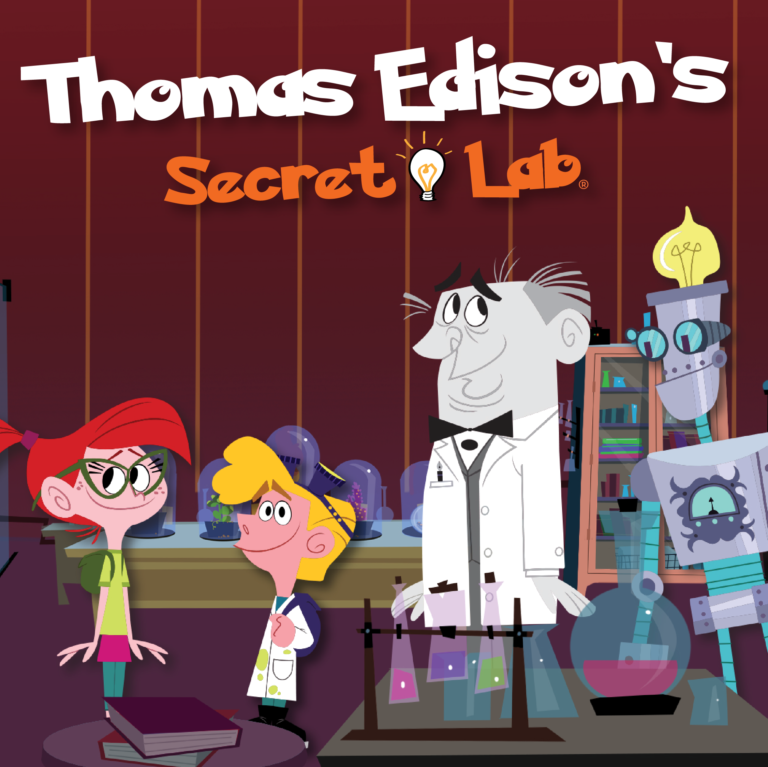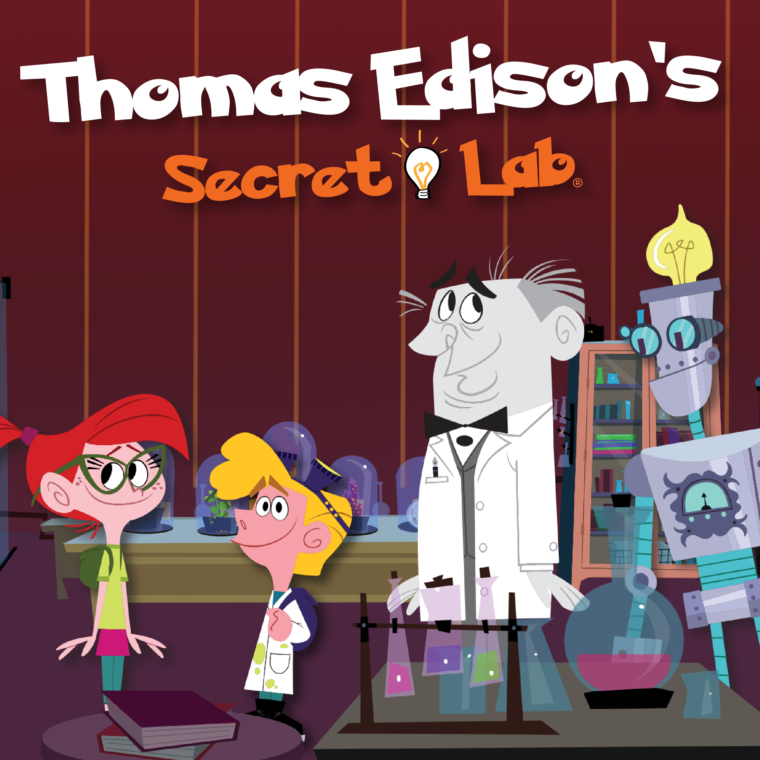 Step into the lab and be inspired by the animated series and the brilliant work of Thomas Edison! Engaging kids in STEM learning, Thomas Edison's Secret Lab offers unique, hands-on experiences that introduce STEM concepts.
The Ecotarium is excited to partner with HG Art Works, LLC to bring art to the EcoTarium. The HG Art Works is loaning the EcoTarium three sculptures that will allow guests to experience science combined with the arts.
The Gibeon meteor exploded as it fell, scattering meteorites over hundreds of miles in Namibia. This meteorite is estimated to be 5,000 to 30,000 years old!
Discover the hidden science stories all around us at the EcoTarium's hands-on interactive exhibit, City Science. This immersive exploration of the modern city allows visitors to investigate the science we encounter every day but rarely stop to consider.