The EcoTarium's museum building features three floors of hands-on, interactive exhibits that explore the natural and physical sciences and our New England environment. Each year, the museum welcomes dynamic traveling exhibits, as well as houses permanent installations that make creative use of the museum's natural history collection and living wildlife. Our exhibits make learning fun and are designed to engage a family audience.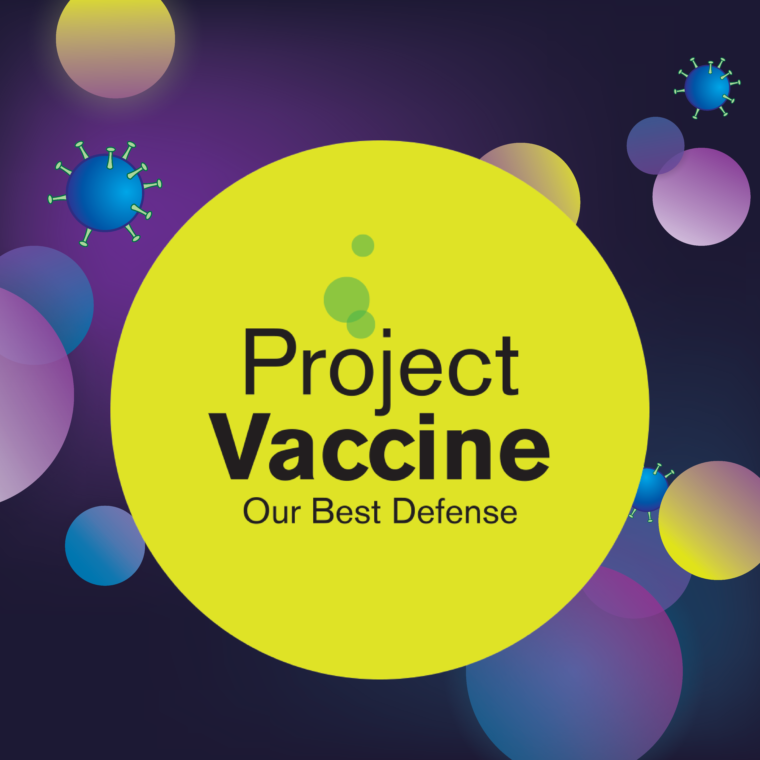 The Museum of Science introduces Project Vaccine: Our Best Defense, a new exhibition focused on the science, history, and people behind vaccine development, helping visitors to make informed decisions about vaccination.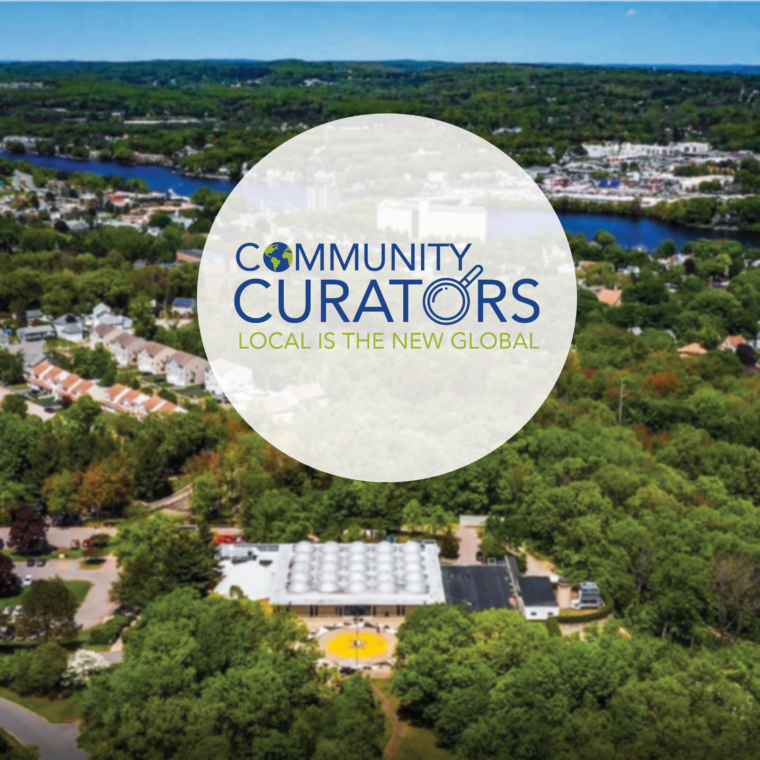 New Community Curators Exhibit opening October 20, 2021 through March 6, 2022.
Design Zone highlights the relationship between mathematical thinking and the creative process in art, music, and engineering.
Discover the hidden science stories all around us at the EcoTarium's hands-on interactive exhibit, CityScience. This immersive exploration of the modern city allows visitors to investigate the science we encounter every day but rarely stop to consider.