JOSEPH BARTULIS APPOINTED AS CHAIRMAN OF THE BOARD FOR ECOTARIUM
Worcester, MA June 16, 2023 – The EcoTarium Museum of Science and Nature announced the appointment of Joseph Bartulis as the new Chairman of the Board of Trustees and new Trustee Scott Fuller.
Bartulis, an attorney from Fletcher Tilton PC, brings a wealth of experience and a deep commitment to environmental conservation to his new role. With a longstanding reputation as a legal expert, Joseph Bartulis has demonstrated exceptional leadership and a keen understanding of complex legal issues. His expertise will be invaluable as EcoTarium continues to expand its educational mission and engage the community in environmental stewardship and scientific discovery.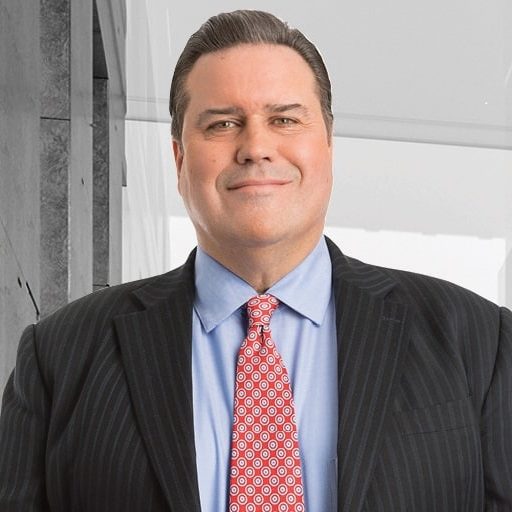 "I am honored and excited to take on the role of Board Chair for EcoTarium," said Joseph Bartulis. "The work this institution does in fostering a love for science and nature among individuals of all ages is truly remarkable. I look forward to collaborating with the talented team at EcoTarium to further strengthen its impact and drive positive change for our community."
The EcoTarium also welcomes Scott Fuller as its newest board member. Scott is a highly accomplished Business Development Executive at MSC Industrial Supply Co. With his extensive experience and expertise in human resources and the business world, Scott brings valuable insights and strategic thinking to the board.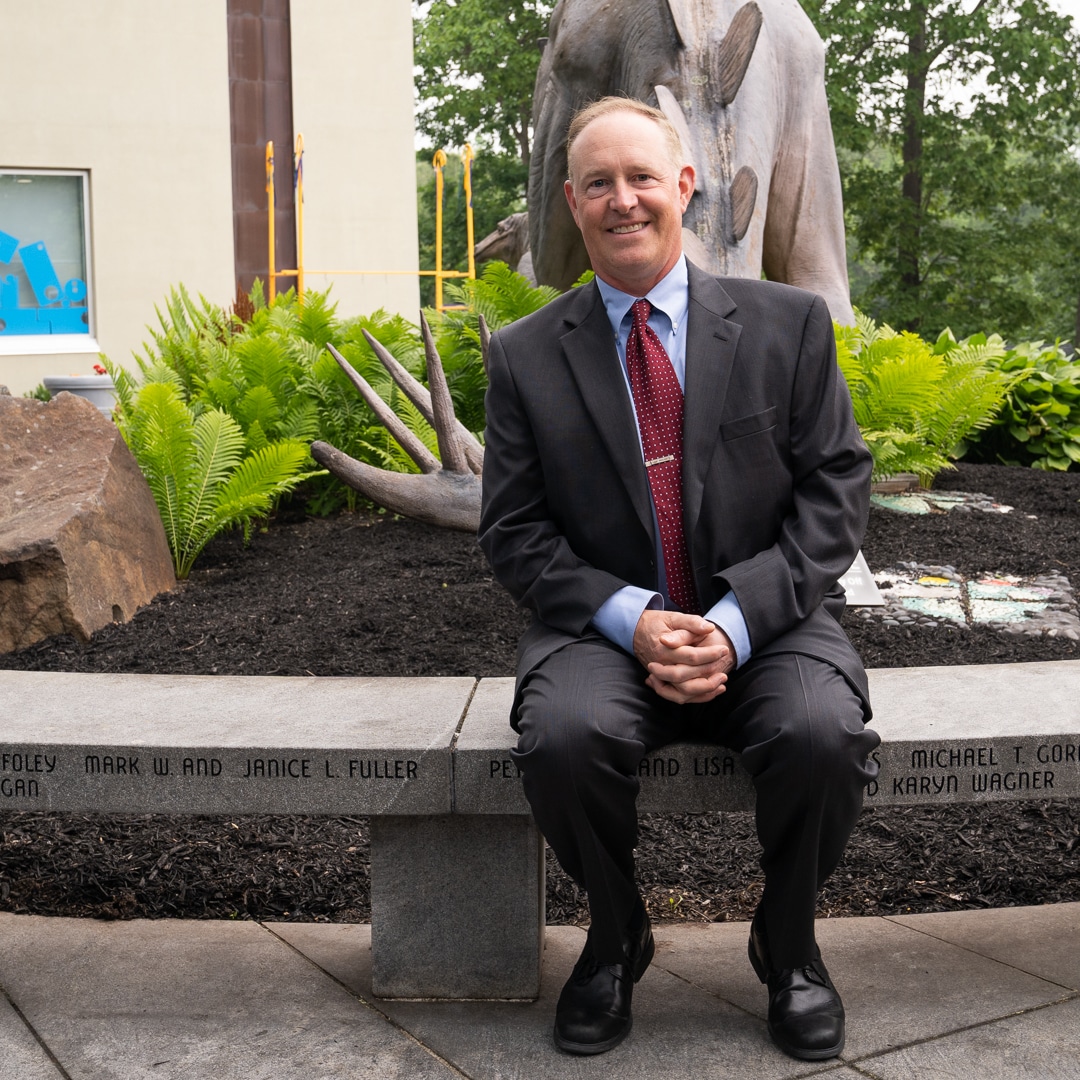 Bartulis and Fuller will work closely with the Board of Trustees and management to provide strategic guidance and support for EcoTarium's programs and initiatives. "I am thrilled to pass the baton to Joseph Bartulis as our new Board Chair and to welcome Scott Fuller as a Board Member," said immediate past Chair Sherri Pitcher. "Both Joe and Scott bring valued expertise and a deep-rooted commitment to the community that align perfectly with our mission. I am confident that under Joe's leadership the EcoTarium will continue to flourish and inspire a lifelong curiosity for science and nature."