Earth Day Celebration
April 23, 10 a.m. – 5 p.m.
Celebrate the planet and all that sustains it at the EcoTarium's in-person Earth Day Celebration! Enjoy the EcoTarium's grounds, visit our outdoor animals, explore the trails, and play on the Nature Explore playground. Plus, take part in outdoor activities, art projects, scavenger hunts and more! If you can't join us in person, you can celebrate from home! See downloadable activities below.
Interact with our animal keepers at pop-up chats at the otter, fox, and mountain lion habitats
Explore the trails and more with nature- and animal-themed scavenger hunts
Challenge yourself on the Earth Day Obstacle Course
Experiment with natural textures and butterfly chromatography at the Nature Art station
Scan QR codes around the grounds to see videos of our animals and learn from our Zoo team
Watch Worcester Art Museum Studio Class Faculty and Staff create a "Chalk it up" to Mother Nature mural at Wild Cat Station. And, join in the fun with your own nature-inspired chalk creations!
*All activities are weather dependent
Event is included with museum admission. All tickets must be purchased in advance of your arrival. EcoTarium members enter free year-round, but are required to reserve tickets in advance at this time.
Read more about what to expect and our safety practices: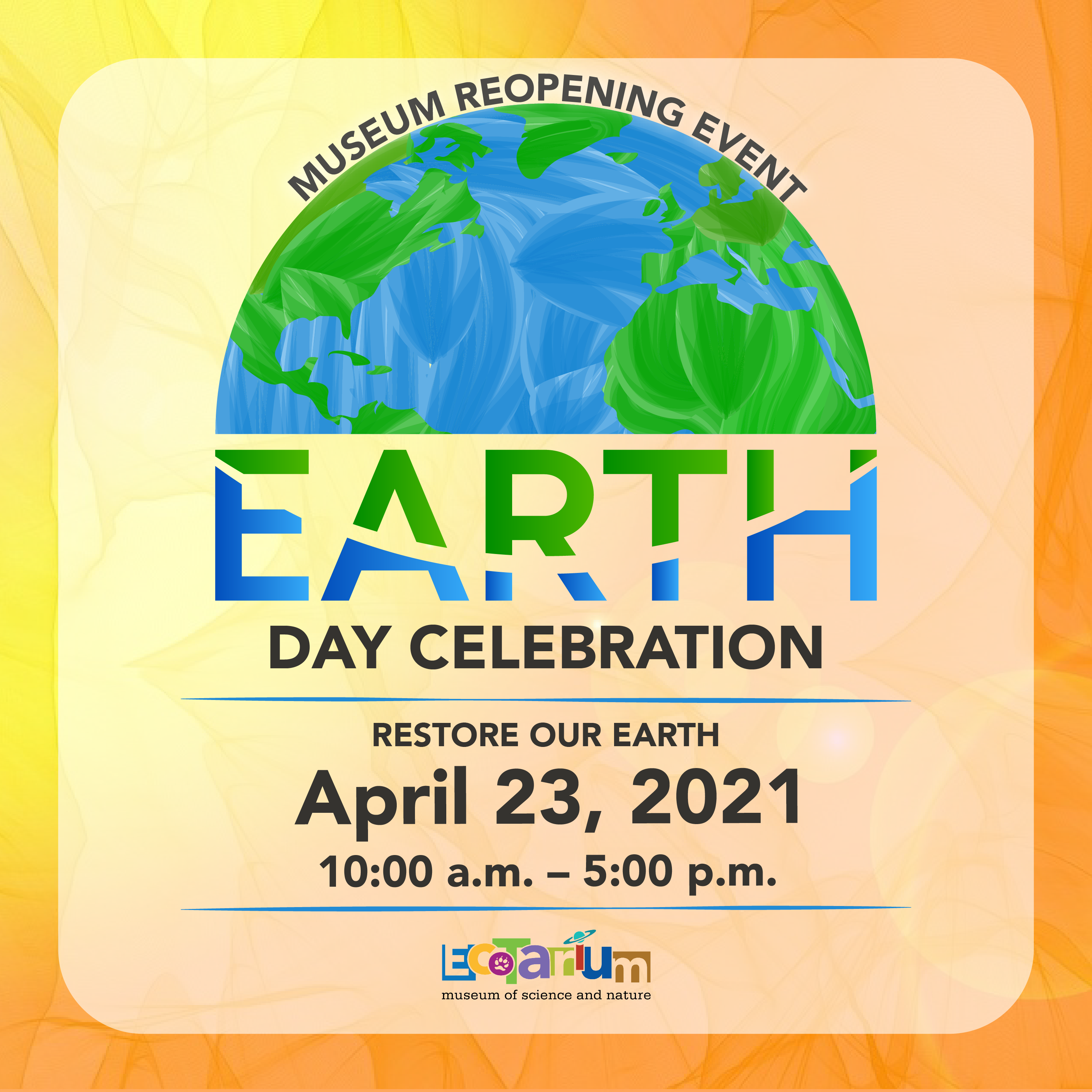 Celebrate from home with these activities!
Join us LIVE on Facebook for pop-up Educator and Zoo-led programs between 10:00 a.m. and 4:00 p.m.
Experiment with chromatography with this butterfly craft.
Explore your own neighborhood with this Backyard Scavenger Hunt.
Sponsored By: