NEW LEADERSHIP AT THE ECOTARIUM
EcoTarium Appoints New President and CEO Noreen Johnson Smith
WORCESTER, MA, January 13, 2022 – The EcoTarium Museum of Science and Nature announced today that Noreen Johnson Smith has been appointed President and CEO of the organization. An experienced business leader, she assumes responsibilities on Jan 17, 2022. Noreen will replace Michael Halperson, the Interim President and CEO of the organization. Michael's role was to help lead the EcoTarium during the transition period and help search for its next permanent leader.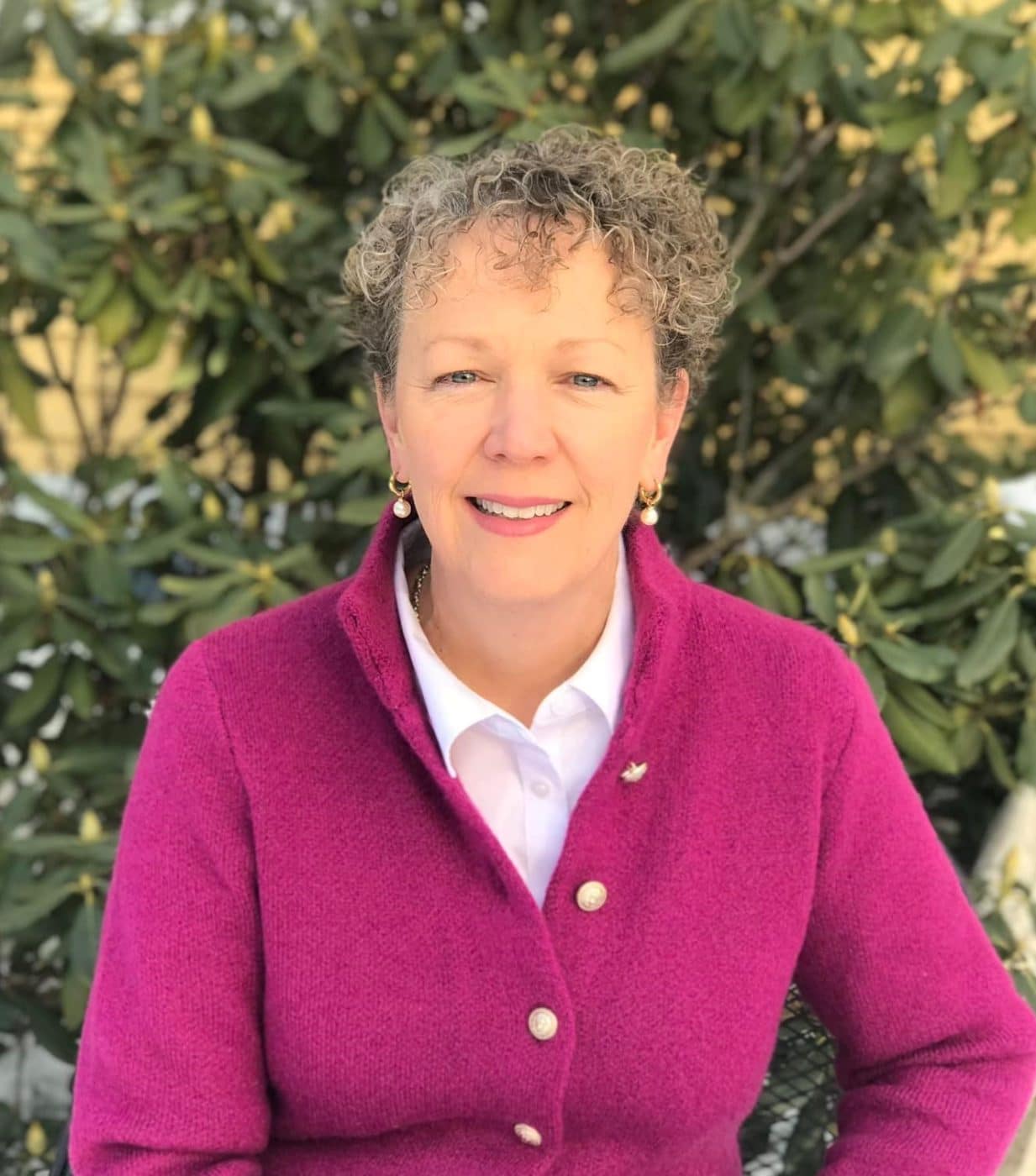 "I am truly delighted and honored to lead the team at the EcoTarium to engage with the community and inspire a love of science and nature", said Noreen Johnson Smith, President and CEO, EcoTarium. "I look forward to working with the board, supporters, and our team of museum, zoology, and education professionals at the EcoTarium as we prepare for our two-hundred-year anniversary in 2025."
Noreen's career has spanned over thirty-five years of community leadership and teaching, including leadership roles with Family Health Center of Worcester, Inc., The Health Foundation of Central Massachusetts, Massachusetts Department of Public Health, and as a teacher at Assumption College. She serves on the board of the Public Health Museum, the Worcester Community Action Council, and as Town Moderator for the Town of Charlton.
"We are thrilled that Noreen will be joining our dedicated team at the EcoTarium as our next President and CEO. Noreen's extensive professional experience and strong ties to the community will bring stability and thoughtful leadership to the museum", Sherri Pitcher, Chair, EcoTarium's Board of Trustees.
Noreen received her Master of Public Health from the University of Massachusetts Amherst (Amherst, MA) and a Bachelor of Science in Secondary Education with a concentration in the physical sciences from the University of Vermont (Burlington, VT). She began her career teaching science at Westborough High School and served in the Peace Corps in the Central African Republic as a professor of health education at the National Teacher's Training College.