Learning and discovery are around every corner of the EcoTarium's 45-acre grounds and three-floor museum.
Whether you are a teacher, scout leader, or other youth group field trip coordinator, we look forward to helping you select the right program for your group's next visit.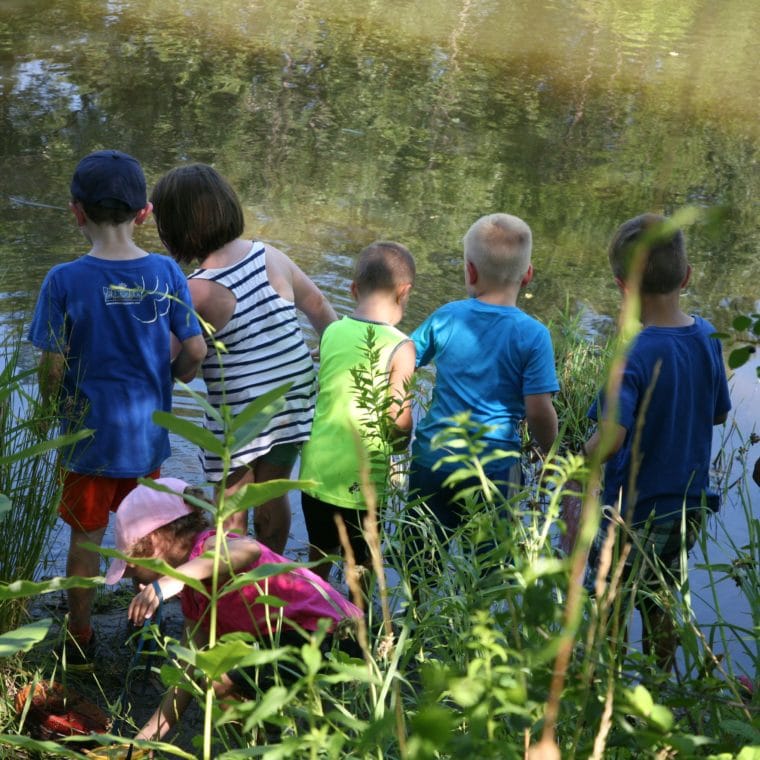 Campers become immersed in hands-on science and nature activities alongside friends old and new. A mix of traditional camp songs and games adds to the weekly experience.
Each week explores a different camp-wide theme, and campers spend their time indoors and outdoors.