The EcoTarium offers interactive, educator-led programs that are aligned to current science standards. Programs are offered in-person at the EcoTarium and in your school or community! See below for a full list of our programs for grades PreK - 8, or click here!
Looking for a high-school or adult program? Please contact us so that we can best meet your needs.
To make a reservation, please call us at 508.929.2703 or email reservations@ecotarium.org.
Please note reservations are processed Tuesday - Friday, 10:00 am - 4:00 pm.
On-site Programs
Visiting the EcoTarium for a field trip? Add an education program to enhance your visit! Join an EcoTarium educator and go beyond the exhibit halls with fun hands-on workshops and interactive presentations.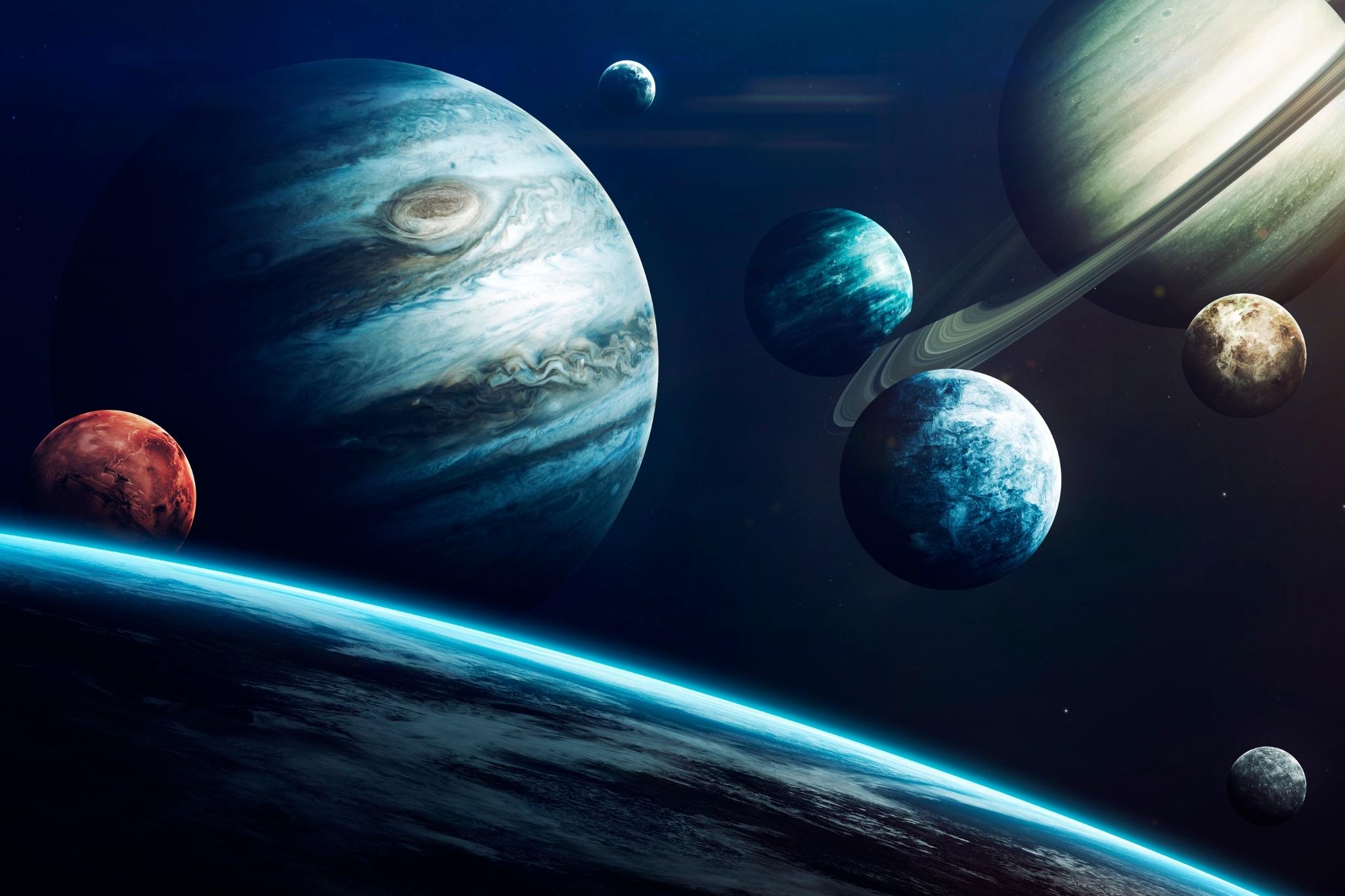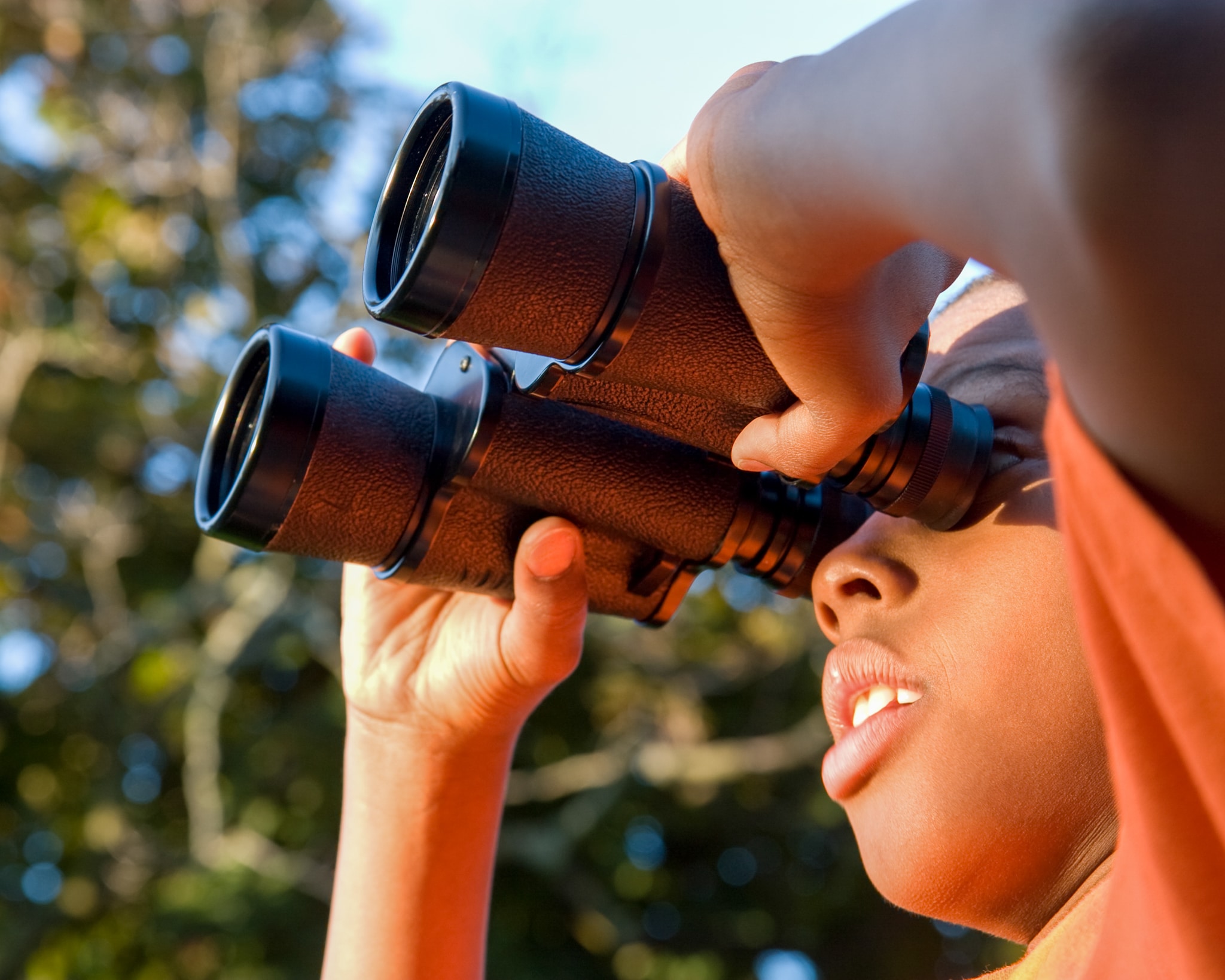 Cost:

$8 per person

Duration:

All programs are 45 minutes

Note:

All programs have a minimum group size of 20 participants. Maximum capacities vary based on program type.
On-site Planetarium Programs
Embrace your inner astronaut and explore the far reaches of the universe in our newly renovated 4K Alden Planetarium!
Cost: $6 per person
Capacity: 80 seats
Duration: All planetarium programs are approximately 30 - 45 minutes.
Accessibility: Four seats in the planetarium are available for wheelchair users. Limited audio assistive devices are also available. Please request any devices or accommodations at the time of reservation.
Mask Policy: All guests ages 2 and older are recommended to wear a mask inside the planetarium. The EcoTarium will provide masks for all space travelers at the entrance to the planetarium.
Reservation Options:

Groups may reserve seats in one or more regularly scheduled public planetarium programs. Program content and format will be determined by the existing Alden Planetarium daily schedule, with an additional Question & Answer session offered to groups reserving seats in public full-dome movies.
Groups may also reserve a private planetarium program. These are offered daily at 9:30 am, 10:30 am, 12:30 pm, and 4:15 pm. Groups reserving a private planetarium program may request any of the full-dome or interactive programs below, subject to the following restrictions:

Groups of 50 or more may reserve a fully private program of their choosing.
Groups of 49 or fewer may choose to purchase 50 seats to buy out the planetarium or otherwise reserve a semi-private program. Seating for the group will be reserved. However, the program may also include other groups, depending on the type of program and level of demand. The first group to reserve seats in a specific semi-private program will decide the program's content and format.
Live Interactive Programs
Interactive planetarium programs are led by EcoTarium educators who guide your group through the wonders of the world, the Solar System, the galaxy, and beyond!
Full-dome Movies
Each full-dome movie is about a specific topic and will be followed by a Question & Answer session with an EcoTarium educator. If your group has reserved seats in a public program, members of the public will be given the opportunity to participate in the session as well.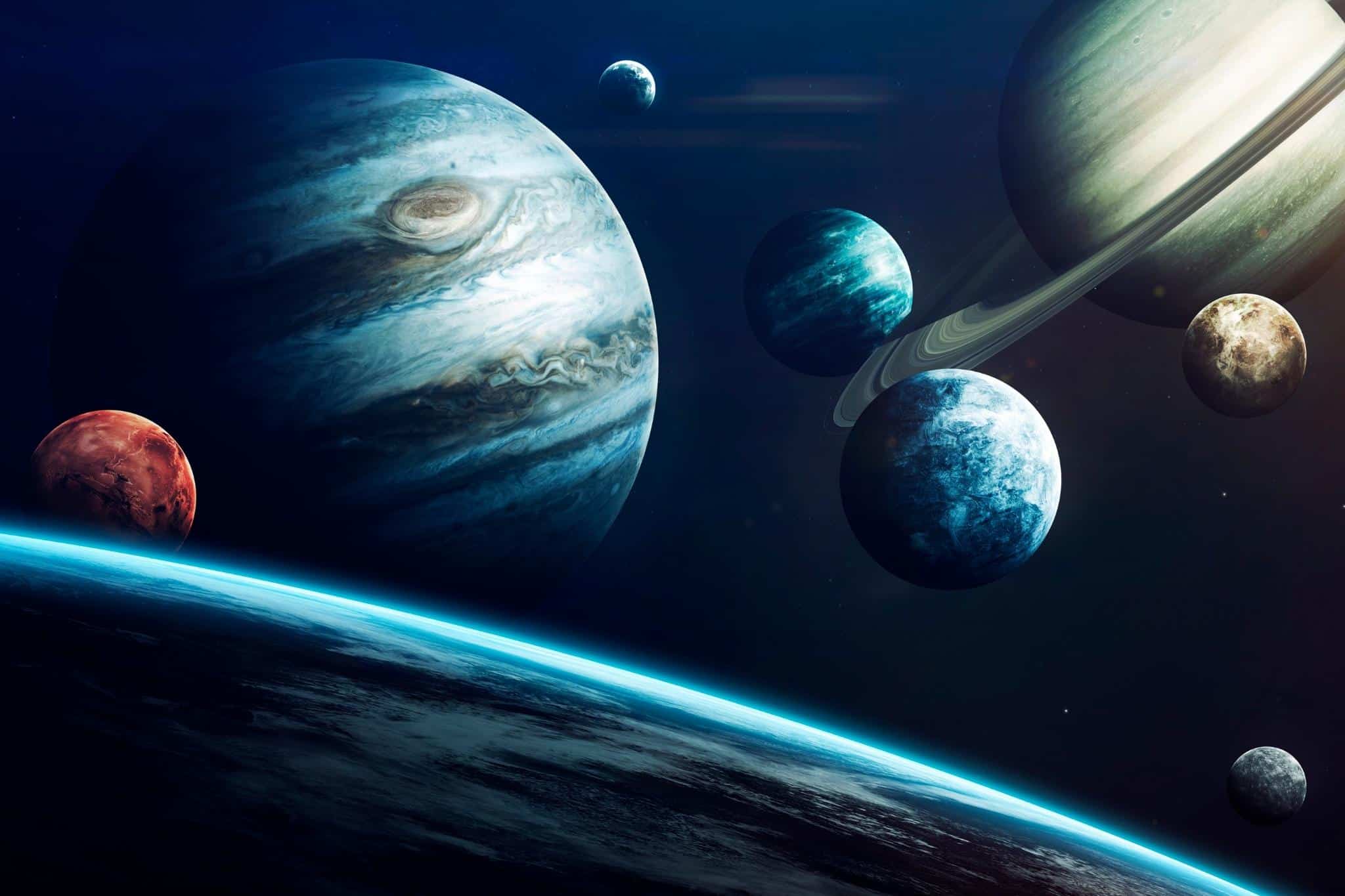 Traveling Programs
Have science - will travel! Bring the EcoTarium to you with our engaging in-person traveling programs. Participants will explore the wonders of science up-close with one of our amazing educators.
Cost: $300 for one 45-minute session; $200 for each additional consecutive session of the same program. All sessions must be in the same location.
Travel Fee: A $1.00 per mile travel fee will be charged based on your round-trip distance from the EcoTarium at 222 Harrington Way, Worcester, MA.
Notes: Inclusion of live animals for traveling programs is dependent upon the distance from the EcoTarium and number of sessions requested. All programs must be in a reserved space that is large enough for program materials and all participants, and has access to water, electricity, and a table for program materials.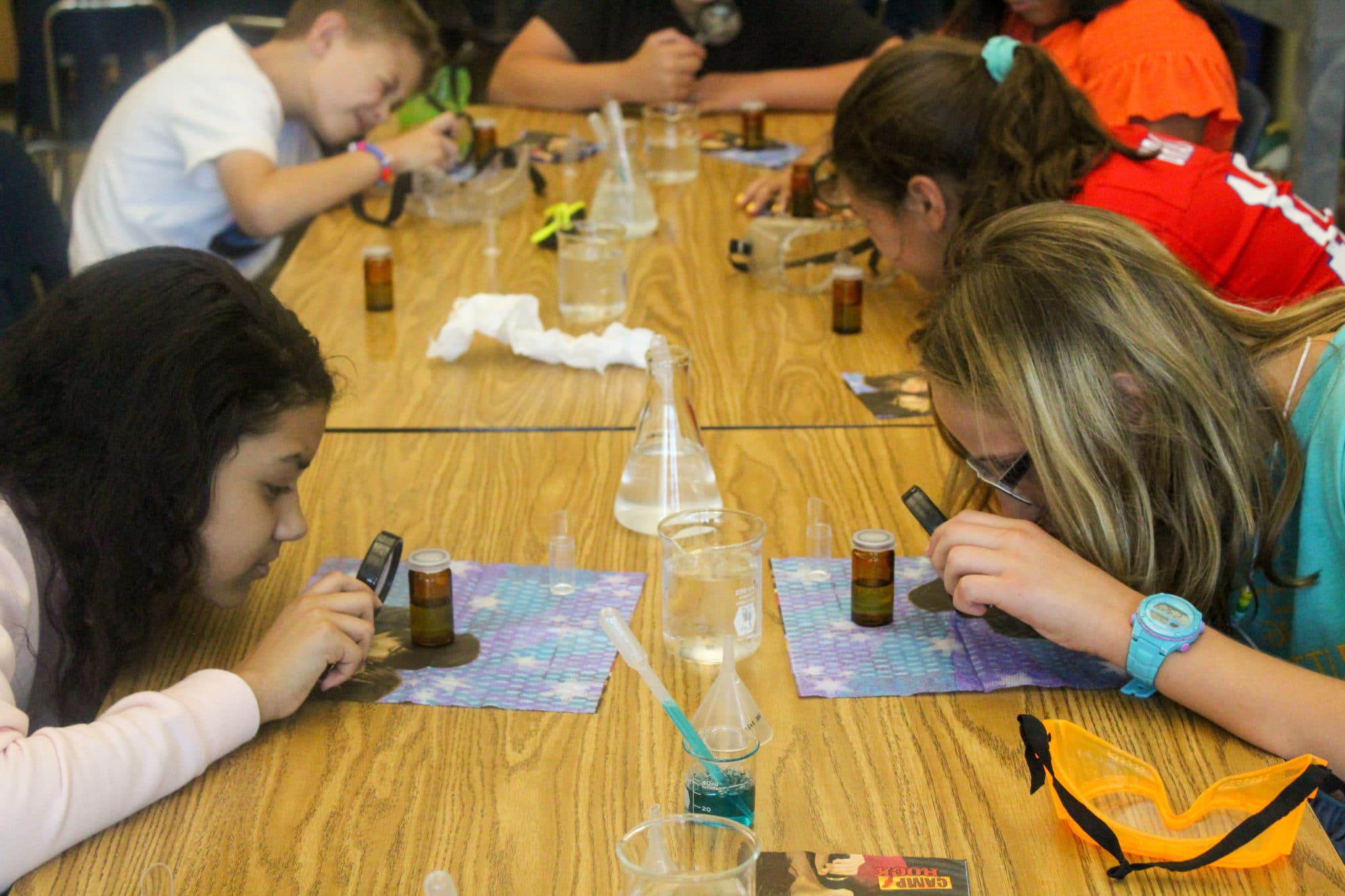 Program Policies
Blackout dates may apply for certain programs. School and Group programs cannot be booked during Worcester Public School Holiday Vacation, Winter Vacation, and Spring Vacation weeks. Administrative charges may be assessed for special requests. Cancellations are non-refundable. If your group is unable to attend or host a scheduled program, we will work with you to reschedule.
Please reserve your program date at least 3 weeks in advance of the visit. Reservations made less than three weeks from visit may be subject to restricted program options.
Reservation Information and Payment Policy: A non-refundable deposit of 50% is due 4 weeks prior to the visit date. Final attendance is due 1 week prior to the visit date. The remaining balance is due by the day of the visit. All students, teachers, and chaperones must be included in the group reservation and paid for by one person by check, cash, or credit card. Purchase orders are only accepted for on-site field trip programs and must be submitted for the full amount at least 4 weeks prior to the visit date. On-site program charges are per person. All fees are non-refundable. Day-of refunds will not be processed if you arrive with fewer than booked. Additional fees may apply.
Reschedule and Cancellation Policy: If Worcester Public School District is in session, we are open. The EcoTarium will work with groups to reschedule on-site field trips or traveling education programs if a delay or cancellation is caused by unforeseen and unavoidable circumstances, or by events beyond the reasonable control of the group. This may include but is not limited to severe weather and public health policy.
---
To make a reservation, please call us at 508.929.2703 or email reservations@ecotarium.org.
Please note reservations are processed Tuesday - Friday, 10:00 am - 4:00 pm