Become a Member and Get More!
Make new discoveries, indoors and outdoors, each and every time you visit!
---
Choose a Membership:
Individual Membership - $75 
Family Base Membership - $125 (this level admits 4 individuals at once. Add up to 4 additional members for $25 per person)
Please contact membership@ecotarium.org with any questions or concerns
---
1825 Society:
For individuals interested in supporting the EcoTarium and the local community. When you join the 1825 Society, your donation supports our SCOPE program which was created to promote inclusivity through increasing access to the museum for all. For more information, please email 1825Society@ecotarium.org or call 508-929-2715.
---
Other Types of Memberships:
Corporate Membership - To learn more about our Corporate Membership program: click here
Library Membership - This program provides libraries with EcoTarium admission coupons for their patrons. For more information, please call 508-929-2741 or to download our online application: click here
Social Service Agency Membership - A discounted admission program for organizations, state and municipal agencies that offer residential or day programs. For more information, please call 508.929.2741 or click here to download our online application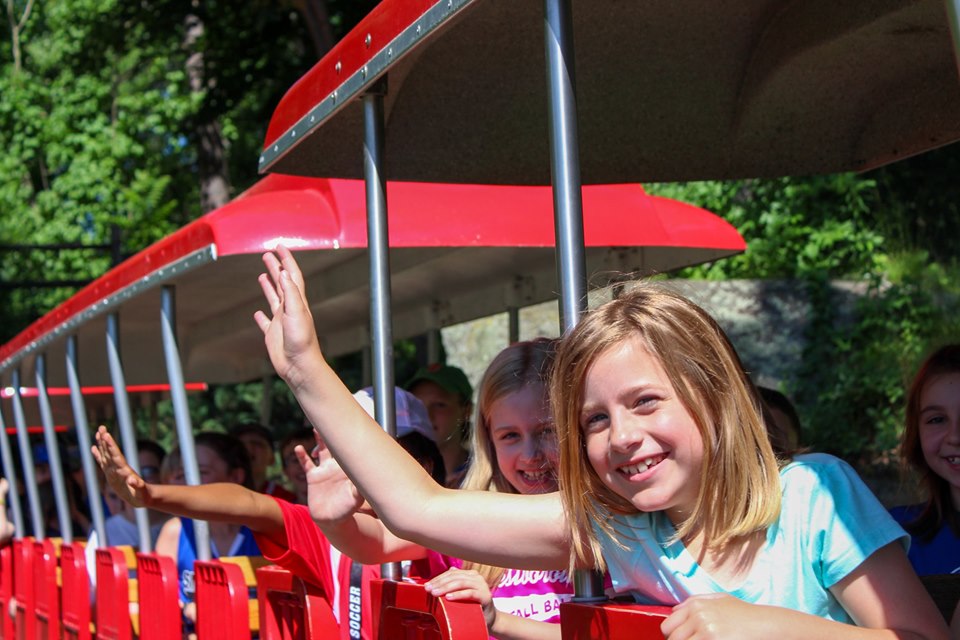 EcoTarium Members Get More
Become a member today to enjoy 12 months of these incredible benefits:
Discounted rates:
Explorer Express Train tickets (train add-on can only be applied during renewal or new memberships)
Summer and School Vacation Week Camps
10% off purchases in museum shop and gift memberships
Birthday parties
Membership Frequently Asked Questions