Monday: Closed
Tuesday: 10:00 am – 5:00 pm
Wednesday: 10:00 am – 5:00 pm
Thursday: 10:00 am – 5:00 pm
Friday: 10:00 am – 5:00 pm
Saturday: 10:00 am – 5:00 pm
Sunday: 10:00 am – 5:00 pm
---
Please note:
Museum will be open the following Monday holidays. MLK Day, Presidents Day, Patriots Day, Memorial Day, Labor Day, Columbus Day/Indigenous Peoples' Day.
Museum is closed on the following holidays only. Juneteenth, Thanksgiving, Christmas Day, and New Year's Day.
November through March, for your safety and due to the early sunset, the outside grounds close at 4:00 pm.
By purchasing a ticket to the EcoTarium, you agree to abide by all Museum policies and requirements for visitors.
Locate the QR codes throughout the grounds that link to online experiences, information, and fun facts from our education and living collections teams!
EcoPartners: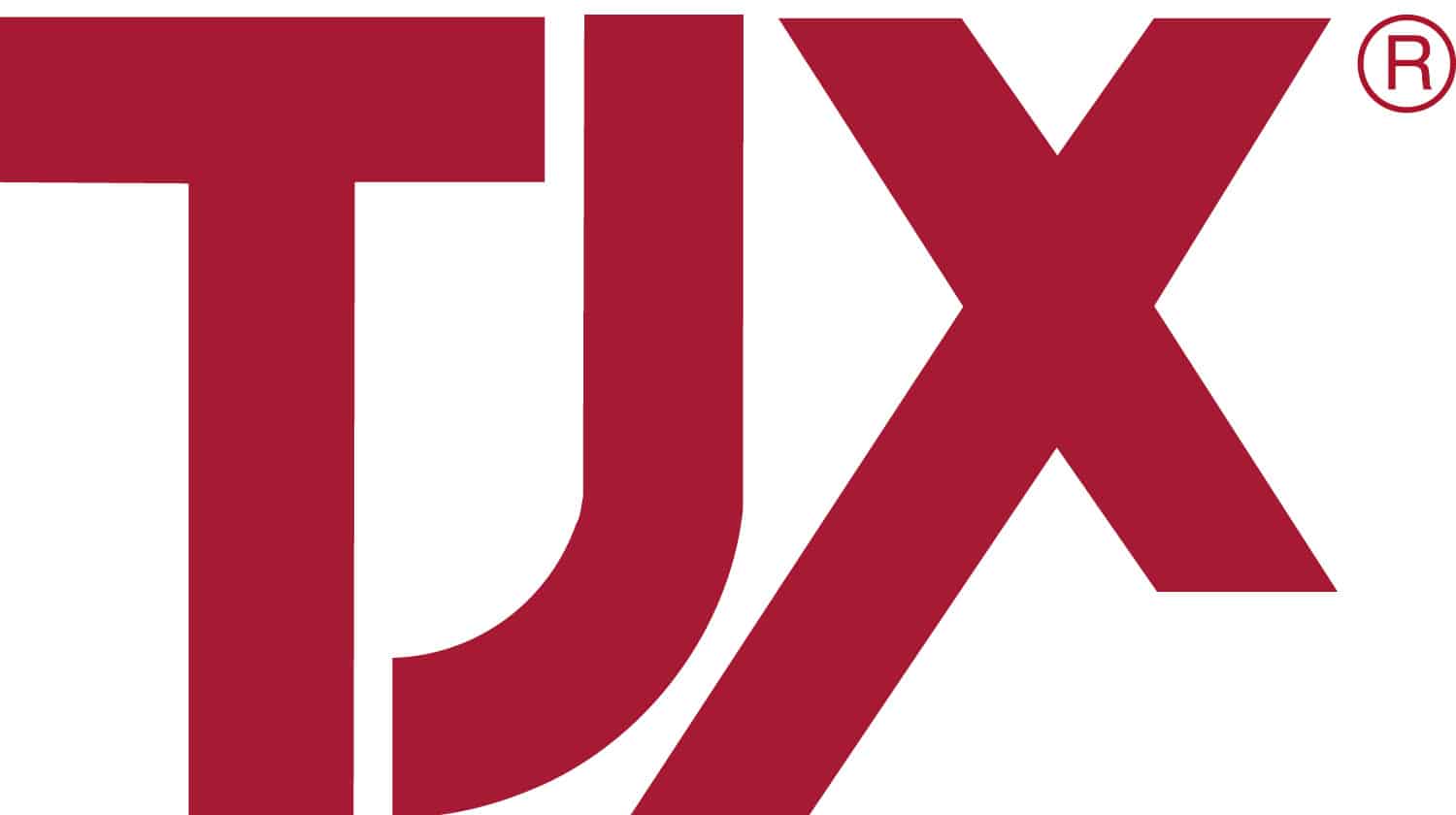 The Explorer Express train will temporarily close for necessary maintenance starting Saturday, September 9th! We appreciate your patience while we continue our engine work!